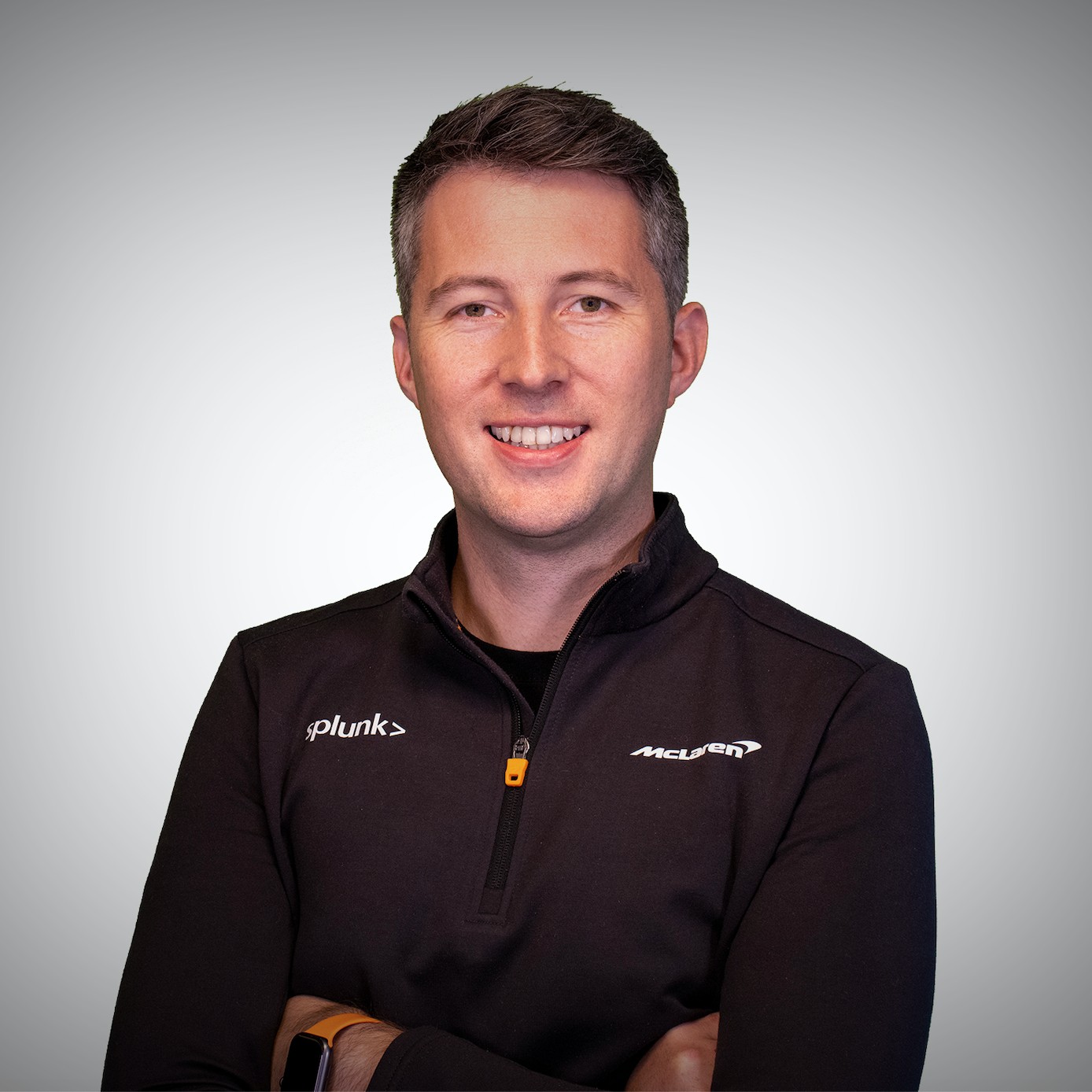 By James Hodge February 06, 2020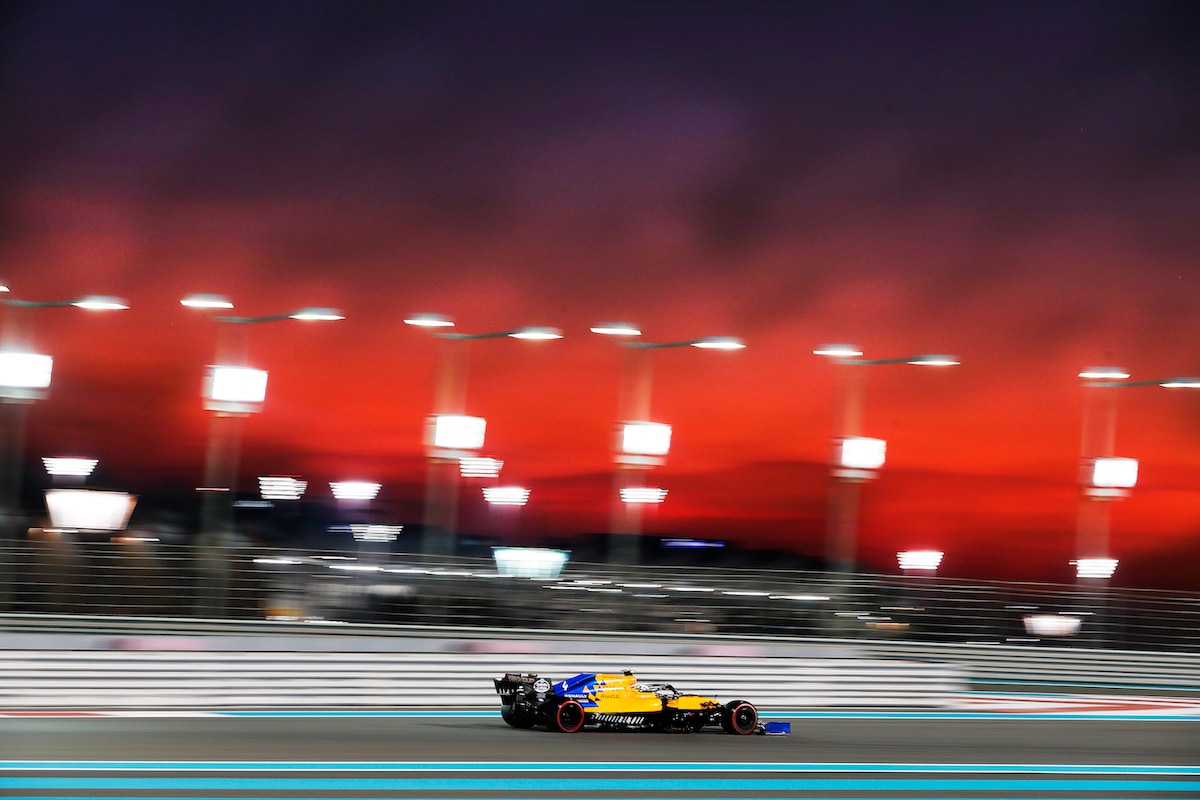 ./bin/splunk engine start
I still vividly remember the joy of playing with my first Scalextric Formula 1 kit and trying to get the fastest performance out of my favorite car. Unfortunately for my dream of becoming a race car driver, this always ended with it spiralling off the track at great speed. Little did I know then that my career in data would take me full circle back to F1. Today, Splunk is delighted to announce a new partnership between McLaren Racing and Splunk.
Over 40 years ago McLaren ventured into data analytics by placing 24 sensors on a race car. Today each car runs with more than 300 sensors to optimize on track performance and data is now the backbone of everything that McLaren does. One car generates 1.5 terabytes of data over a race weekend. The race team has to turn this data into doing in a matter of milliseconds – the time to call a pitstop window is so fast that a human cannot react to on track events quick enough.
We are absolutely thrilled to combine the power of the world's first Data-to-Everything platform with a high performance sport where data matters, through our multi-year partnership with the McLaren F1 team. Splunk will enable McLaren to bring data to every question, decision and action across the business.
The McLaren team's fearless pursuit of better in everything they do is what excites me most about the relationship. Splunk will empower their staff to accelerate a performance-driven culture fueled by data. It isn't just about race day. To get the best performance out of the car requires an expert and dedicated team of people, who will now have the right data and context at their fingertips to make the right decision at the right time. Splunk will also be analyzing data from across the McLaren environment – IT infrastructure and services, building management data and even the coffee machines – to make sure that all employees can be as impactful as possible during the work day.
Nearly two billion people watched Formula 1 last year. This year, they'll see our Splunk logo on the McLaren MCL35. The whole team at Splunk is so excited about the partnership and we can't wait to be part of making the next wave of history with McLaren!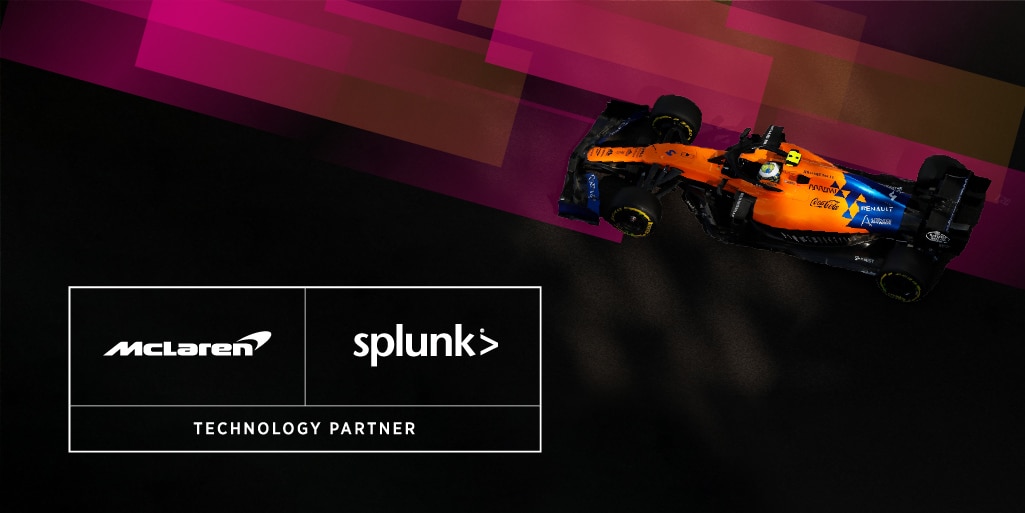 ./bin/splunk engine stop