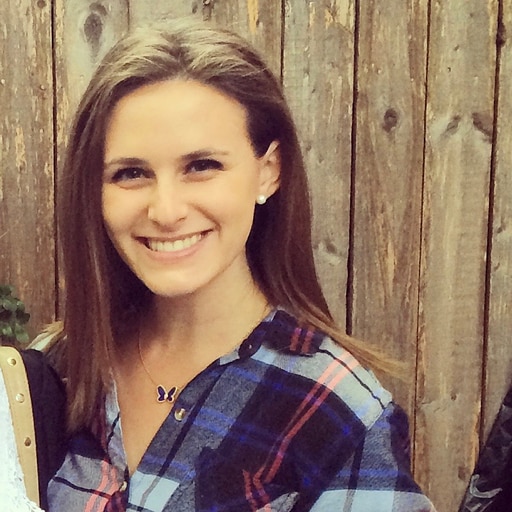 By Olivia Henderson March 16, 2023
Looking for Splunk Intelligence Management? We've made some updates — learn more here.
What is Threat Intelligence Management?
Threat Intelligence Management provides SOC analysts actionable intelligence with associated normalized risk scores and the necessary context from intelligence sources that are required in order to detect, prioritize and investigate security events.
As a feature of both Splunk Enterprise Security (ES) and Splunk Mission Control, Threat Intelligence Management* enables analysts to fully investigate security events or suspicious activity by providing the relevant and normalized intelligence to better understand threat context and accelerate time to triage.
Benefits
With Threat Intelligence Management your team can:
Gain more context around risk and threats targeting the organization with a full breadth of embedded intelligence from data feeds such as; open-source, technical indicators, malware analysis tools, and threat intelligence reports.
Reduce noise and surface the highest fidelity intelligence for action through normalized scores from different sources.

Simplify security workflows by accessing intelligence within Splunk's leading SIEM and unified workspace, Splunk Mission Control, that provides analysts the right intelligence, at the right time.

(Learn more about Threat Intelligence Management.)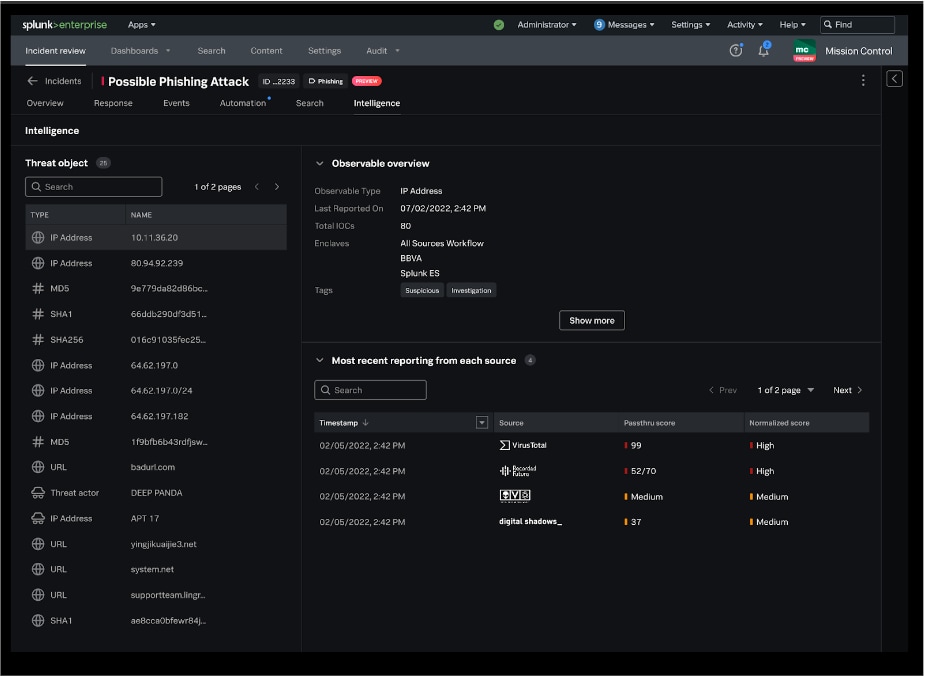 *Initial availability to eligible AWS customers in select US regions only.
Learn more about Splunk Enterprise Security
Interested in learning more about Splunk Enterprise Security? We've got you covered! Take a guided tour now or talk to your account manager.
Check out Splunk Enterprise Security
---

---
More Splunk resources
And here are more destination for support across the Splunk ecosystem:
What is Splunk?