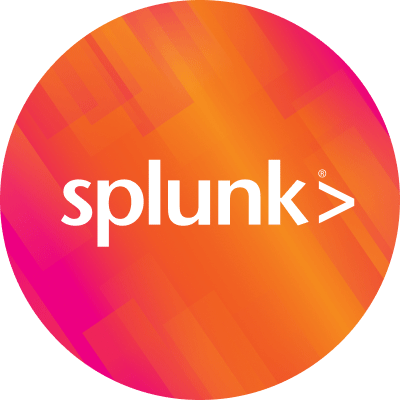 By Splunk October 30, 2018
Anyone who knows me knows that I adore sports and being active. Like so many of us, I learned to bike before I was five and always loved the freedom and excitement that comes with cycling. Then in college, I discovered triathlons, and my deep love of the sport began in earnest.
Now, whether it's road or mountain biking or even sitting on my Peloton in the home gym, the intensity and focus demanded by cycling is a great way to temporarily quiet the noise of a busy life and focus singularly on pedaling and the challenge directly in front of me. No wonder it's one of the world's most watched and revered sports, with an audience of 3.5 billion people (yes...billion!) across 190 countries tuning in to watch the Tour de France last summer. I was fortunate enough to be part of that audience and experience it firsthand on a bucket list trip—and it was apparent at every turn how data is literally changing the game.
That's why Splunk is thrilled to combine the power of data with the joy of cycling through our sponsorship of the women's and men's Trek-Segafredo cycling teams starting January 2019. It represents a first in Trek-Segafredo history for the women's team, reiterating Splunk's commitment to a culture of diversity, inclusion and equal opportunity. We'll capture, enhance and drive insights using Splunk technologies, making Trek-Segafredo the most data-driven, efficient team on and off the circuit.
Splunk will be analyzing data from all parts of the business, including riders, coaches, mechanics, fans and more. With that analysis, we'll maximize performance and results directly from the training grounds, to the track, all the way to the Trek factories and stores.
Be on the lookout for the Splunk logo out on the circuit—from jerseys to bikes to team vehicles—as well as our team participating in Trek-Segafredo's race hospitality program around the globe. We are excited to be front and center on race days, helping to bring the power of data to the Trek-Segafredo team at the Tour de France, Tour of California, and more.
I'm so excited to meet the gifted athletes and experts behind the Trek-Segafredo teams, and can't wait to swap cycling stories to better learn how Splunk and Trek-Segafredo's innovative partnership can improve race performance and results all the way to the finish line. As technology continues to drive our industry, we're ready to embark with Trek-Segafredo on their global journey to make things happen with data.
----------------------------------------------------
Thanks!
Doug Merritt