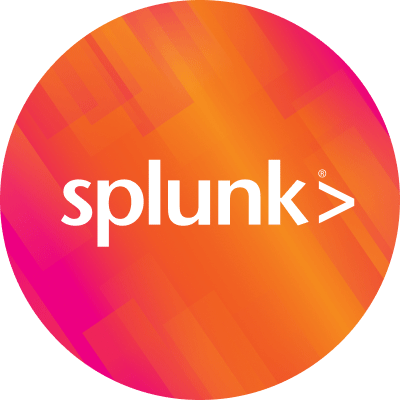 By Splunk March 02, 2020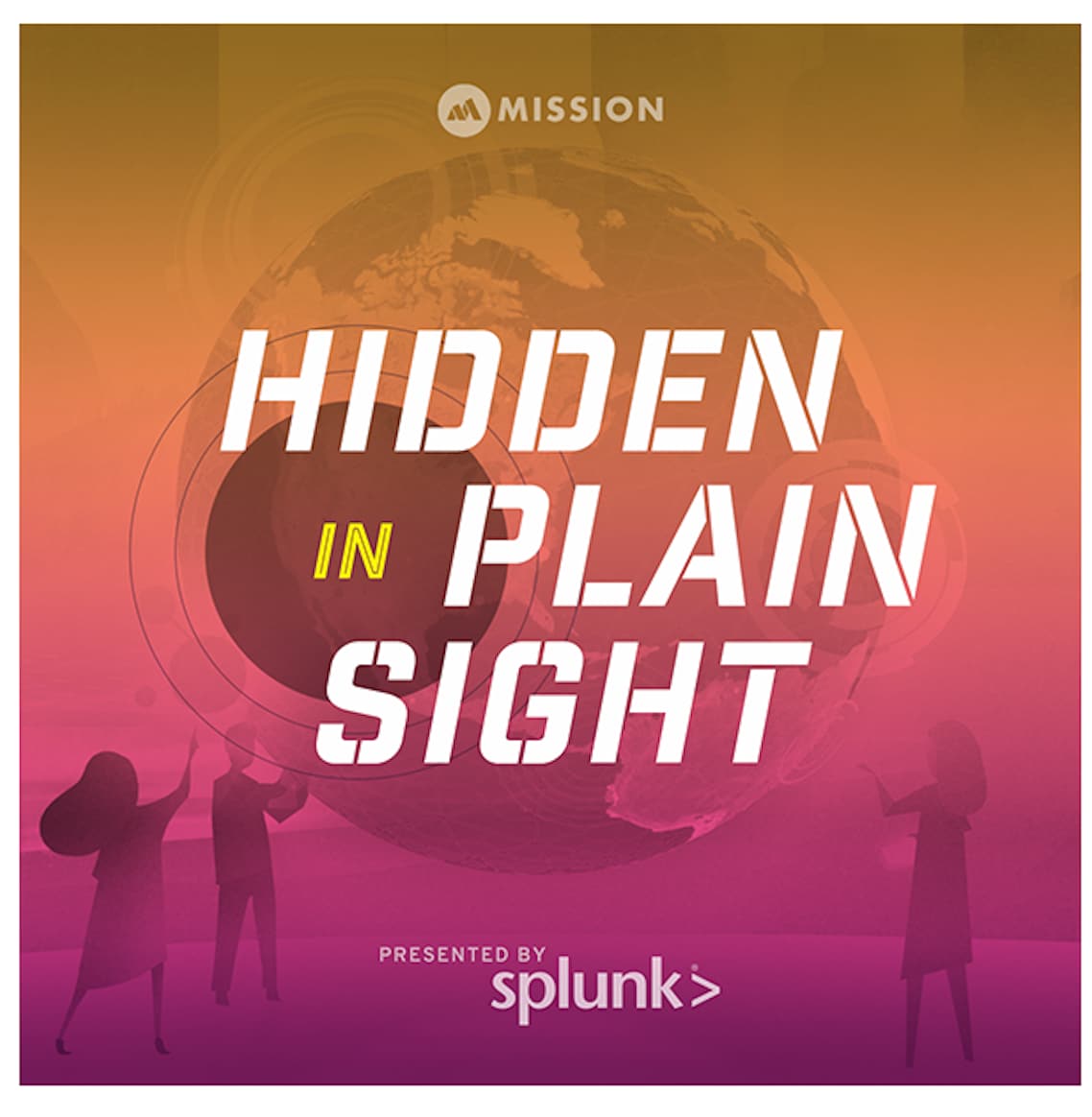 What if the solutions to all of our problems, all of humanity's problems, were hidden in plain sight? Steady advances in machine learning and AI mean that world-changing insights may be waiting in the data we're just learning to fully tap. And we've got a podcast to tell you all about it!

Splunk has partnered with Mission.org to create Hidden in Plain Sight, a podcast that explores the real-life people, teams and technologies tackling humanity's most complex problems. Each episode features big thinkers like Wired cofounder Kevin Kelly, Bill Goldstein, director of the Lawrence Livermore National Laboratory, and familiar Splunk voices like CEO Doug Merritt and blockchain expert Nate McKervey. We're going to explore everything from augmented reality, privacy and cryptocurrency, to the effects of digitally powered fake news on truth and free speech. And the series is hosted by actress and activist Sophia Bush and the team at Mission.org.
The transformative potential of data to improve everything is something that deserves more attention. That's definitely a story Splunk can tell, and I'm really excited that we're finding new ways to illustrate the possibilities and bring these stories to light.
Subscribe to the podcast to get all the episodes. Here's a preview of what's been released so far, and what's next:
Season Two, Episode Twenty Five
To tap into the true power of data, you need a new mindset. Splunk CEO, Doug Merritt discusses four core principles of data leadership (transparency, diversity, collaboration, and courage) and how they prepare us for the Data Age.
Listen Here
We're partnering with Mission.org, which has been bringing tech and business-focused stories to the world for awhile now. In fact, last fall, we brought our data stories to the Mission's flagship series, The Mission Daily, with appearances by a number of Splunkers, including Susan St. Ledger, Tim Tully and me. In particular, check out the episode in which Doug discusses how we can democratize data to change the world for the better.

---
HIDDEN IN PLAIN SIGHT
----------------------------------------------------
Thanks!
Carrie Palin