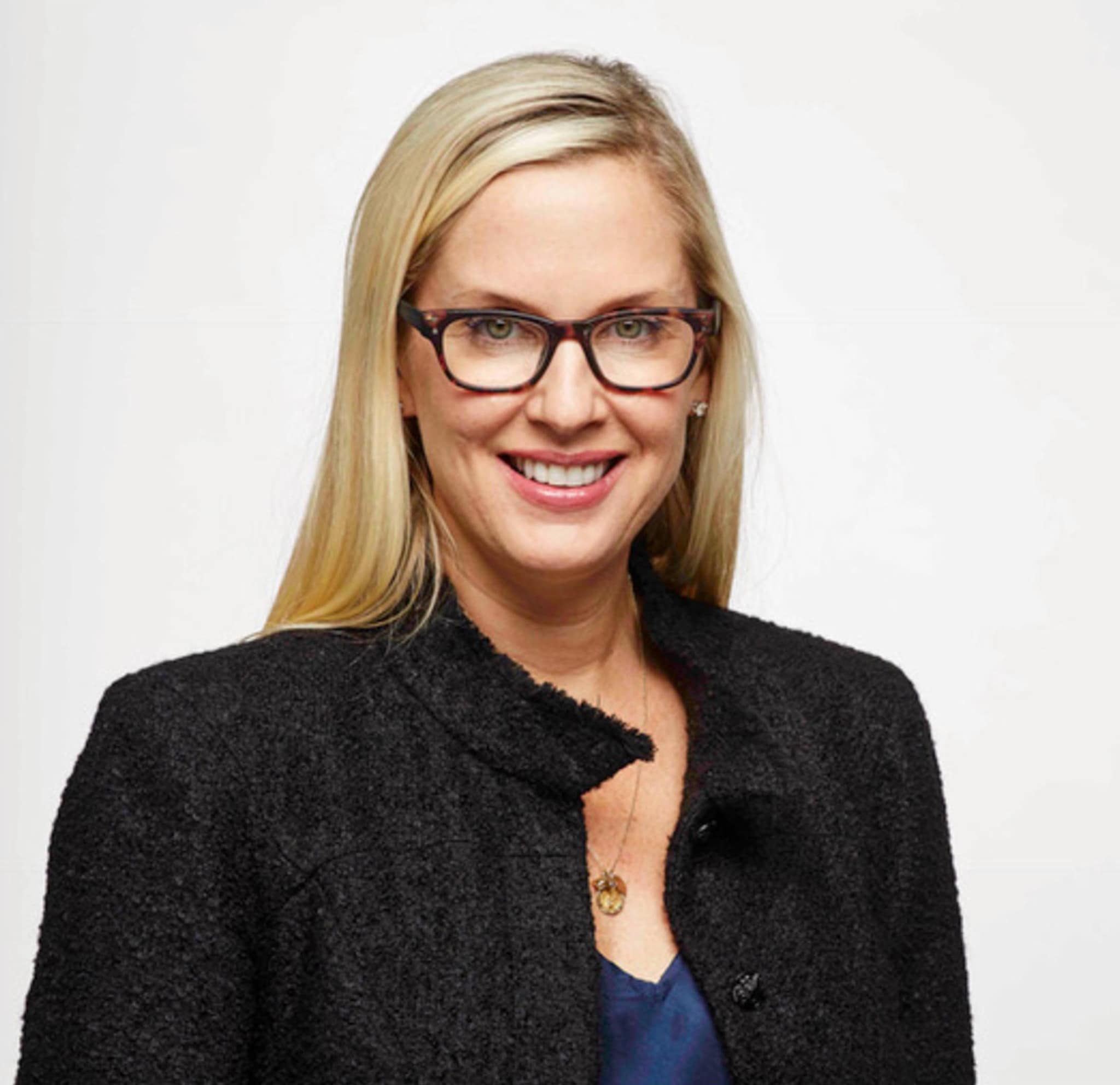 By Carrie Palin March 02, 2020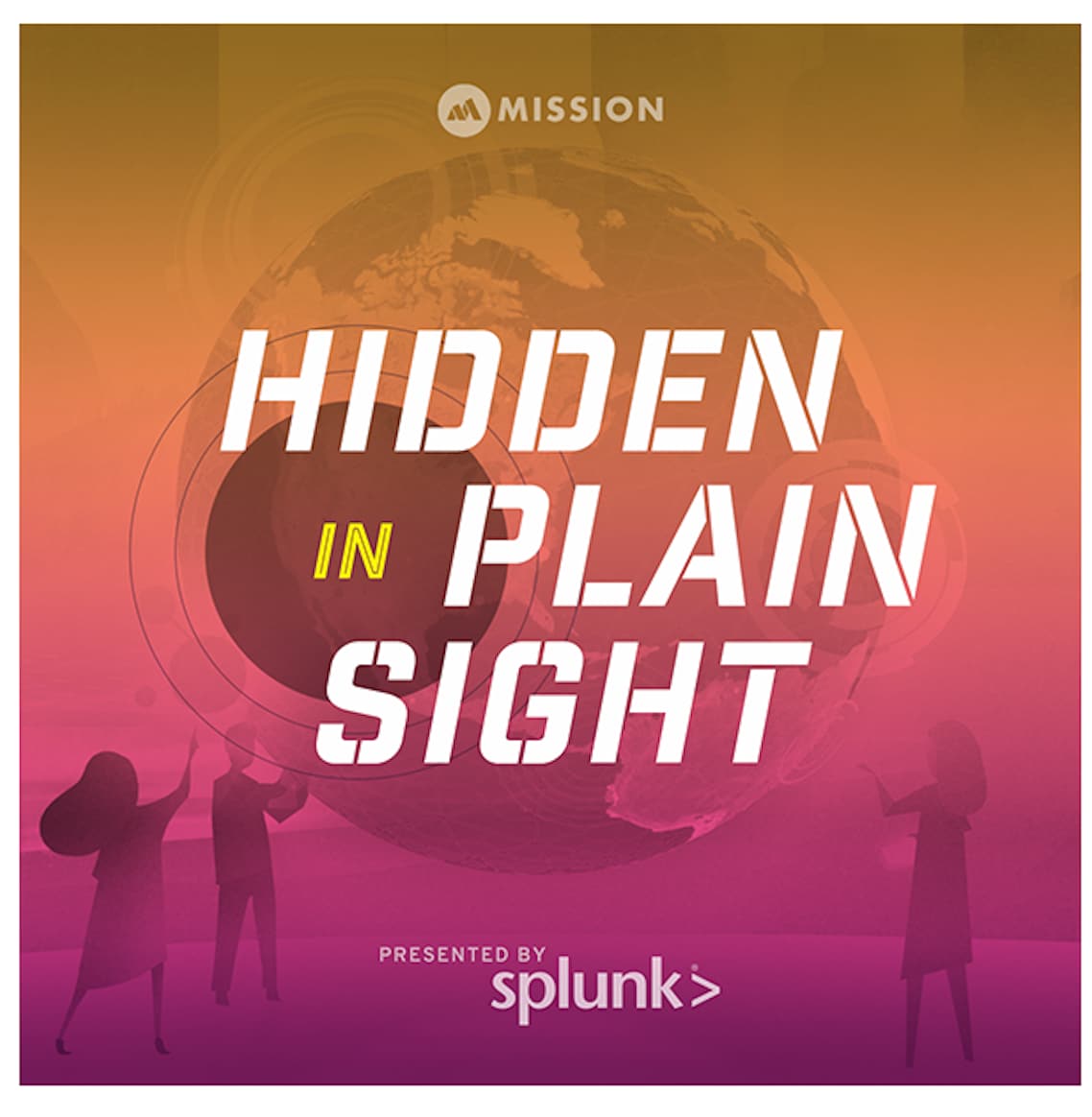 What if the solutions to all of our problems, all of humanity's problems, were hidden in plain sight? Steady advances in machine learning and AI mean that world-changing insights may be waiting in the data we're just learning to fully tap. And we've got a podcast to tell you all about it!

Splunk has partnered with Mission.org to create Hidden in Plain Sight, a podcast that explores the real-life people, teams and technologies tackling humanity's most complex problems. Each episode features big thinkers like Wired cofounder Kevin Kelly, Bill Goldstein, director of the Lawrence Livermore National Laboratory, and familiar Splunk voices like CEO Doug Merritt and blockchain expert Nate McKervey. We're going to explore everything from augmented reality, privacy and cryptocurrency, to the effects of digitally powered fake news on truth and free speech. And the series is hosted by actress and activist Sophia Bush and the team at Mission.org.
The transformative potential of data to improve everything is something that deserves more attention. That's definitely a story Splunk can tell, and I'm really excited that we're finding new ways to illustrate the possibilities and bring these stories to light.
Subscribe to the podcast to get all the episodes. Here's a preview of what's been released so far, and what's next:
Episode One: Entering the Mirror World
Augmented and virtual reality will change how we see the world. Here's how three digital futurists, including Wired magazine co-founder Kevin Kelly, see the near- and long-term potential of AR/VR.
Listen Here


Episode Two: Bitcoin: A Lifeline in Venezuela
A Venezuelan refugee reveals how cryptocurrency helped him survive in an economy of desperate hardship and crippling hyperinflation.
Listen Here


Episode Three: Privacy Protection for Dissident Voices
When digital communication becomes digital surveillance, freedom is threatened. A Financial Times reporter and the director of Human Rights Watch expose the risks we all face.
Listen Here


Episode Four: Real Answers to Fake News
Fake news: It's everywhere. But Google's Jigsaw team is using data to tackle the problem head-on.
Listen Here


Episode Five: Conservation International: Can Data Literally Save the World?
Land degradation, affecting 1.3 billion people, leads to famine, migration crises and more. Scientists are using data technology to identify how, and where, to intervene.
Listen Here


Episode Six: Using Data to Fight Human Trafficking
Human trafficking is a huge, yet often invisible, tragedy. The Global Emancipation Network is using advanced data technology to help local police tackle worldwide criminal networks.
Coming Next Week

We're partnering with Mission.org, which has been bringing tech and business-focused stories to the world for awhile now. In fact, last fall, we brought our data stories to the Mission's flagship series, The Mission Daily, with appearances by a number of Splunkers, including Susan St. Ledger, Tim Tully and me. In particular, check out the episode in which Doug discusses how we can democratize data to change the world for the better.

---
HIDDEN IN PLAIN SIGHT