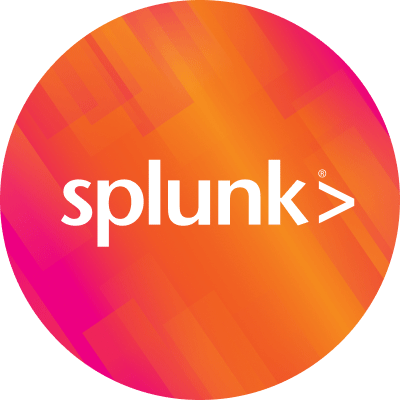 By Splunk December 09, 2020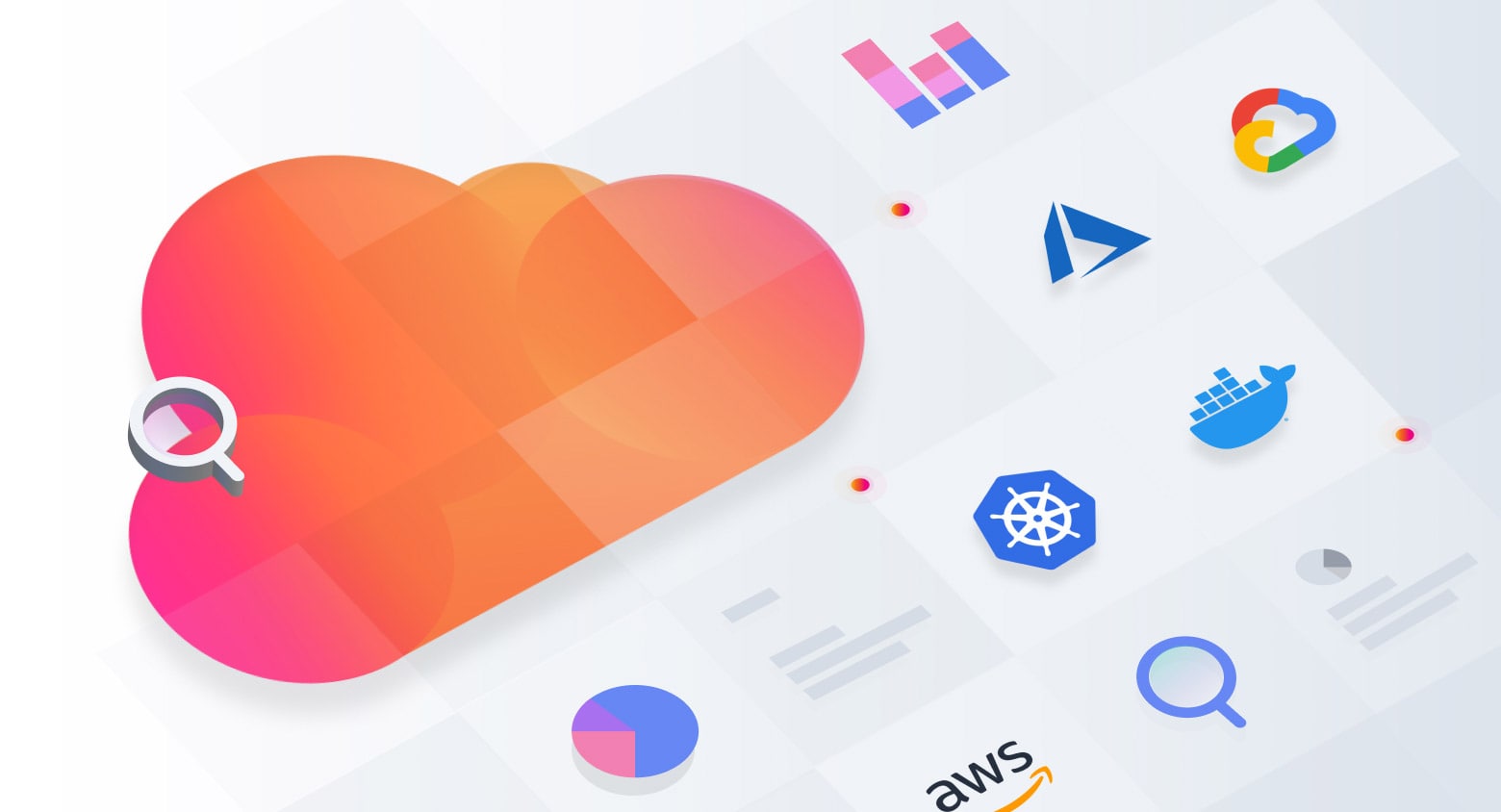 This year has taught us an important lesson about digital transformation; your cloud strategy can't succeed without an effective data strategy to support it. That connection has never been more important.
We have a unique view at Splunk into the challenges our customers face. We've seen them accelerate their digital transformation and cloud migration plans so they can continue to innovate and stay competitive. They've honed their focus on digital commerce and customer engagement. The increased velocity of change has brought benefits, but it's also introduced new challenges for IT and security infrastructures.
Data is key to meeting those challenges. Using data effectively helps organizations not only enhance security but get increased visibility into their networks — and the sharper insights that come with it.
The connection between data and cloud is so important that we've collaborated with Harvard Business Review Analytic Services to create a report entitled The State of Cloud-Driven Transformation.
In the report, you'll learn how leading organizations successfully managed their cloud journeys. You'll also learn about the issues they faced and how they overcame them. And you'll get practical information to help make your own transformation as successful as possible. I hope you'll find it both provocative and useful.

Download the full report by Harvard Business Review Analytic Services: The State of Cloud-Driven Transformation and learn how Splunk addresses the challenges of cloud transformation, here.

----------------------------------------------------
Thanks!
Sendur Sellakumar