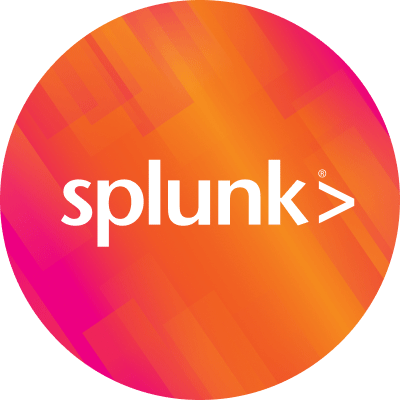 By Splunk November 15, 2018
At Splunk, we're fueled by our customers' fearlessness in transforming business and communities with data. That's why Splunk isn't just focused on what we do to serve customers, but also on the world-changing outcomes our customers reach using our products.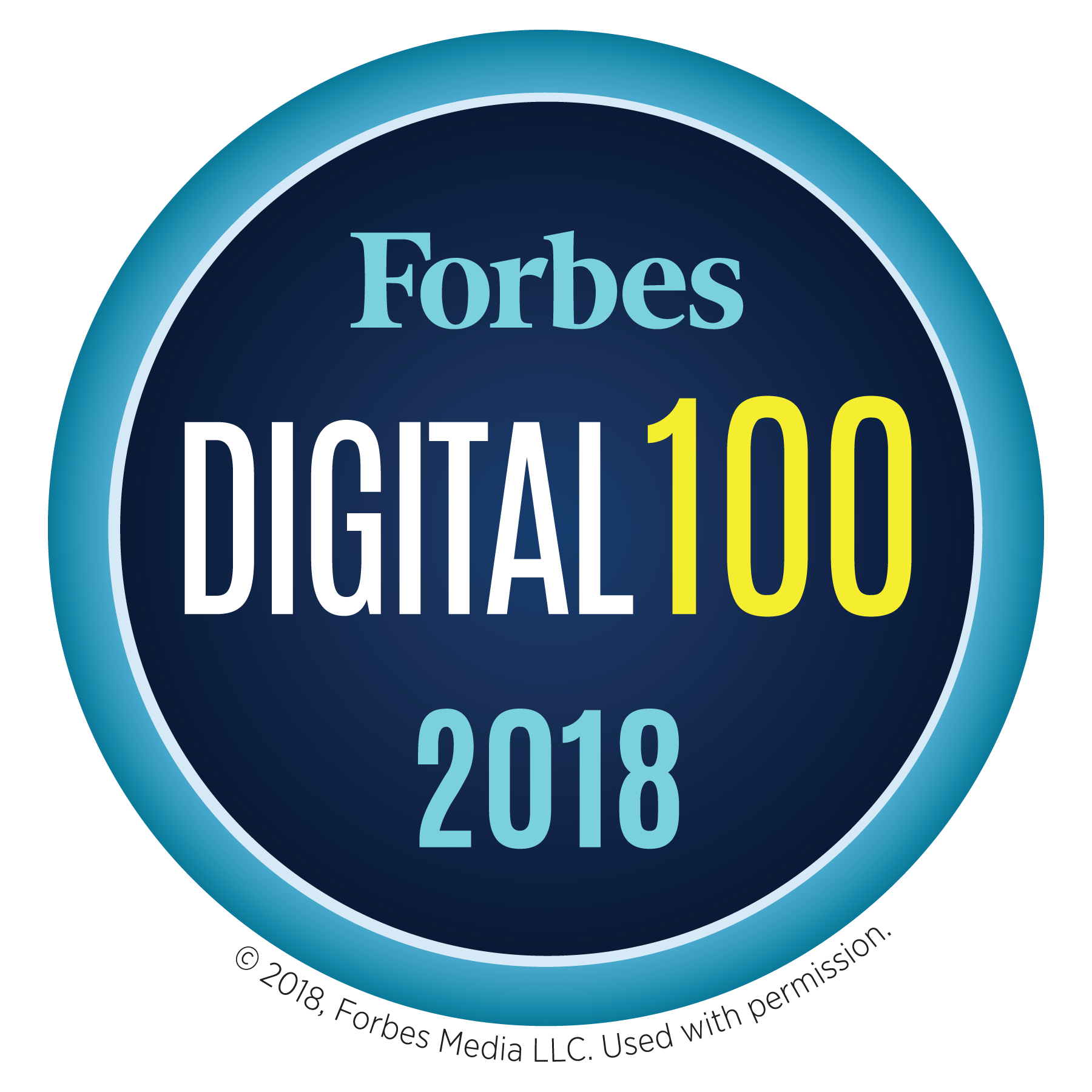 Today, we're humbled to share that Splunk was selected as a Deloitte Technology Fast 500 2018 award winner and included on three Forbes award lists for consistently enabling our customers to solve the world's hardest challenges through data. From BMW leveraging machine data to optimize vehicles' mobility in major cities, to University of Connecticut students using real-time data analytics to understand the health of their aquaponics facility, our customers are continually redefining what's possible with data and who can make an impact using data (hint: it's anyone).
Deloitte's Technology Fast 500 honors the fastest-growing technology, media, telecommunications, life sciences and energy tech companies disrupting our industries. Recognizing Splunk four years in a row, this award includes us in an elite category of organizations empowering innovation while achieving remarkable growth, delivering game-changing products and delighting customers.
At Splunk we like to say we breathe rare, high-altitude air that few organizations ever reach—and we're bringing our customers, partners and employees right up there with us.
Splunk was also named to the Forbes Global 2000 and Forbes 2018 World's Best Employers lists, ranking us as one of the biggest and most powerful, valuable companies in the world. Splunk also earned a spot on the Forbes Digital 100 list, ranking us #9 of the top 100 public companies shaping the digital economy.
These awards validate how central our Splunk culture and values are to our success. Our "Splunkiness" shined at .conf18 as Splunkers from around the globe brought our values to life and celebrated our largest wave of product launches to date. I had fun talking on stage with technologist and philanthropist Steve Wozniak about curiosity for new ways of problem solving—and his excitement sure felt familiar to us at Splunk.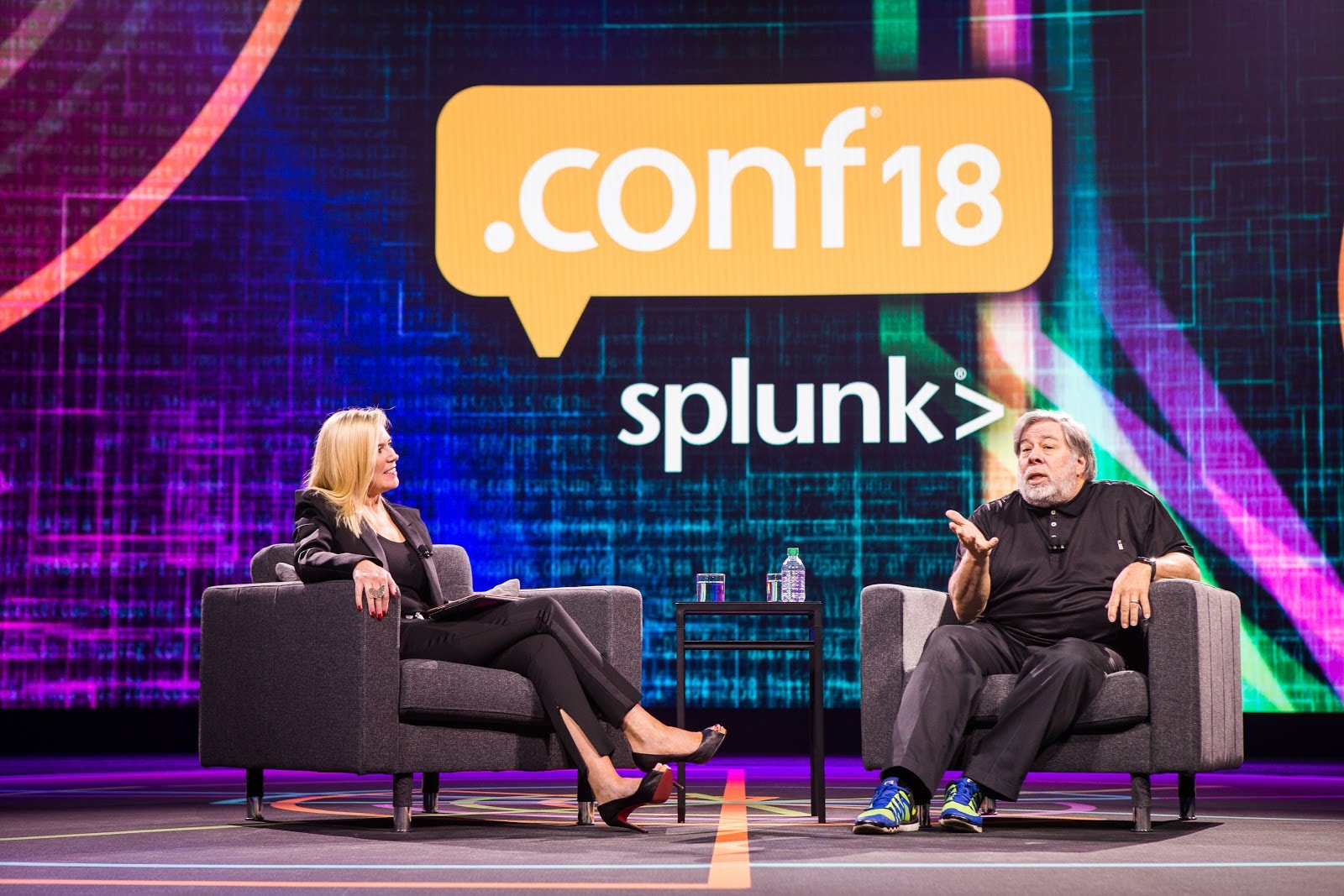 By empowering employees to maintain this high-growth mindset and intellectual curiosity, we're able to challenge what's possible for customers and ultimately push ourselves to think bigger and better. Above all, Splunk is a company built on new impact, which is not only seen in our product innovation, but in our celebrations of our team's diverse backgrounds, interests and thinking. From teaming up with Habitat for Humanity for its largest multi-location coordinated volunteer effort, to volunteering at local food banks throughout November to combat hunger—we recognize that impact starts from within and we're constantly striving to try new things.
To learn more about how our inspiring customers are leveraging machine learning-powered analytics, read our "Innovators in Action — A Collection of Inspiring Customer Stories" customer e-book.
----------------------------------------------------
Thanks!
Susan St. Ledger