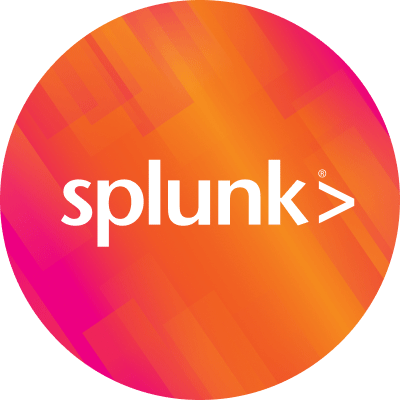 By Splunk January 28, 2019
Over the last few weeks I've had an exciting time traveling through North Carolina and New York to visit with our customers, and I was honored to speak at the Kenan Institute on the beautiful University of North Carolina-Chapel Hill campus. The students, faculty and I used this as a chance to talk about identifying market opportunity and the growth mindset required to build high growth companies.
It was a pleasure to share some of what I've learned in my career—lessons that could be useful for anyone navigating a fast-paced environment, particularly as technology is changing our world so quickly. But I believe that no matter the pace of growth in your team or organization, adopting a growth mindset will help you better serve customers, unlock the potential of your team, and help you disrupt yourself when you're on top.
As a first step, think about what you're doing to take on a growth mindset or encouraging a growth mindset across your teams:
Are you giving candid, timely feedback to teammates?
Are you examining and re-examining recent performance and how you can improve next time?
Are you pushing your teams out of their comfort zones?
Check out my keynote at the UNC Kenan Institute to hear more about this.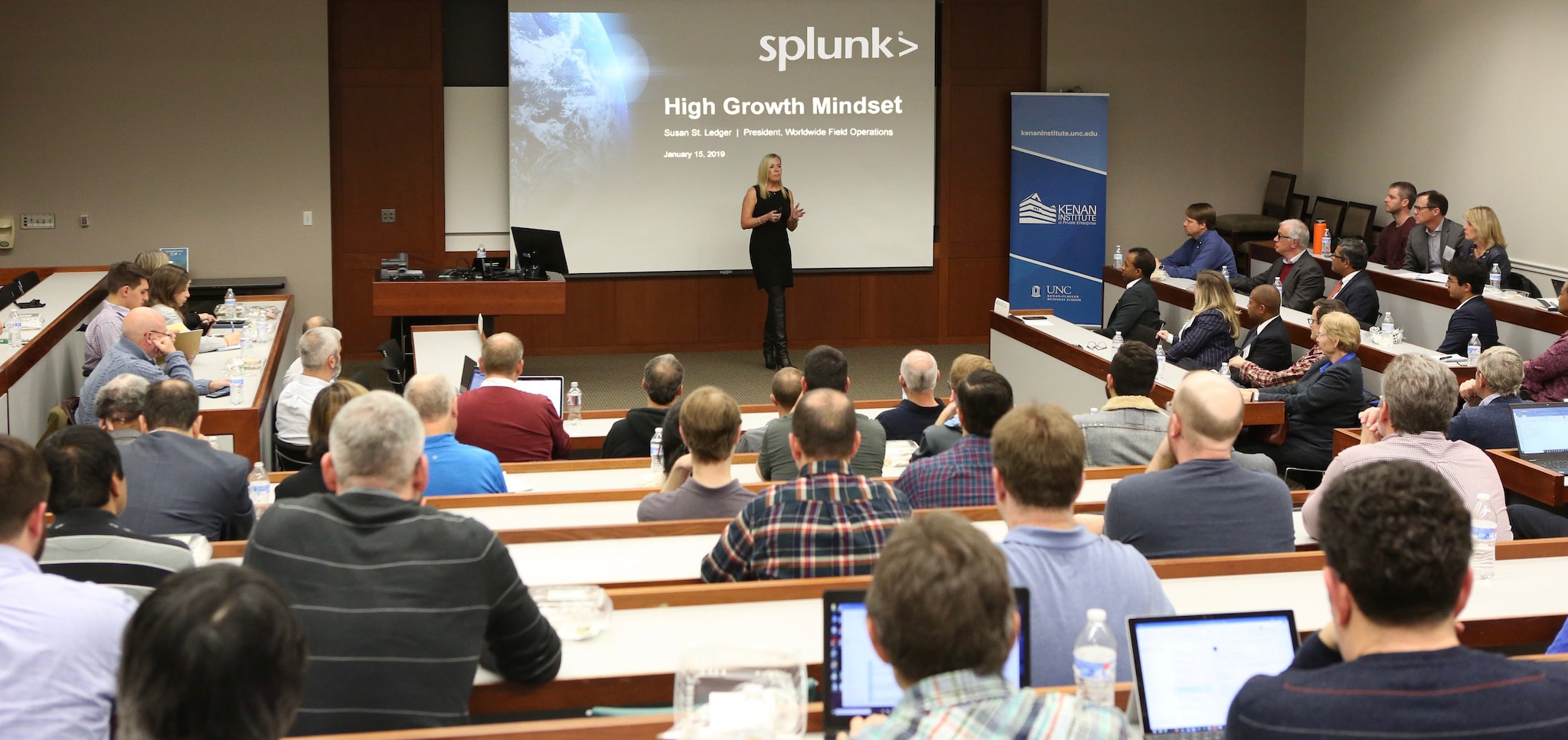 It's not always easy to maintain a high growth mindset, but I can tell you that it will be some of the most rewarding work you'll do. At Splunk, we are always looking for people with high-growth mindsets, so if that sounds like you, and you are looking for a bright future with big data, check out our career opportunities.
----------------------------------------------------
Thanks!
Susan St. Ledger