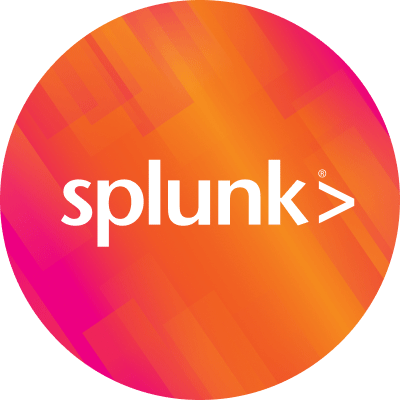 By Splunk October 19, 2017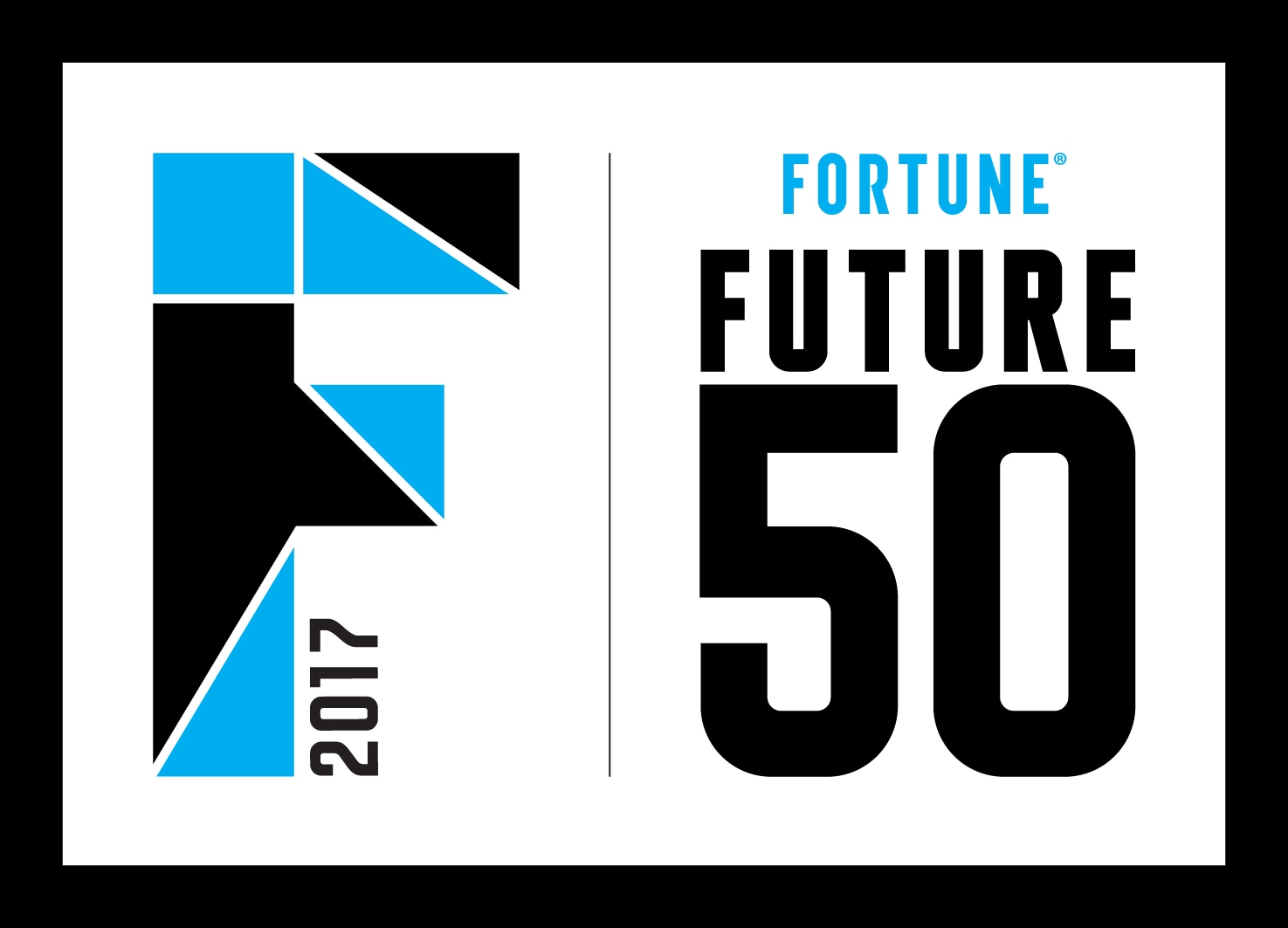 In 2003, Splunk began its long haul to help customers solve the most headache-inducing technology problems. Here we are, nearly 15 years later, still doing exactly that, with more than 13,000 customers, 950 partner organizations and an international team of Splunkers suited up in our now famous t-shirts and hoodies.
We're proud to announce today that in recognition for our capacity to grow and continue our customers' successes, Splunk has been honored by Fortune Magazine's Future 50 as one of the most forward-looking, innovative companies from around the world.
Our fast-paced growth, forward thinking and evolution come from our focus on the amazing things our customers do with Splunk. That was our clear highlight during .conf2017, where we hosted over 7,100 attendees for our best conference yet. People from our global community descended on Washington D.C. to hear about customers like the Global Emancipation Network, which uses Splunk's real time analytics to proactively identify and prevent human trafficking activity. Michael Ibbitson of Dubai Airport, the world's busiest airport, talked about how he's using Splunk to reduce airport wait times and overhaul what most of us know as a typically underwhelming customer experience. And this year we inducted more members to our SplunkTrust, our program that showcases the most hardcore and helpful members of our community. We all agreed, more SplunkTrust fezzes in the world is good for everybody.
Splunk Innovation Begins with our Customers
Our customers are the "why" behind Splunk's relentless focus on innovation. Splunkers and our community get to help customers solve their most important challenges, and those evolve every single day.
Any Splunk employee will tell you that our Splunk Values play a key role in how we prepare ourselves and customers for the future. We don't want to lose what's special and different about Splunk, and so it's important to us to maintain a passionate, open and fun environment as we grow fast. From my time working within Silicon Valley giants, I'll tell you that isn't easy to do. But Splunk succeeds at doing this through our management, board and employees being open and honest about where we see opportunity, how we can challenge ourselves and who we are as people. Just this week we celebrated Diwali across our international offices, and held meaningful conversations about diversity and inclusion at Splunk.
This makes Splunk a place we're proud to call our own, and is part of the reason you see our t-shirts worn proudly around the world.
It's a Marathon, Not a Sprint
We've always equated our journey here at Splunk to running a marathon (internally, we say that we're only at Mile 10). You don't typically get a medal while still competing, but this one sure feels good. We're running this race with some of the best Challenger brands from around the world, and soon we'll be pacing with the Leaders.
Being named to Fortune's Future 50 is a huge honor that goes beyond Splunk creating another software company in Silicon Valley. Our data analytics solve giant organizational problems, and they transform the careers of people who use our technology. By staying focused on the higher level "why" of what Splunk does, we are all improving businesses and communities together.
This is why Splunk won't stop innovating and will continue to be one the most forward-looking companies in the world.
From FORTUNE Magazine, November 1st, 2017 © 2017 Time Inc. Used under license.
FORTUNE and Time Inc. are not affiliated with, and do not endorse products or services of, Splunk.