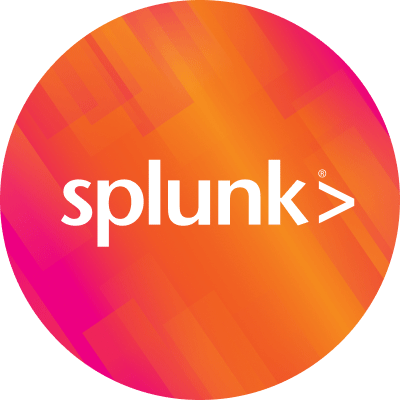 By Splunk October 12, 2020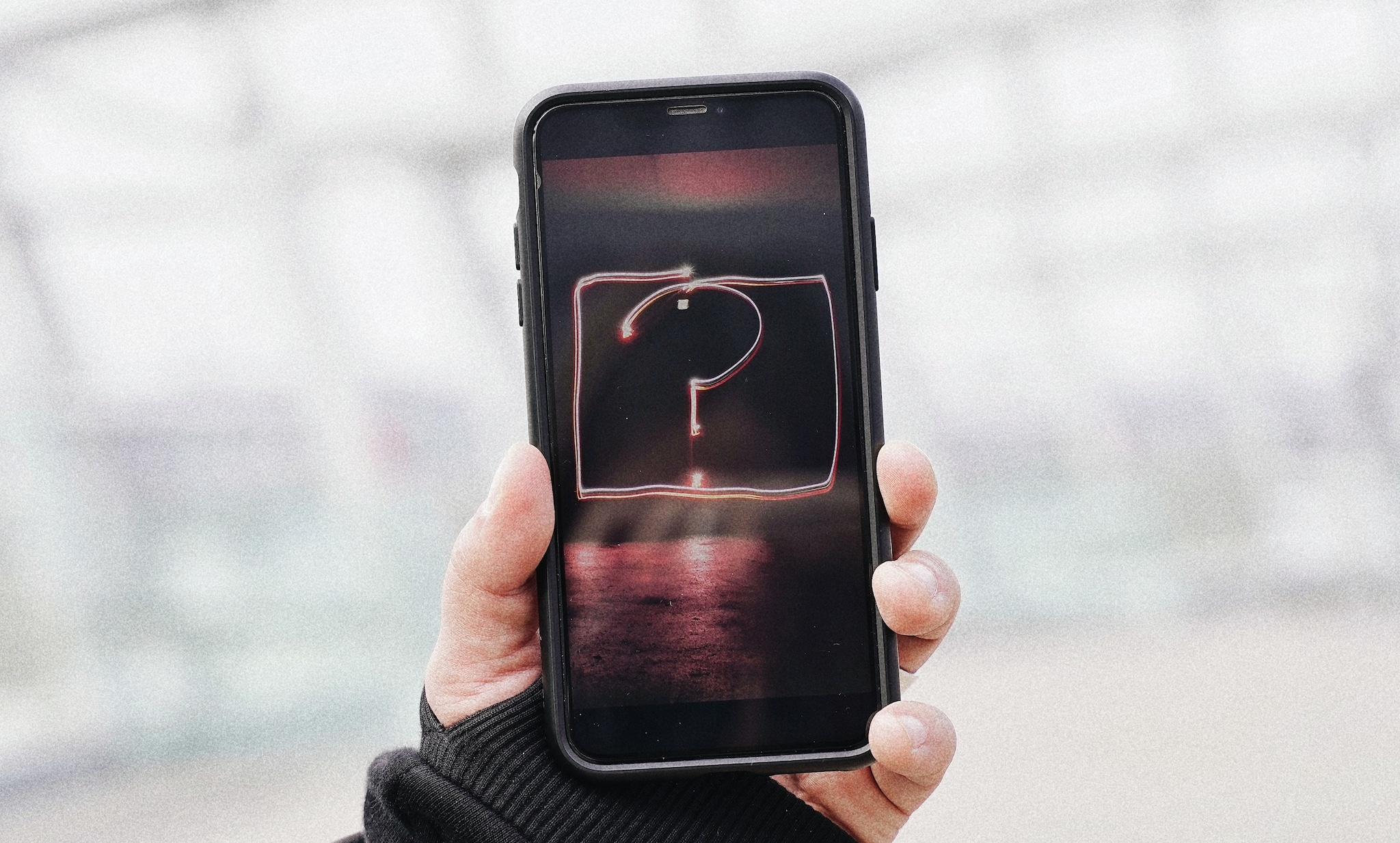 Artificial intelligence for IT Operations (AIOps) still sounds like something from the future to a lot of IT professionals. Maybe you've heard about the benefits but don't think your organization is ready. In these three short, informative videos, Kia Behnia, Vice President of IT Operations, addresses three key questions IT pros still have when it comes to AIOps.
1. Is My Company Ready for AIOps?
Until you've seen AIOps in action, it can be easy to think it's more complicated than it actually is. For instance, many organizations still think they need data scientists to implement AIOps — don't worry, you don't.
In this video, we discuss some of the reasons companies think they're not ready for AIOps — and why you should throw those objections out the window.

2. Should My Company Care About AIOps?
I'm sure many in the IT space would agree that digital transformation has been the big IT buzzword for years now. With the onset of the global pandemic, we're really seeing those words come to life in a dramatic, expedited way. No longer a nice-to-have but a necessity, companies across all industries are rapidly accelerating their digital transformation to ensure they are able to continue serving their customers and workforce in a digital world. One key element to many organization's success as they pursue these transformations is AIOps.
Kia addresses the question head-on in this second video, concentrating on the real-world benefits of AIOps. Their ideas apply to companies at any stage of their digital journey — including companies who want to get end-to-end visibility and maintain the high performance of their networks. Adopting AIOps will also help organizations accelerate their cloud migration.

3. What Kinds of Companies Have Success with AIOps?
One of the best ways to find out if AIOps will work for a company like yours, unsurprisingly, is to see how it's already working for companies like yours. Splunk customers of all sizes, in a variety of industries, have successfully used AIOps to handle the increasing volume, velocity and variety of data.
This third video talks about the value of AIOps in financial services, healthcare, manufacturing and government services. For many organizations — from a manufacturer of masks to a statewide organization driving COVID-19 testing and response — AIOps has been the key to maintaining service quality and consistency during the pandemic. No matter what kind of network you maintain, you'll find useful and inspiring examples in this video.

Ready to learn more? Join us at our upcoming digital event, "Harness the Power of AIOps" (for the EMEA event click here), to learn more about industry trends, best practices, Splunk's approach to AIOps, and more!
----------------------------------------------------
Thanks!
Bill Talbot