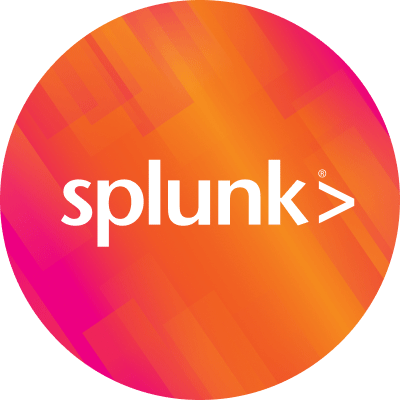 By Splunk June 29, 2020
Open source powers more of the world every day. It drives innovation in both technology and in practice; helping organizations reduce the proliferation of products that just don't work together. Despite the tremendous growth, there are still challenges, such as understanding licensing, that often slow down adoption. We believe that everyone can benefit from a well-managed adoption of open source software and want to extend our expertise to the broader community.
Splunk is an emerging leader in OSS contributions, particularly with our involvement in projects like OpenTelemetry and Pulsar, as well as development of integrations to better support OSS adopters. It is a commitment to the industry and to the growing community of people who contribute and leverage open source software.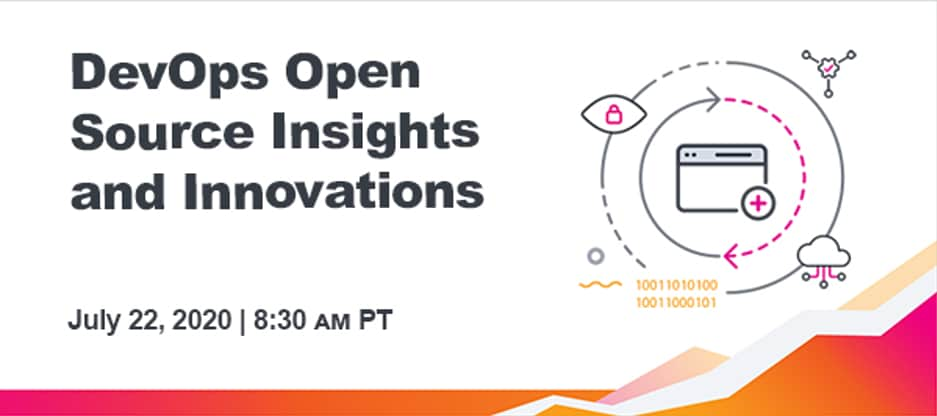 Join us for DevOps Open Source Insights and Innovations on Wednesday, July 22nd! We'll give you an open source deep-dive covering topics such as OpenTelemetry, Spinnaker, Pulsar, and much more. Learn best-in-class practices that will help you visualize your data and deliver world-class applications.
You will learn:
Strategies for adopting OSS
Understanding OSS licensing
The impacts of OSS on app Security
How Splunk and our Partners are leading and contributing to various OSS projects
Ready to learn? Register here.
----------------------------------------------------
Thanks!
Josh Atwell