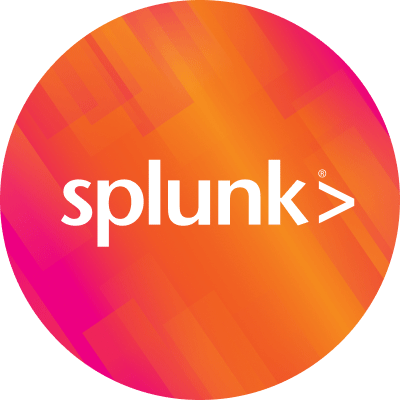 By Splunk June 01, 2018
Ever wondered how some breeds of birds can migrate for thousands of miles, and never get lost? They fly through the clouds, in seamless formation, to reach the same destination every year - all without the help of Google Maps! However, if you're in IT, you're more than likely scratching your head with a very different cloud-related conundrum. Instead of the migration of birds, it's your data, apps and business services, and the journey hardly looks 'seamless'.

We all know that cloud migration offers its fair share of stormy weather. IT management has to keep pace even as digital business infrastructures become more complex with new cloud and hybrid environments. Security teams must ensure their organization's infrastructure is secure, even while moving some key technology off-premises. And business teams must continue to predict and manage costs amid all this change.
Despite risking a "migration migraine", organizations are setting out their own journeys with platforms such as AWS, to improve the speed of their business, deliver global scale or even reduce costs. But what we're hearing now, more than ever, is that "you can't migrate what you can't see".
Wherever organizations are in their migration process, companies are inevitably realizing that cloud monitoring is the key to success in any cloud migration strategy. Visibility is key because:
When migrating workloads to AWS and other cloud infrastructures, it's critical to monitor performance across hybrid architectures with tools that collect and correlate data from every location.
You shouldn't wait to add end-to-end monitoring services until migration. Instead, secure a solution to establish a pre-migration baseline, mid-migration insights and post-migration success.
Only end-to-end monitoring solutions that easily collect public cloud provider log files can pinpoint vulnerabilities, threats and breaches.
Cost management tools offer current and historical instance usage, and show unused resources. But it's critical to have full infrastructure economics for strong resource forecasts and intelligent migration decisions.
There are ways to navigate the process effectively, we just need to learn a thing or two from the masters of migration. You see there's a few thoughts on how birds, no matter their breed or journey route, are so successful at migration. Theories include using visual markers in the landscape, celestial navigation (looking up at the stars), and 'vision-based magnetoreception' - meaning that birds can allegedly "see" the Earth's magnetic fields, ensuring they travel in the right direction by aligning themselves to them. What do all of these theories have in common? Visability.
For further advice on how to make your cloud migration journey successful, check out our guide: How to Get Your Cloud Migration Strategy Right.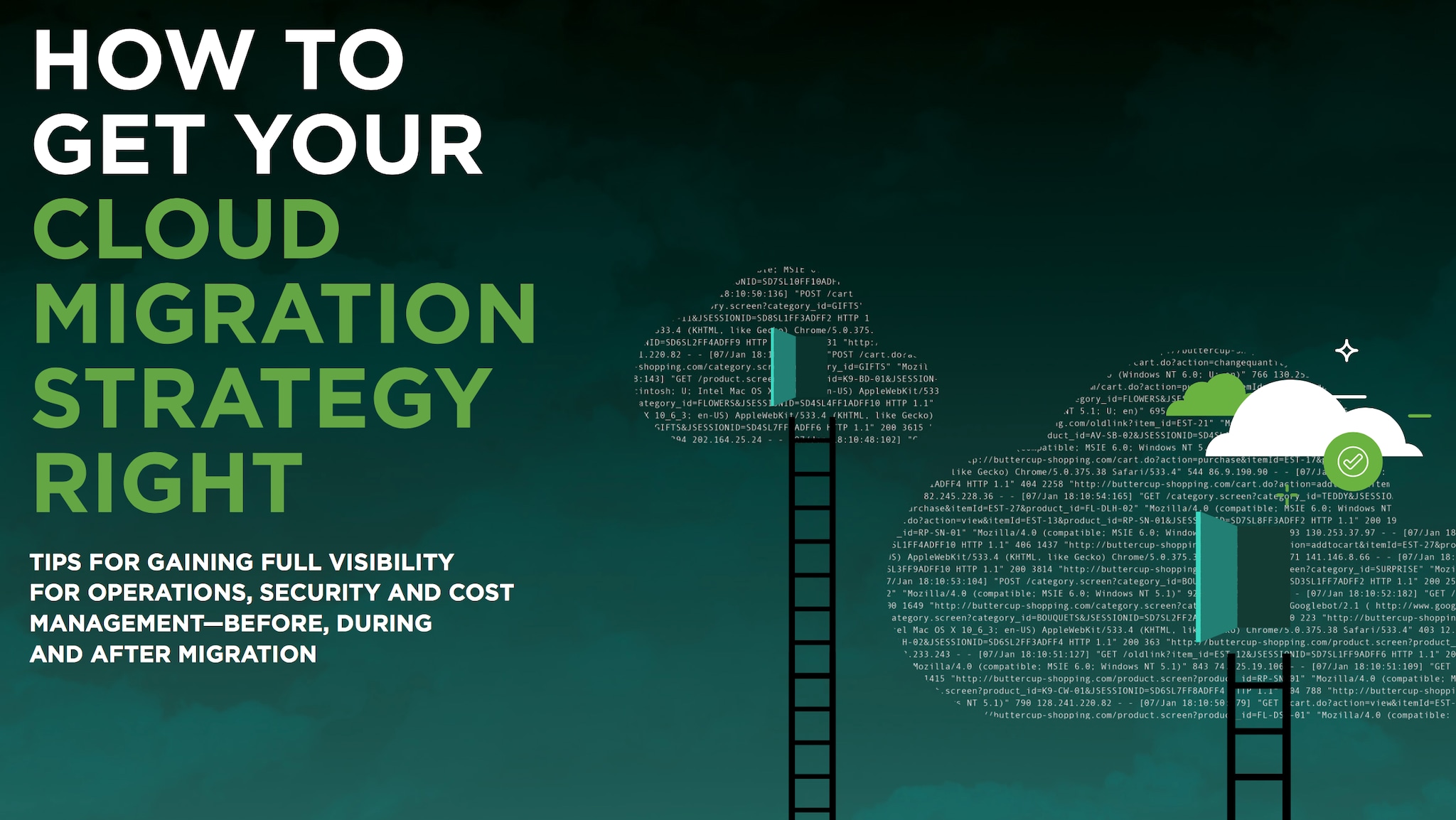 Thanks for reading,
Matt
----------------------------------------------------
Thanks!
Matt Davies