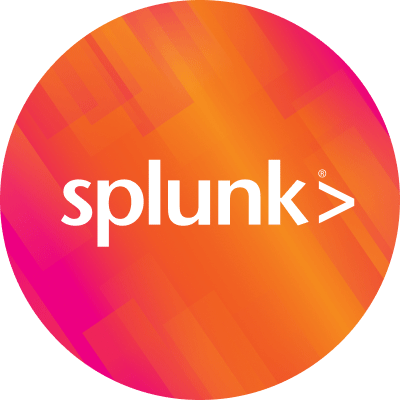 By Splunk March 05, 2015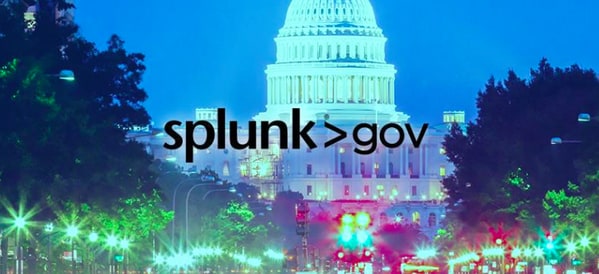 It's no secret that the government has been slow to adopt commercial best practices. With the emergence of new technologies alongside the convergence of the Internet of Things (IoT), big data, security and cloud have left the government behind in the tech evolution. So, who better to turn to in the game of 'catch-up' than the tech capital of the U.S., Silicon Valley?
The government thinks so too.
There has been a recent uptick in discussions about Silicon Valley's presence in the government following the Administration's appointment of Dr. DJ Patil as the White House's first-ever Deputy Chief Technology Officer (CTO) for Data Policy and Chief Data Scientist (CDS).
At the highest level, Dr. Patil will use technology and innovation to find new ways to better serve U.S. citizens. But, that means much more when you break it down. He will be responsible for shaping government data investment strategies, developing best practices to ensure the U.S. remains a technology leader and helping establish explicit rules and regulations to protect the government's evolving IT infrastructure.
Dr. Patil's resume is Silicon Valley heavy, some places you might have heard of: LinkedIn, eBay, PayPal, Skype and a leading venture capital firm in the Valley, Greylock Partners. However, this isn't the first addition to what's becoming the U.S. Government's very own "IT Justice League." In January 2015, VMware's Tony Scott was selected to serve as U.S. Chief Information Officer, and in the fall of last year former Google Vice President, Megan Smith, was announced as the U.S. CTO.
This momentum won't be slowing down anytime soon. We anticipate a continued increase in the number of senior-level positions within the federal government that focus on disruptive technologies such as cloud and IoT. And based on the White House's recent track record, it looks as if Silicon Valley will remain the target for tech-savvy recruits.
What's next?
As more and more government agencies start moving toward greater cloud adoption, the volume of data is going to rise exponentially. There will be more security provisions put into place to ensure compliance with government systems. Most importantly, government officials and IT teams alike need to make sense of this information. They need to find ways to unlock the hidden value from this data to make better, more informed decisions that will support a more efficient government.
This sparks yet another question, what should Dr. Patil be asking in his new role as CDS? Here are a few that come to mind:
• How is data analytics going to play a more prominent role in the cyber debate currently on the Hill?
• What steps need to be taken to ensure better Operational Intelligence and more streamlined efficiencies?
• As the IoT movement reaches further into government agencies, what technology roadmaps are in place?
• How can Silicon Valley further help the government to build innovative and advanced big data/security infrastructures?
• How will big data technologies strengthen information sharing and bridge the gap between private and public sectors?
These questions won't be answered tomorrow. But working alongside Dr. Patil and this new team of government IT superheroes, we are in a position to ensure they are.
Thanks,
Kevin
Be sure to follow @SplunkGov on Twitter. Your source for all things Splunk within the public sector.