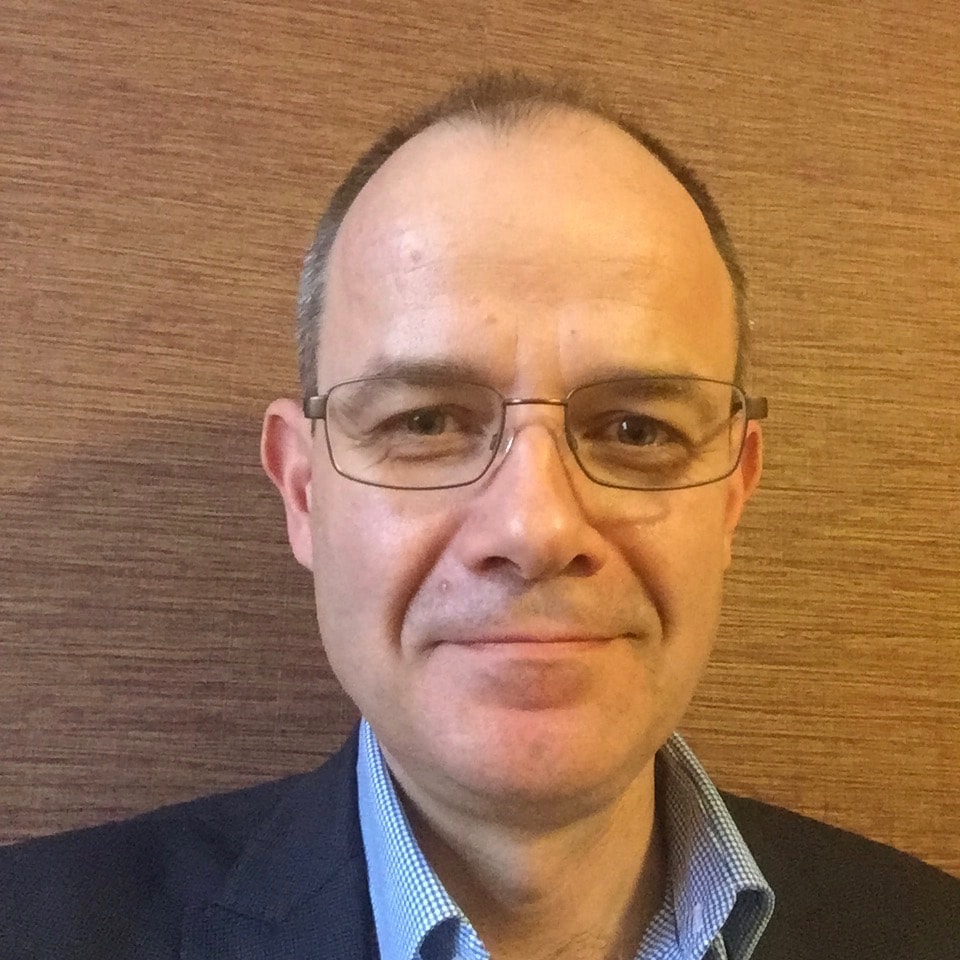 By Gordon Morrison February 18, 2019
When Lenny Stein, Splunk's Senior Vice President for Global Affairs came to London to speak at techUK's Data Ethics Summit 2018, he discussed data ethics as a competitive advantage in an international context. Sana Kharangali from the UK Office of AI, Cecilia Bonefeld-Dahl from Digital Europe, Sarah Gold from Projects by IF, and Anthony Walker from techUK joined Lenny for the panel discussion.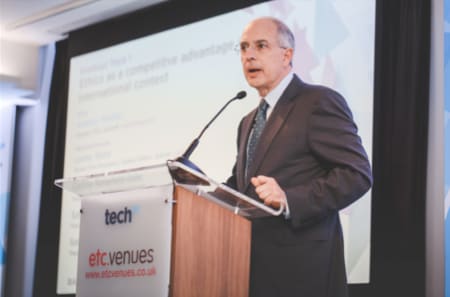 Splunk believes data ethics are fundamental today and will become highly critical as we move through the fourth industrial revolution. We are calling for more data literacy and responsible AI development. However, we are also proposing that organisations establish ethical practices as the norm, not just for outward facing competitive purposes. Lenny and I caught up after the event to touch on these topics:
Splunk is very focused on AI adoption and ethics. For example, we are supporting the World Economic Forum's Centre for the Fourth Industrial Revolution on two projects relating to AI. One project is looking at board level toolkits to manage the adoption of AI and the other project focuses on working with the UK government to look at how the public sector can deliver the benefit of AI. We'll keep you up to date on further developments.
Thanks for reading,
Gordon