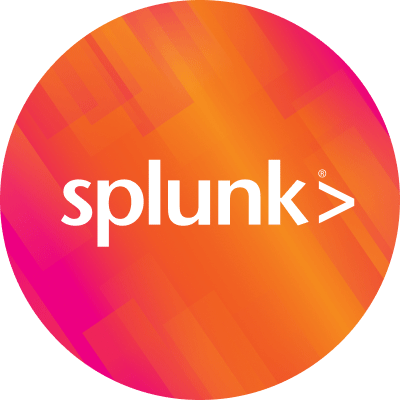 By Guest March 26, 2019
The following is a guest post from Jonathan Moore, MIS Academic Director at the University of Connecticut School of Business.
At the University of Connecticut, we're committed to offering workshops and classes that introduce students to innovation, cutting-edge curriculum, concepts like predictive analytics and new skills—like Splunk. We first used Splunk Enterprise provided through Splunk4Good in the classroom. Then, building on the success of previous courses, last fall we offered an Industrial Internet of Things (IoT) course. A group of interdisciplinary students participated in the laboratory and also dug into a hands-on component at the Spring Valley Student Farm.
The course was set up around a proof of concept that adjunct faculty member Ryan O'Connor and I built last summer. Previously, at the aquaponics farm—which is extremely sensitive to any changes in the environment and requires constant monitoring—students were recording data manually. Those recordings included measuring values such as dissolved oxygen, pH, and water temperature by hand.
One of the biggest obstacles we had was getting wireless out to the fields and greenhouses so that we could set up the sensor systems. We were able to overcome this obstacle using commodity hardware, such as long-range outdoor access points. Once the wireless was in place, we went into the aquaponics system and set up sensors in the fish tank and raised beds. With the help of some light python scripts and some microcontrollers, we were sending data to Splunk via the HTTP Event Collector.
With the farm set up for monitoring, students could scan QR codes on the sensors with a mobile device or tablet and see their most recent data using Augmented Reality. Now students can measure things like air temperature, water temperature and dissolved oxygen, and also solve business cases for the farm manager (such as whether the fan is on or the door was left open); they can analyze all of that data from one pane of glass—Splunk Enterprise.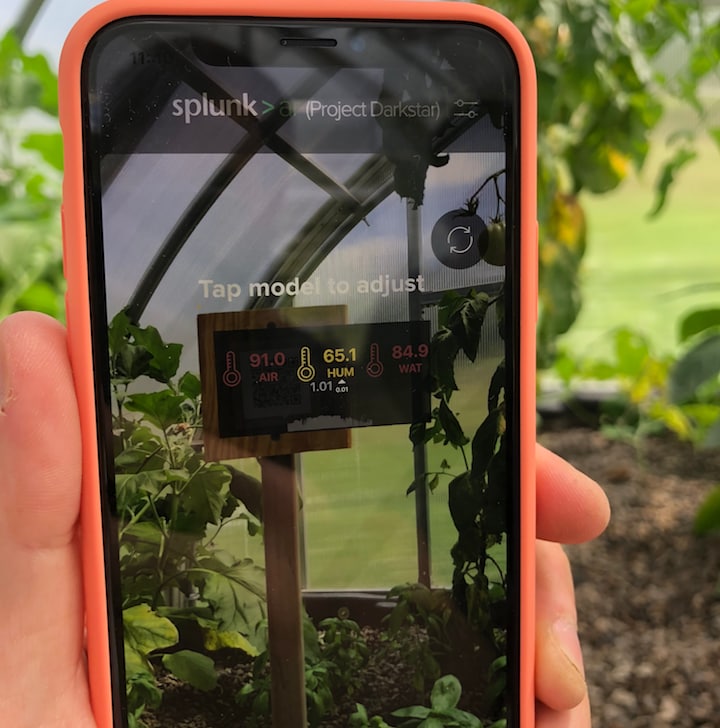 We were also one of the first Splunk Mobile App beta testers, which enabled students to learn about the application of analytics in real time, in addition to being exposed to dashboards, visualizations and augmented reality from an iPhone or iPad.
I see the Splunk Mobile App being useful in a number of different situations. When we built out the aquaponics system, students had to write down data onto a notepad. Now, armed with a tablet, students visit each station at the farm and see augmented data dashboards of all of their required metrics in real time (instead of only twice daily).
Splunk TV has been popular as well. This app allows us to display dashboards with great resolution on any television or monitor that's compatible with an Apple TV 4th generation or above, instead of needing a dedicated PC. We're sharing a live feed of aquaponics data from the farm—five miles from campus—and we're finding that this starts conversations around all of these innovation topics. Regardless of academic major or career field, we're excited about offering courses like an Introduction to Industrial IoT and preparing students for roles in analytics.
Thanks,
Jonathan Moore
MIS Academic Director, School of Business, University of Connecticut