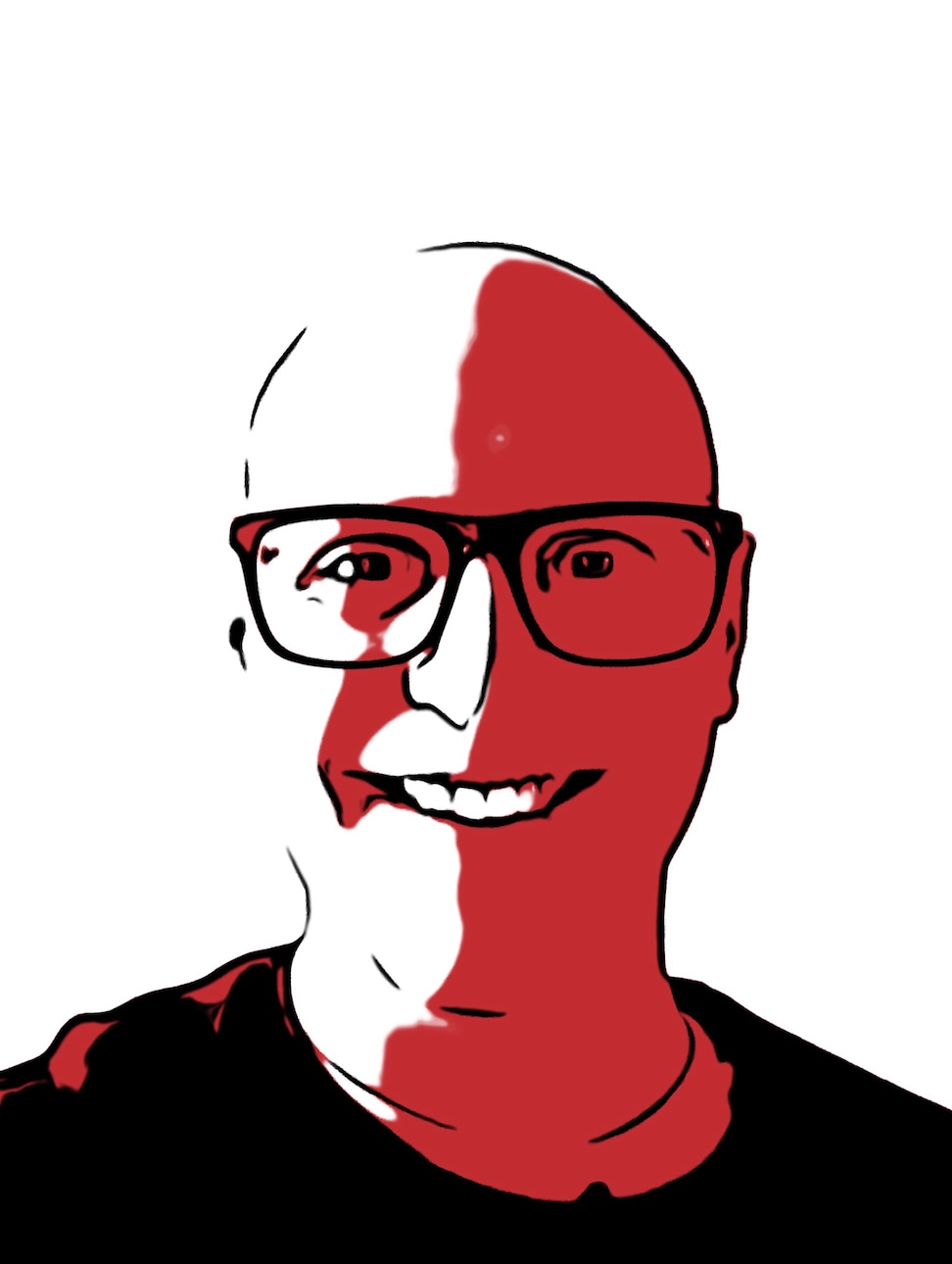 By Greg Ainslie-Malik January 16, 2020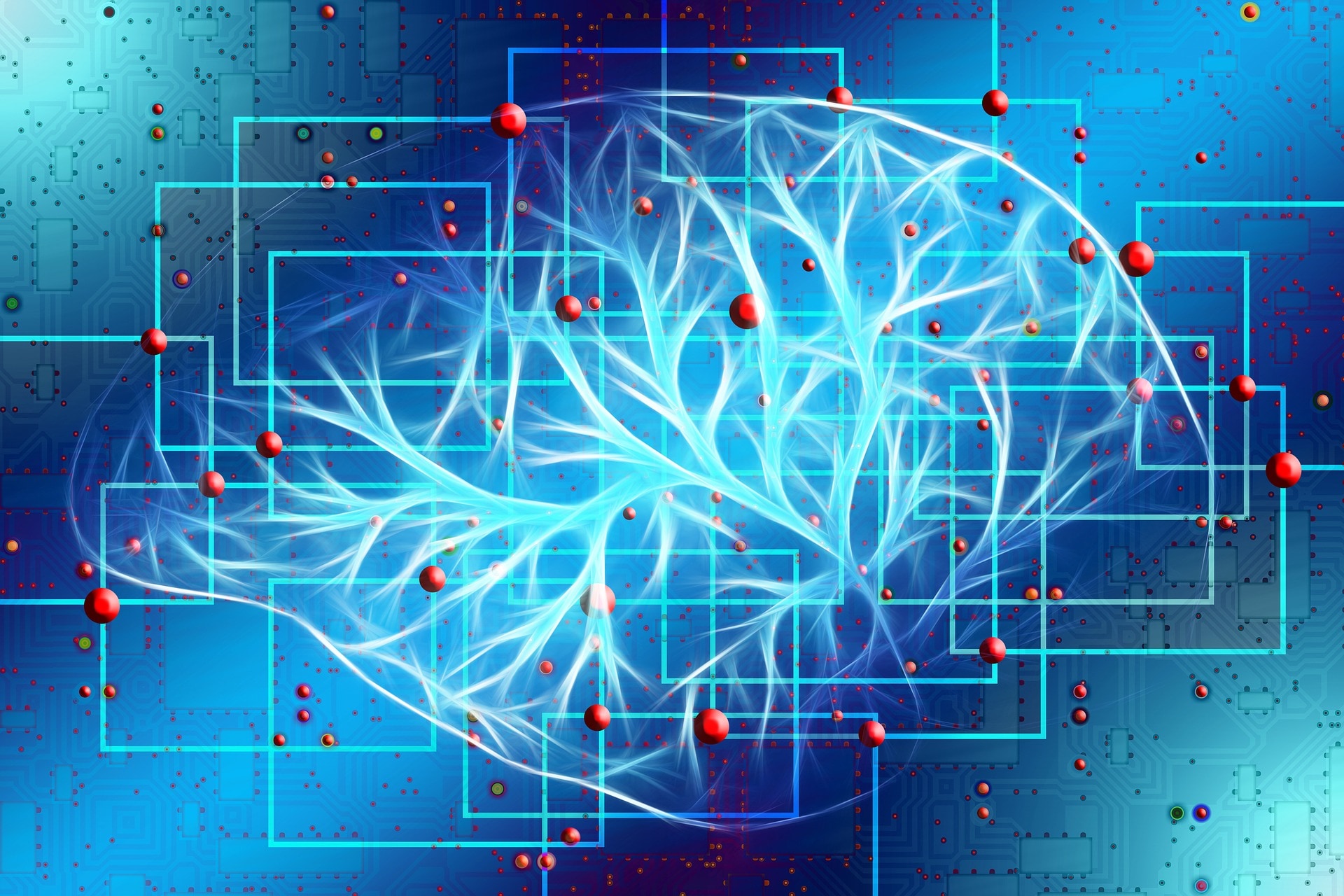 As I have mentioned in previous blogs use of AI can be challenging, but it can also deliver a lot of positive outcomes. Many of our customers believe that they have a skills and understanding gap when it comes to AI, which is why we are delighted to have been working with the World Economic Forum (WEF) to draft guidance on how these types of techniques can be used an assessed.
The 4th Industrial Revolution
The founder of the WEF, Professor Klaus Schwab, has been changing the way that we think about industrial revolutions for many years now, introducing four key phases:
The first industrial revolution: effectively powered by steam, this was the age where mechanical production first became mainstream;
The second industrial revolution: you can think of this age as mass production as powered by fossil fuels. Probably not the best age for the world given our understanding of climate change nowadays;
The third industrial revolution: think everything digital!;
The fourth industrial revolution: the next step in industry where these advances are merging the physical, digital and biological worlds in ways that create both huge promise and potential peril.
Making sure that industry and government is prepared to operate in the fourth industrial revolution is one of the challenges that the WEF has set out to accomplish. Easy right?
Powered by AI?
One of the key capabilities for the fourth industrial revolution is AI. This is a topic that we care about a lot at Splunk – in fact our CEO Doug Merritt was in the press recently stating that AI does not exist today.
Whether we want to debate about the realities of AI or not, we have thousands of customers globally who we are helping to deliver amazing use cases using machine learning, such as:
These are just a handful of examples of where we have used machine learning to deliver tangible impacts with our customers.
We are really excited to have an opportunity to impact a much broader set of organisations through our work with the WEF.
So, what are we doing?
As well as helping the WEF draft guidance on how to procure and assess AI based capabilities we have also hosted one of the workshops in the UK to pilot the guidance. Myself and Gordon Morrison from our Government Affairs team had the pleasure of hosting the WEF along with a set of representatives from across the UK public sector, academia and third parties to discuss why this guidance is needed and what should be included to make sure that it is usable across as many organisations as possible.
We are in the early days of AI adoption in the Public Sector. What we discovered in the workshops was that there's a huge amount of enthusiasm and positivity around AI. The benefits to the citizen are many, and it was agreed there are complex and critical issues to overcome around ethics, privacy, and potential harm. However, key guidance like this will ensure public sector is equipped to deliver new and innovative services to the public and perhaps lead the way in adoption of this key fourth industrial revolution technology.
The WEF will be publishing the outcomes of this work in the Spring. We will let you know when.
Until next time,
Greg