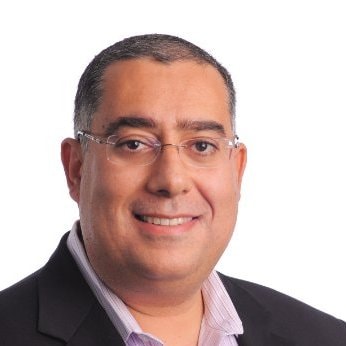 By Ammar Maraqa April 10, 2018
Today, Splunk is excited to announce the limited availability release of Splunk Industrial Asset Intelligence, our first IoT solution targeted at automation/process engineers in industrial companies.
Around the world, customers with industrial processes are increasingly looking to their IoT data to better monitor and diagnose operational issues and predict maintenance needs. ARC Industry reported that the global process industry loses $20 billion annually from unplanned downtime and almost 80% of industrial operations are reactive. The lack of real-time visibility into critical industrial systems causes a reactive approach to managing industrial operations and problems are often solved via intuition rather than embracing a data-driven approach.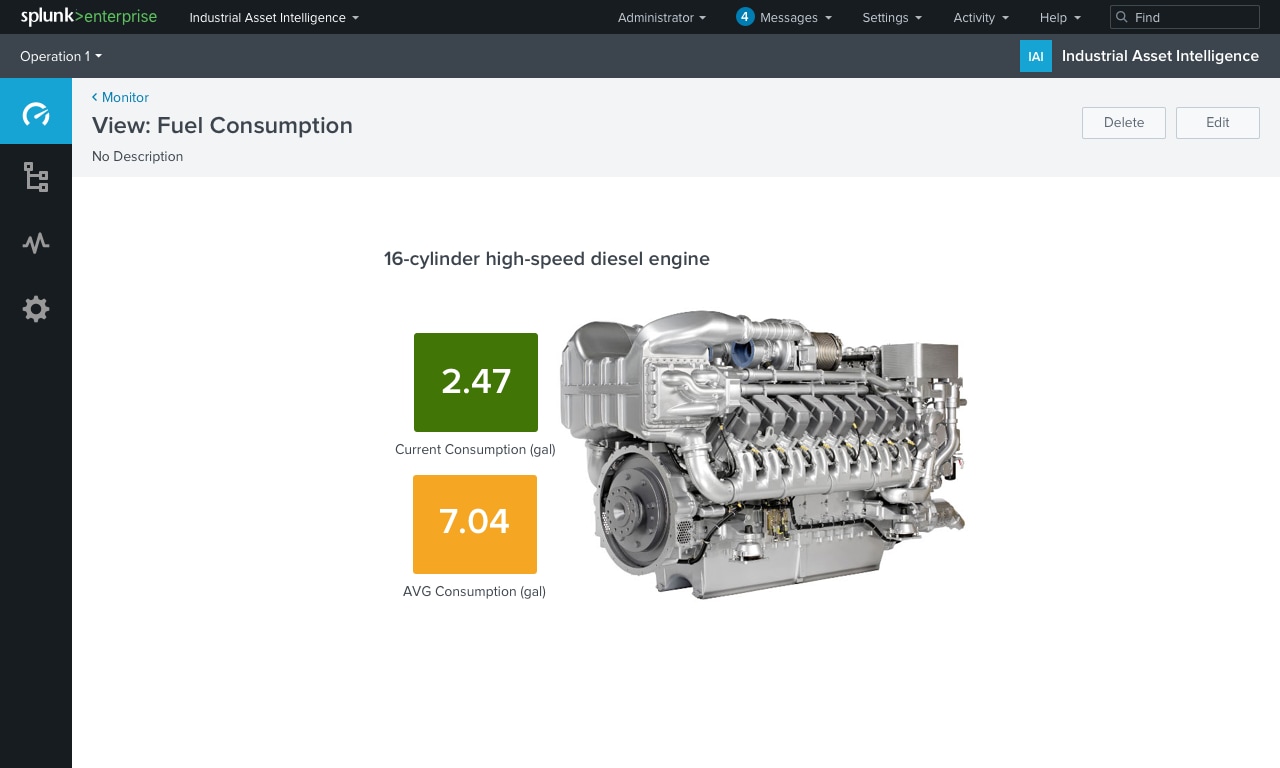 To combat these challenges facing companies in manufacturing, energy, transportation, oil and gas and other industrial verticals, we are introducing Splunk Industrial Asset Intelligence (IAI), a new solution built on top of Splunk Enterprise. IAI delivers real-time analytics that help industrial companies identify and diagnose issues, enabling improved availability and performance.
Splunk IAI correlates data from Industrial Control Systems (ICS), sensors, SCADA systems and applications, making it easy to monitor and diagnose equipment and operational issues in real time. This data-driven approach to industrial operations enables customers to respond to issues faster without affecting production, where unplanned downtime can equate to millions of dollars in lost revenue.
Splunk has been working with a number of beta customers around the world, who are already getting value from Splunk IAI. For example:
Shaw Industries, a leading global commercial carpet and flooring provider, is using IAI's capabilities to gain access real-time and predictive insights that are critical for identifying and diagnosing issues, as well as improving availability and performance across the entire organization.


DB Cargo, Europe's largest rail freight operator, is using Splunk to gain a single view into the health and performance of its fleet of locomotives, streamline maintenance and reduce downtime. By analyzing machine data direct from its locomotives, the company can now fix issues remotely, keeping locomotives on the tracks longer and ensuring customer cargo reaches its destination on time.

Sapura Navegacao Maritima is a Brazilian oil and gas services company using IAI to significantly reduce the time they spend on troubleshooting equipment issues. With IAI, Sapura has been able to strengthen their safety and operational standards.
We will be showcasing our new solution at the upcoming Hannover Messe industrial conference later this month. To learn more, visit the Splunk Industrial IoT and Splunk IAI web pages.
I am looking forward to continuing to grow Splunk's presence in this new market segment!
Ammar