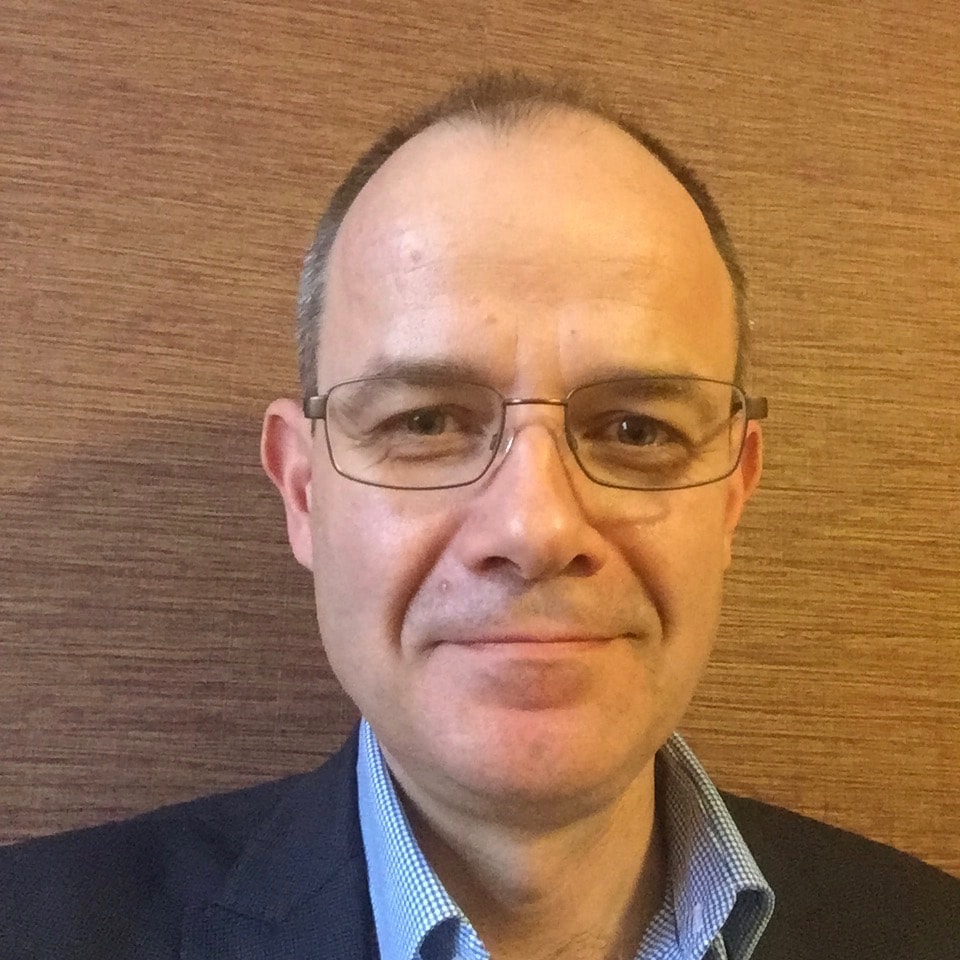 By Gordon Morrison December 02, 2020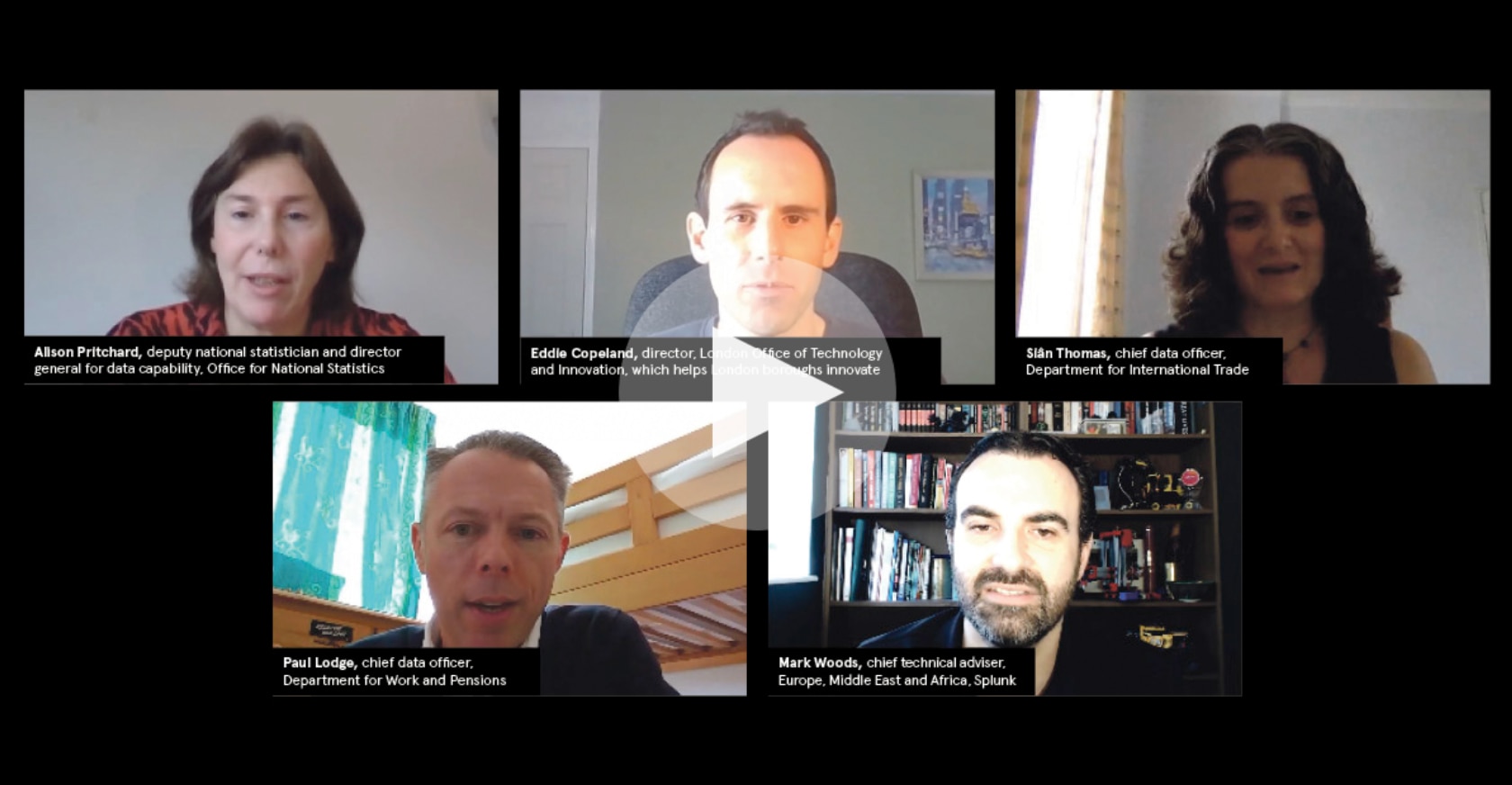 This week Splunk featured in an article in The Times Technology Supplement. Mark Woods, Chief Technology Advisor for the EMEA region took part in a virtual roundtable with Alison Pritchard from the Office of National Statistics, Eddie Copland from the London Office of Technology, and Innovation, and Sian Thomas from the Department of International Trade. The government's use of data has become more agile and creative as it reacted to the coronavirus pandemic. This virtual roundtable of experts considered whether this accelerated innovation was here to stay.
The conversation started on the level of data culture in Government. Having the right data culture at all levels within an organisation is essential to delivering better services and it was suggested that Government has made real progress and is 'well on the way' to having a suitable data culture. It was also interesting that GDPR was felt to have not just transformed the approach to privacy and security but also made Government think about who owns the data and how that data can be used to transform outcomes for citizens.
Another acknowledged problem was in sharing data. To make better use of resources in Government, different teams need to be coordinated and work effectively together. To do this you need to share and combine data from different departments and organisations. This is not easy, but it is possible, as demonstrated by the example of the Vulnerable Persons Service shared in the workshop. Perhaps what the workshop confirmed is that data sharing is critical, but we need to share data in a way that is compliant with data protection law, is acceptable to the general public, and also open, accurate and timely. Data Trusts are one way or delivering this, as are appropriately controlled sharing by default policies but perhaps the use of Government wide data fabrics should be explored as well.
The group also talked about the pace of Government innovation and it was agreed that a lot had been learnt over the last few months and 'not just what had worked but also what did not'. Perhaps one main lesson is the need for central coordination which allows for the differences in approach by diverse Government Departments. COVID-19 has forced Government to think about organisational design around data and how internal barriers can be broken down to 'join up data better'. As one of the participants said, lessons learnt from the last few months could be developed into a 'pattern' or a model for how Government can join up to work on particular data led problems.
So, what may be evident from this conversation is that if Government Departments are motivated to work together on common social or health problems, then cultural and technical barriers can be broken down and data can be used to deliver real benefit to the citizen. The more joined up in our thinking we are, and the more data we liberate, the more innovative Government services will be!
Take a look at the article and a recording of the full conversation here.