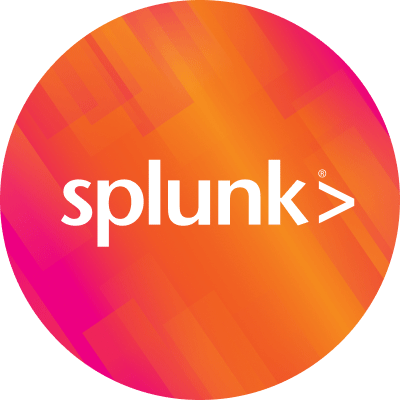 By Splunk October 23, 2018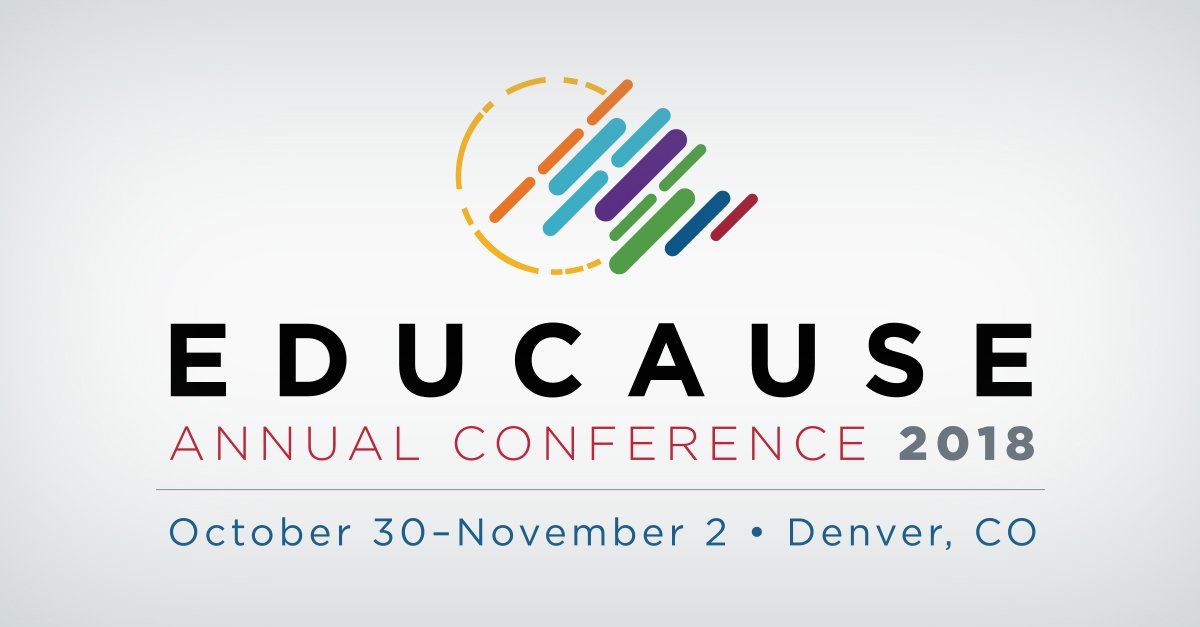 Billed as "where [higher ed] professionals and technology providers from around the world gather to network, share ideas, grow professionally, and discover solutions to today's challenges", EDUCAUSE 2018 will be held in Denver, CO from October 30th through November 2nd. And Splunk will be there as well!
It's increasingly becoming clear that digital transformation is a key differentiator for an institution's success, and digital transformation requires technology—not just deployed in pockets, but as an integral part of an institution's strategy to achieve its mission. In pursuit of their institutional excellence mission, IT leaders face the complex task of establishing and maintaining a connected campus that is not only highly available and performing, but also offers unfettered access for a satisfying student and faculty experience.
With this comes security concerns, so no wonder cybersecurity tops the list of top IT issues for 2018. Beyond that, these institutions are akin to small cities—with their own city-like resources to manage and ensure their efficacies.
Splunk is committed to helping educational institutions succeed in their missions by harnessing the power of their institutional intelligence to promote a data-enabled institutional culture and solve a variety of challenges—from keeping networks up and secure for a safe online experience at the University of North Carolina at Chapel Hill and Duke University, to boosting student success by providing insights with learning analytics at the University of Nevada, Las Vegas.
If you're attending EDUCAUSE 2018, we'd love to talk to you about your priorities and how we can help you meet them. We'll be at booth #1135 showcasing how our data analytics platform is helping leading universities make confident, data-driven decisions through powerful, real-time insights and overcome many of their digital transformation challenges.

To see what's in store there with Splunk, check out the full agenda of onsite activities. You can also schedule a private, 1:1 meeting with one of our executives who will be on hand to talk to you about how we can help your mission—just email Michelle Serrano and let her know your availability.
And while you're there, make it a point to attend the "Machine Data Alchemy: Transforming Digital Exhaust into Campus Gold" session by Nitin Madhok, Systems Architect, Clemson University on Thursday, November 1st from 12:30 p.m. to 1:30 p.m. MT.
Trends in higher education increasingly point to the imperative for leaders to embrace data-driven decision-making strategies to keep their institutions in the forefront of learning and student experiences. Splunk—with over 750 customers in higher education worldwide—can give you a start or help you accelerate, depending on the stage you're at.
We look forward to seeing you there!
Until next time,
Ashok
----------------------------------------------------
Thanks!
Ashok Sankar