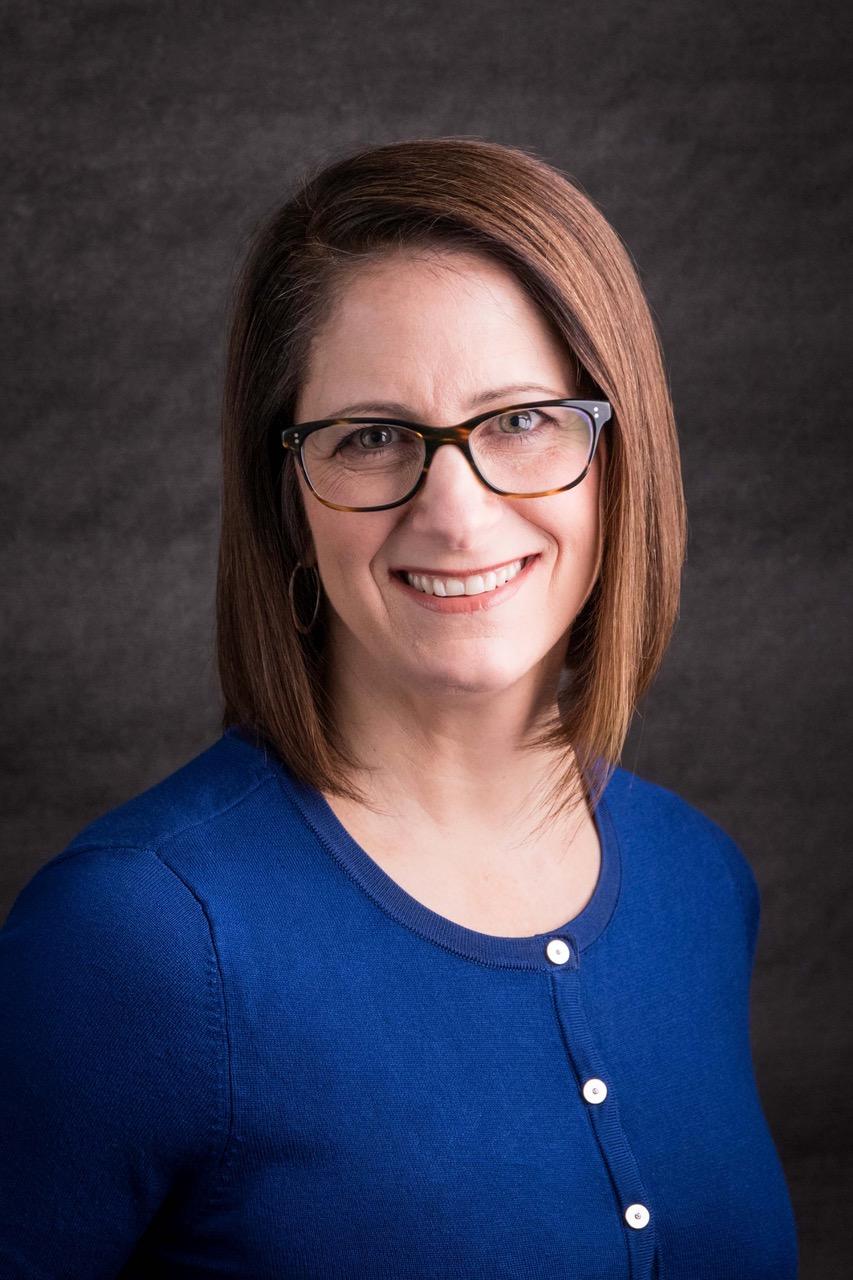 By Juliana Vida May 28, 2020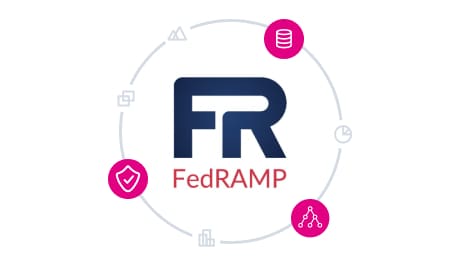 In May 2019, Bloomberg Government reported that Federal agencies planned to move 272 information technology programs to the cloud in FY2020. Fast forward to April 2020 — they reported that there are more than 1,800 federal IT programs that are either migrating or considering migrating to the cloud in fiscal 2021, signifying a rapid increase in cloud adoption in the federal government. How might COVID-19 affect this explosive increase in cloud interest? The increase in telework alone will likely push the number of program cloud migrations even higher.
COVID-19 quickly and unexpectedly rendered criticisms and concerns over IT modernization and cloud migrations largely irrelevant. Pre-COVID, the top two concerns about cloud were data security and lack of visibility into application performance and availability. And agencies that had migrated to the cloud demonstrated better abilities and agility to deal with the crisis, than those who were still on legacy systems. Across our customer base and industry reports seem to suggest that cloud adopters have been better equipped to adjust to exponential increases in remote work, maintain an acceptable level of business continuity, and experience fewer disruptions in remote, digital delivery of citizen services and online learning.
While much remains unclear and uncertain as we navigate the post-COVID world, Splunk has identified four major buckets of "new normal" activities we expect to endure after the immediate crisis passes. Data will play a role in enabling and enhancing each one of them:
Enterprise-wide remote work and distance learning
Workplace transformation — balancing service delivery with human health and safety
Accelerated digital transformation across the business or mission areas
Using data to save lives

What hasn't changed from our pre-COVID reality are all the reasons we've been sharing with government agencies about the imperative to modernize to a hybrid/cloud environment. Cloud brings the agility, security, and functionality the US citizenry, as the customers of the federal government, expect and deserve. Federal CIO Suzette Kent communicates this clearly in the Cloud Smart strategy issued in June, 2019. Specifically, "By leveraging modern technologies and practices, agencies will be able to harness new capabilities and expand existing abilities to enable their mission and deliver services to the public faster."

Splunk is the first FedRAMP authorized real-time data analytics cloud service, proof positive that it meets the government's gold standard for cloud security. This authorization should build agencies' confidence to deliver IT monitoring, security or mission analytics in the cloud.

As a real-time data analytics solution, Splunk Cloud can help agencies modernize other applications and workloads. As agencies migrate to cloud and hybrid locales, end-to-end operational visibility is essential before, during and after the transition to maintain insights into performance, migration progress and availability. Because it provides granular, real-time visibility and situational awareness into these environments, eliminating any blind spots and providing an accurate picture of relevant metrics, agencies can have the confidence in their migration efforts. Splunk can help monitor cloud usage for real-time understanding of resources consumed and eliminating any surprises at the end of the billing period.
The new normal highlights the need to accelerate a seismic shift in modernization strategies and priorities. Maintaining legacy systems is no longer a viable option supportive of any government mission. For agencies that aren't confident in their ability to transform on their own, now is the time to turn to industry. Splunk is uniquely positioned to help, enabling them to drive confident decisions and take decisive actions at mission speeds.