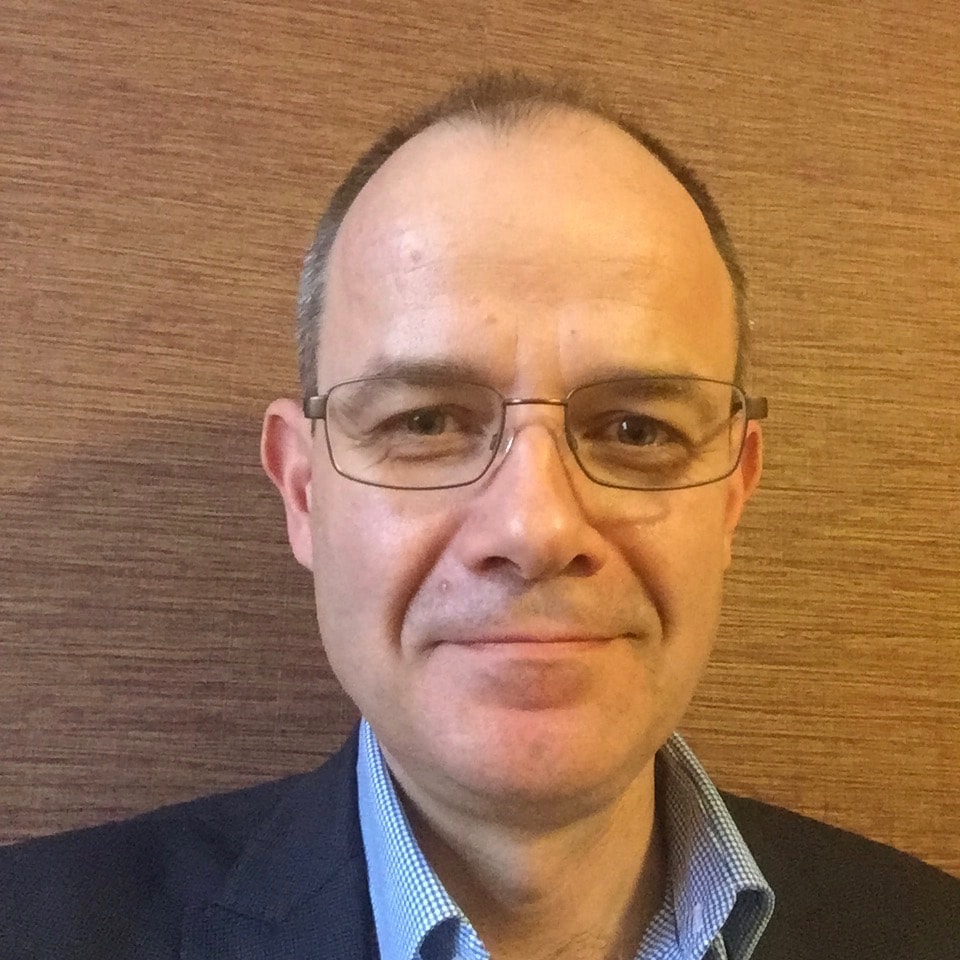 By Gordon Morrison December 18, 2019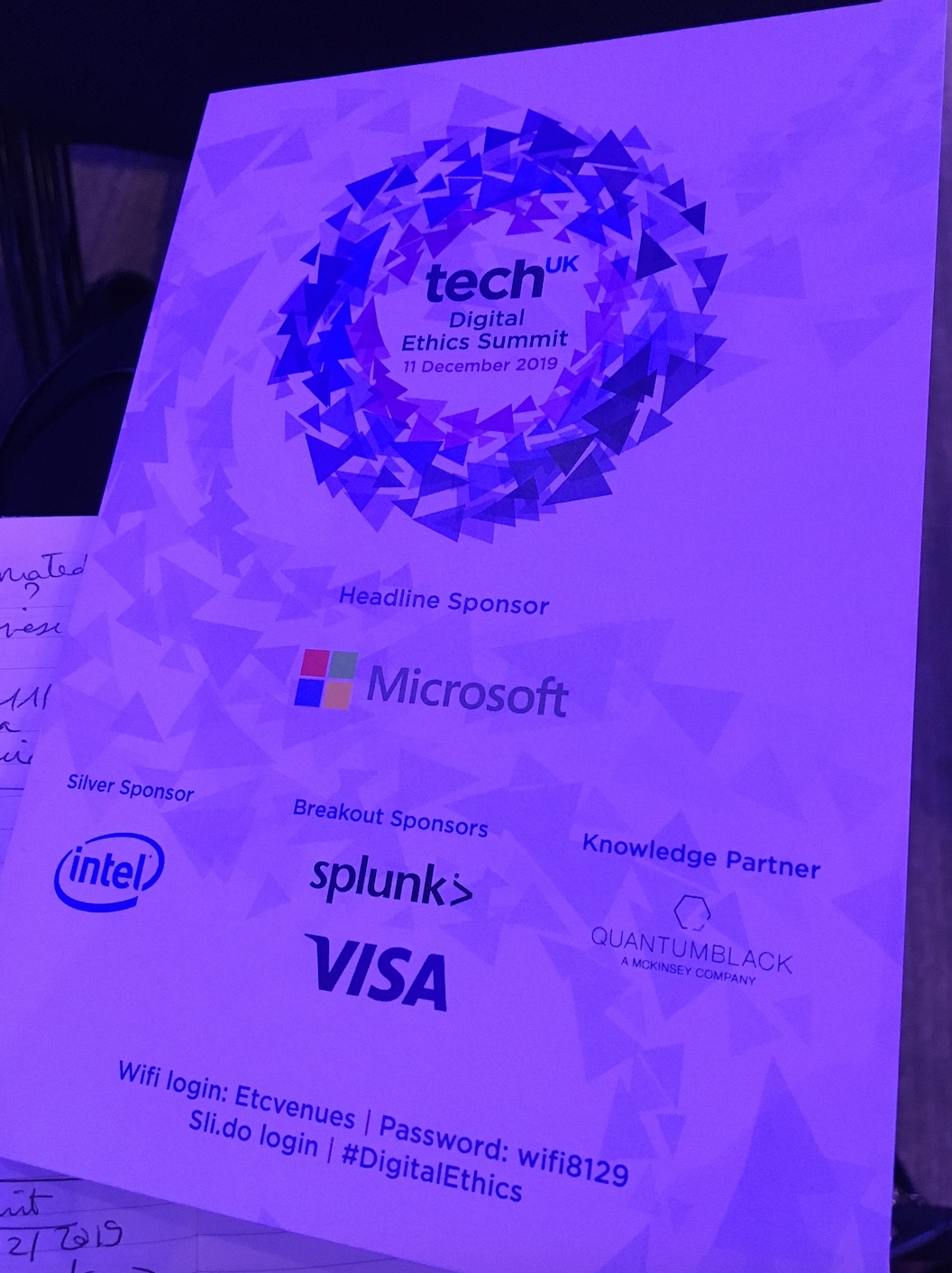 After a successful presence in 2018, Splunk decided again this year to sponsor techUK's Digital Ethics Summit. It's a large gathering of policymakers, academics, and industry representatives to discuss the interplay between digital innovation and key ethical issues.
We thought it was important to speak at this excellent event again this year. Why were we there? As the Data-to-Everything Platform, Splunk is allowing customers to use data like never before. This presents huge opportunities for all organisations but, data-driven outcomes must respect appropriate ethical constraints.
AI and Machine Learning are obviously at the center of this. As new AI use cases continue to emerge (including facial recognition, a much discussed topic at the summit), AI codes of conduct and guidelines will multiply around the world. In some jurisdictions – like the EU – a more binding approach is currently being envisaged. We argue it is far too early for a one-size-fits-all approach to ethical risks of AI.
Tech for Good
James Hodge, Chief Technical Advisor EMEA, opened a discussion on "Ethics and the Tech for Good Debate" with representatives of the Social Tech Trust, PwC, Element AI and the BT Group.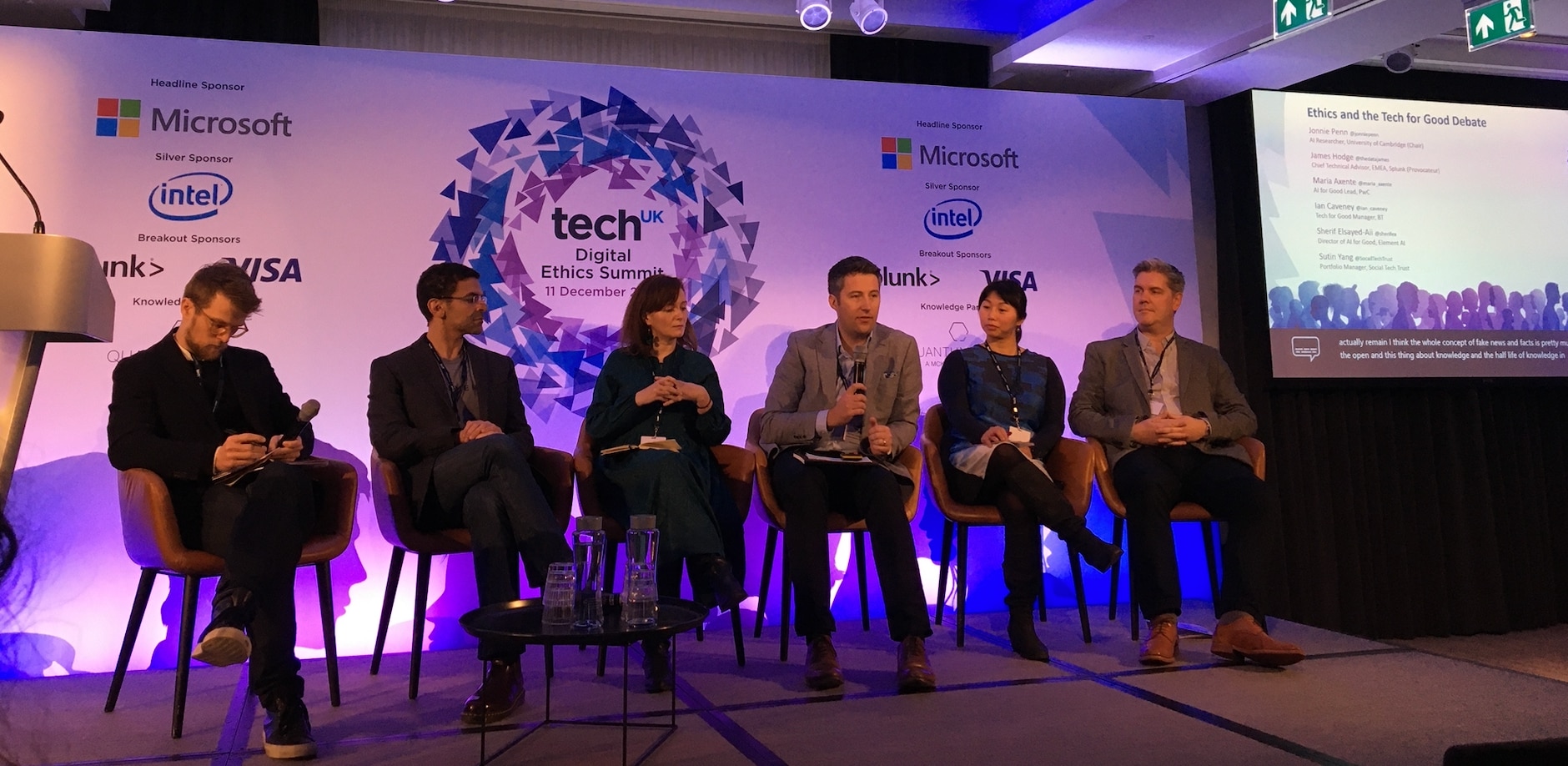 James explained Splunk's approach to digital ethics, based on the need for a clear objective behind the use of data. Firstly, education is key to a better understanding of how AI and Machine Learning are best used and the ethical risks mitigated. The second point to consider is that governments should lead the way in developing frameworks to assess the potential risks of an AI solution. In this respect, James highlighted Splunk's work with the World Economic Forum to develop guidance for the public procurement of AI-based products and services.
The event also gave us an opportunity to highlight the great work we are doing with Splunk4Good to make a difference for communities around the world. By better using data, we can help address a large variety of social and environmental challenges, from combating the opioid crisis in the US to helping refugees connect with their family during a humanitarian crisis. By putting data to good use, we can help meet the Paris Agreement climate objectives and pursue the UN's Sustainable Development Goals (SDGs).
To conclude, I thought I should give you a direct opportunity to use tech for good… At the summit, techUK announced that for Christmas they were raising some money for Crisis, the UK's national charity for homeless people. Take a look here, doing good is a few clicks away… https://www.justgiving.com/fundraising/techuk-techuk
Thanks for reading, and Merry Christmas!
Clara
*This article was written by Clara Lemaire