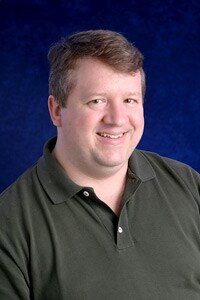 By Tom Chavez August 21, 2020
If you are a Splunk app developer, or even an admin or customer, you likely know about Splunk AppInspect, which qualifies Splunk apps against a set of criteria to assure you of their quality and robustness. Maybe you've seen the AppInspect badge on Splunkbase on your favorite apps:

There have been a lot of updates to the criteria introduced with the general availability of the July 2020 AppInspect release, which consists of two updated AppInspect interfaces:
App developers can now run the inspect command against an app using a new --generate-feedback option to generate a inspect.yml file that captures details of all check failures and manual checks. They can then provide feedback on corresponding check messages in inspect.yml and submit the file along with the app for review. This facilitates communication with app reviewers and streamlines the troubleshooting process.
Now requires Python 3.7 during runtime
Improved checks for Splunk Cloud compatibility, including removing checks that are no longer applicable
Plus see the many changes made in the recent releases

Download the latest AppInspect CLI from the Splunk Developer portal downloads area.
The AppInspect REST API service now validates apps against Splunk Enterprise 8.0.2.
Implements all of the checks delivered in AppInspect CLI 2.2.1
Improved tests for Python 3 compatibility in this and prior releases as Python 2 has reached end-of-support and will no longer be available in the next major or minor release of Splunk Cloud and Splunk Enterprise.

I hope you are excited to learn about the features and improvements we have implemented for AppInspect CLI 2.2.1 and AppInspect API 2020.7

Visit the Splunk AppInspect website, share your feedback at the public AppInspect Slack channel, and take advantage of AppInspect to improve your app quality!