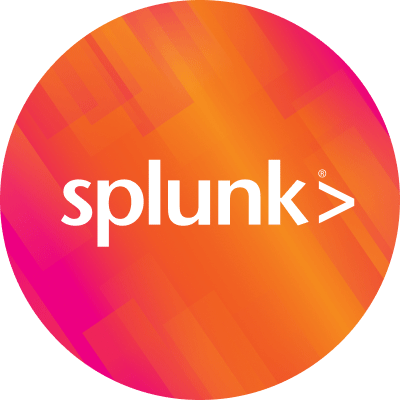 By Splunk March 12, 2020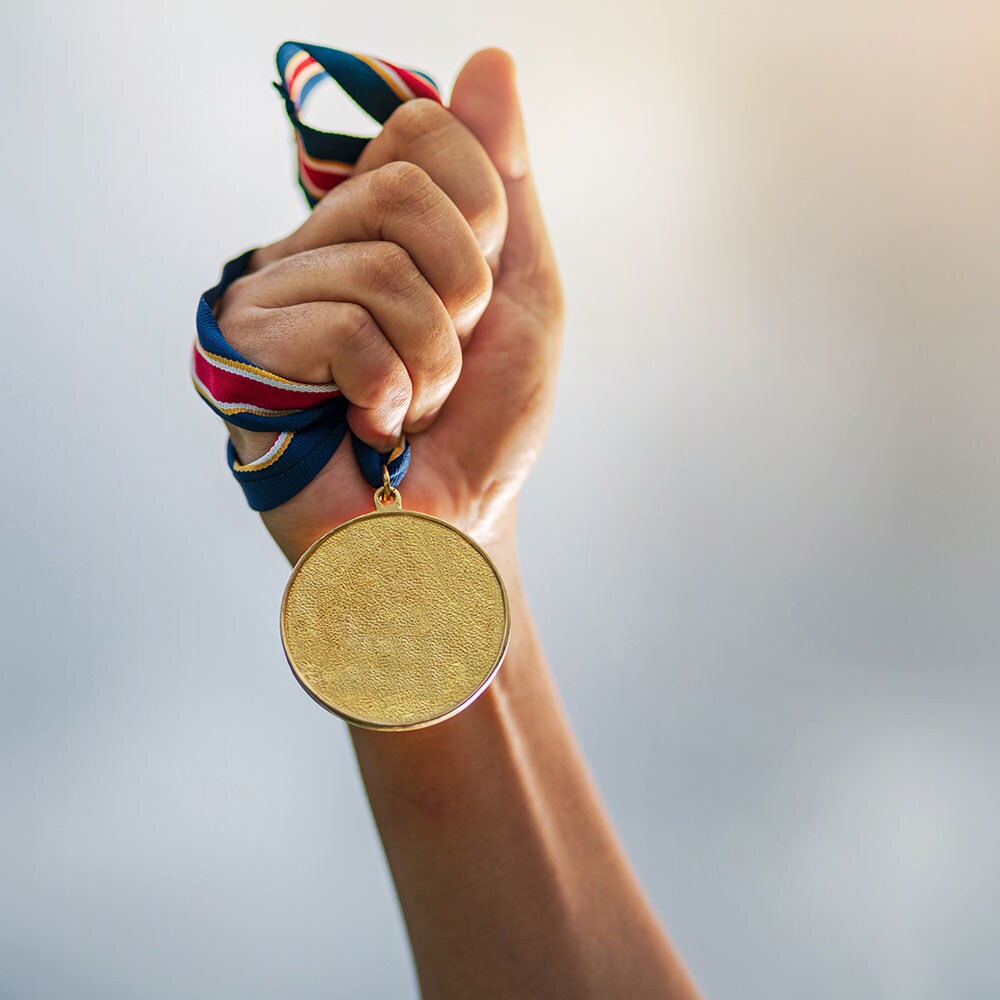 It's official, Splunk is now a Gold member of the Cloud Native Computing Foundation (CNCF). With this deepened partnership, we at Splunk are recognizing the important contribution the CNCF provides in helping to sustain today's crucial technologies, and extending our commitment to cloud-native technology advancements and democratizing access to data via OpenTelemetry.
For us, it's more than just a membership. It's a focus on the next generation of applications — cloud-native and distributed, based on orchestrated containers and serverless functionality. It's a focus on building the next generation of tooling for these increasingly complex environments, offering observability into these applications while providing an open-source and vendor-agnostic solution for end users. Our contributions have spanned many different projects, from monitoring to distributed tracing.

Splunk has been actively involved in open source for many years with offerings and contributions to numerous projects. This commitment has accelerated with the acquisitions of SignalFx, Omnition and others. And as you consider the combined contributions to CNCF projects from Splunk (member since 2017), SignalFx (2018) and Omnition (2019), our impact has been active and continuous. Our CNCF contributions have included projects like Cortex and Prometheus, Envoy, Fluentd and others, both as maintainers and contributors. Most recently, our team is focused on bringing the OpenTelemetry project to the world.

Both Omnition and SignalFx were active members of the OpenCensus project, and in fact, Omnition was not only a major member, it was also the primary maintainer of the OpenCensus agent and collector services. And with our help, there has been a convergence of competing open implementations to create a single standard, OpenTelemetry, for acquiring information from distributed traces and from application metrics in an open, universally-accessible mode.

Splunk is committed to extending the openness and capabilities of projects like OpenTelemetry. OpenTelemetry is all about freeing your code by delivering a defacto open standard for collecting observability data. By committing to the best solution for open and standard access to your data, we're doing our part to end vendor lock-in. We recognize that the open-source development model leads to better, more stable results, and in turn, helps create the most innovative solutions to some of our trickiest problems. The widespread adoption of these community-built, open-source technologies can then unlock tremendous innovation for organizations, including our customers here at Splunk. We believe that applications in production need lightweight and standards-based instrumentation to help observe and control the new, increasingly-complex applications we see in the cloud. And we recognize that the CNCF offers a fair, vendor-neutral and truly open approach to making sure that users have the ability to get the data they need as they need it.
Last year, we contributed significant technology to OpenTelemetry, including the donation of the SignalFx Smart Agent and Metrics Gateway as well as the contribution of semantic conventions to auto-instrumentation agents to OpenTelemetry. We've also added even more Splunk developers who are actively contributing to the project, including our active contributors Constance Caramanolis and Bogdan Drutu who are on the Governance committee (and Bogdan, the creator of OpenCensus and OpenTelemetry is also on the Technical Steering Committee). Our commitment to OpenTelemetry and the open source community will continue to expand with the goal to facilitate growth in the consumption and monitoring of cloud-native applications.
We look forward to taking on new responsibilities within the CNCF as a Gold member and accelerating the creation and adoption of open standards-based data access, new capabilities for cloud-native applications and environments and the new technologies to support them.
----------------------------------------------------
Thanks!
Dave McAllister