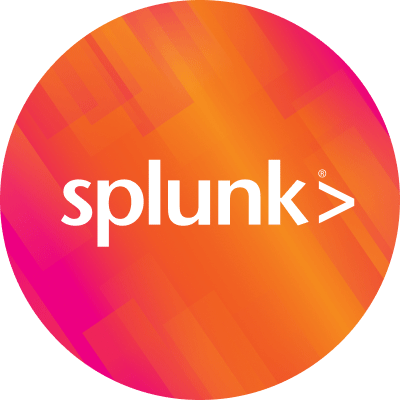 By Splunk January 30, 2017
SignalFx, the cloud monitoring solution powering intelligent alerts and full visibility for dynamic infrastructure and applications, today announced that it has achieved the Amazon Web Services (AWS) DevOps Competency in Monitoring, Logging, and Performance. Being one of a select group of launch partners for the new DevOps Competency sub-category demonstrates SignalFx's commitment to helping organizations operating cloud applications drive high levels of availability in today's elastic, agile, distributed environments. Monitoring and alerting are key to creating a common language for DevOps collaboration, and SignalFx is working with Amazon to speed and enable enterprise digital transformation in the cloud.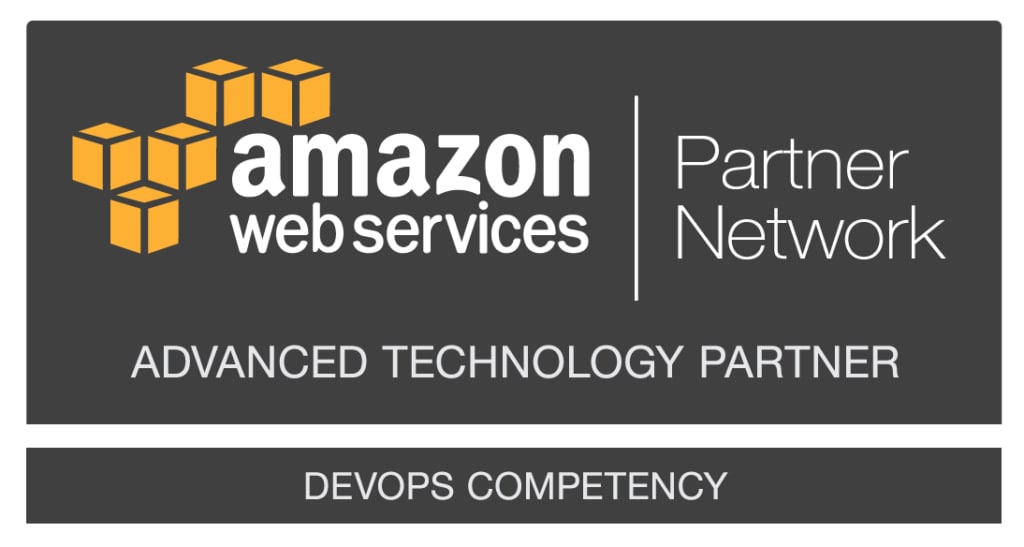 The AWS Competency program highlights AWS Partner Network (APN) members that have passed a rigorous audit of the security, reliability, performance efficiency, cost optimization, and operational excellence of their architectures and have exhibited proven success supporting customers evaluating and using DevOps tools, techniques, and technologies on AWS. SignalFx is an APN Advanced Technology Partner, providing software solutions that are both hosted on and integrated with the AWS platform. With its DevOps Partners, Amazon helps AWS users address all their cloud operations needs from end to end.
SignalFx is built on and hosted in AWS to provide intelligent alerting for elastic cloud environments by aggregating data from across the entire stack. The SignalFlow analytics engine powers best-in-class, real-time alerting on any metric—collected from cloud infrastructure, containers, microservices, custom applications, and even customer and business data—enabling both your everyday and power users to collaborate towards improved availability and performance. With SignalFx, product and operations teams get visibility into, interact with, and take action on all the metrics that matter. For the first time, users can get alerts on service-wide issues and trends, rather than the noisy host-specific errors and constant maintenance that make traditional monitoring tools a poor fit for today's diverse cloud environments in production.
SignalFx provides AWS customers a monitoring solution supporting every stage of the cloud journey: from a consistent, comprehensive view of your elastic, distributed environment, to noise-free, actionable alerts on all classes of metrics, powered by real-time analytics, to the operational intelligence, including workload and usage patterns, needed to run your digital apps as a business. We're excited to be an AWS Advanced Technology Partner and to join the AWS DevOps Competency. Adoption of SignalFx by large AWS enterprise customers is proof that cloud monitoring and intelligent alerting are key to an effective digital transformation.
Thanks,
Ryan Goldman