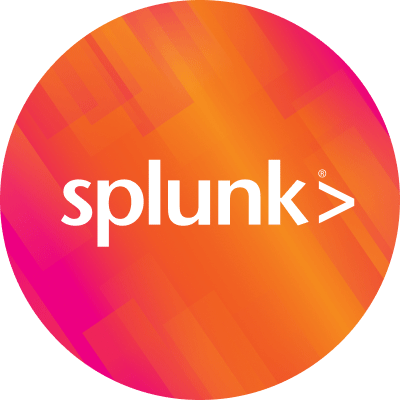 By Splunk July 13, 2020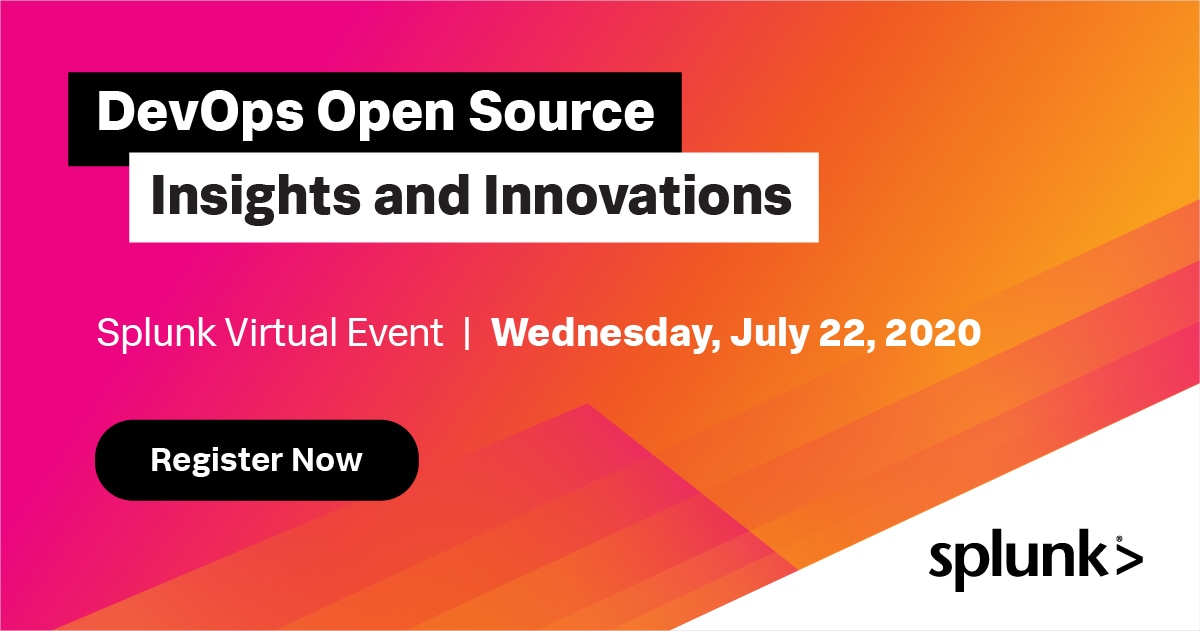 OpenTelemetry — the merger of OpenCensus and OpenTracing — appeared in May of 2019, led by companies like Omnition (now a part of Splunk), Google, Microsoft, and others who are pushing the curve on observability. OpenTelemetry is a project within the Cloud Native Computing Foundation (CNCF) that has gathered contributors and supporters far and wide, becoming one of the most active projects found in open source today. It's currently #2 behind only Kubernetes!
So what is OpenTelemetry? From the website: "OpenTelemetry provides a single set of APIs, libraries, agents, and collector services to capture distributed traces and metrics from your application." Given the increasingly complex nature of applications and computing environments as companies progress in their cloud-native journey, and the corresponding need for better visibility — or observability — in production environments, this is pretty important. After all, proprietary, heavy agents are quickly fading into the sunset, with developers and DevOps teams clearly opting for open, flexible instrumentation
In fact, the collaboration that OpenTelemetry has developed is pretty amazing. Looking at the data from CNCF's Devstats, we can find that over 130 companies including cloud providers, monitoring and observability vendors, and end-users, are shown as having made contributions to the project over the last quarter. And, as open-source goes, 26,000+ contributions is substantial for any project, reflecting in the definite importance of this technology.
The 28-day moving average (also from CNCF) shows that this is an active project, with 62 companies and 322 developers contributing to the project, as of July 8th, 2020.
This is pretty amazing, since, while every contribution is valuable, deep looks into open source projects have previously indicated that the majority of the work is driven by 1-3 entities. (This may be changing, as a survey by The New Stack and Tidelift show that 84% of polled developers say they contribute to open source projects actively.) And the contributions are across many different areas: collectors, languages, specifications, and more.
In the last 90 days, Splunk alone has made over 5,000 contributions to OpenTelemetry.


The strength of such widespread involvement means that OpenTelemetry is becoming the defacto standard for observability data. With the recent advancement of the logging specification, OpenTelemetry is clearly the leader in targeting the pillars of observability data, namely metrics, traces, and logs. And with its acceptance of OpenTelemetry Enhancement Proposals (OTEP), it is likely to continue to expand in the future.
Omnition was part of OpenCensus from the early days because of a belief in the benefits of open standards and open-source collection. OpenTelemetry clearly delivers on that need, and also provides a vendor-agnostic collection mechanism for data, allowing you to choose the right observability tools for your needs. Splunk has already made substantial material contributions, such as the donation of the SignalFx Smart Agent and Metrics Gateway to OpenTelemetry and the contribution of semantic conventions to auto-instrumentation agents. We are committed to continuing and expanding the efforts and our contributions to OpenTelemetry, including code contributions, leadership on the Governance and Technical Steering committees, documentation, and the emerging work with logs.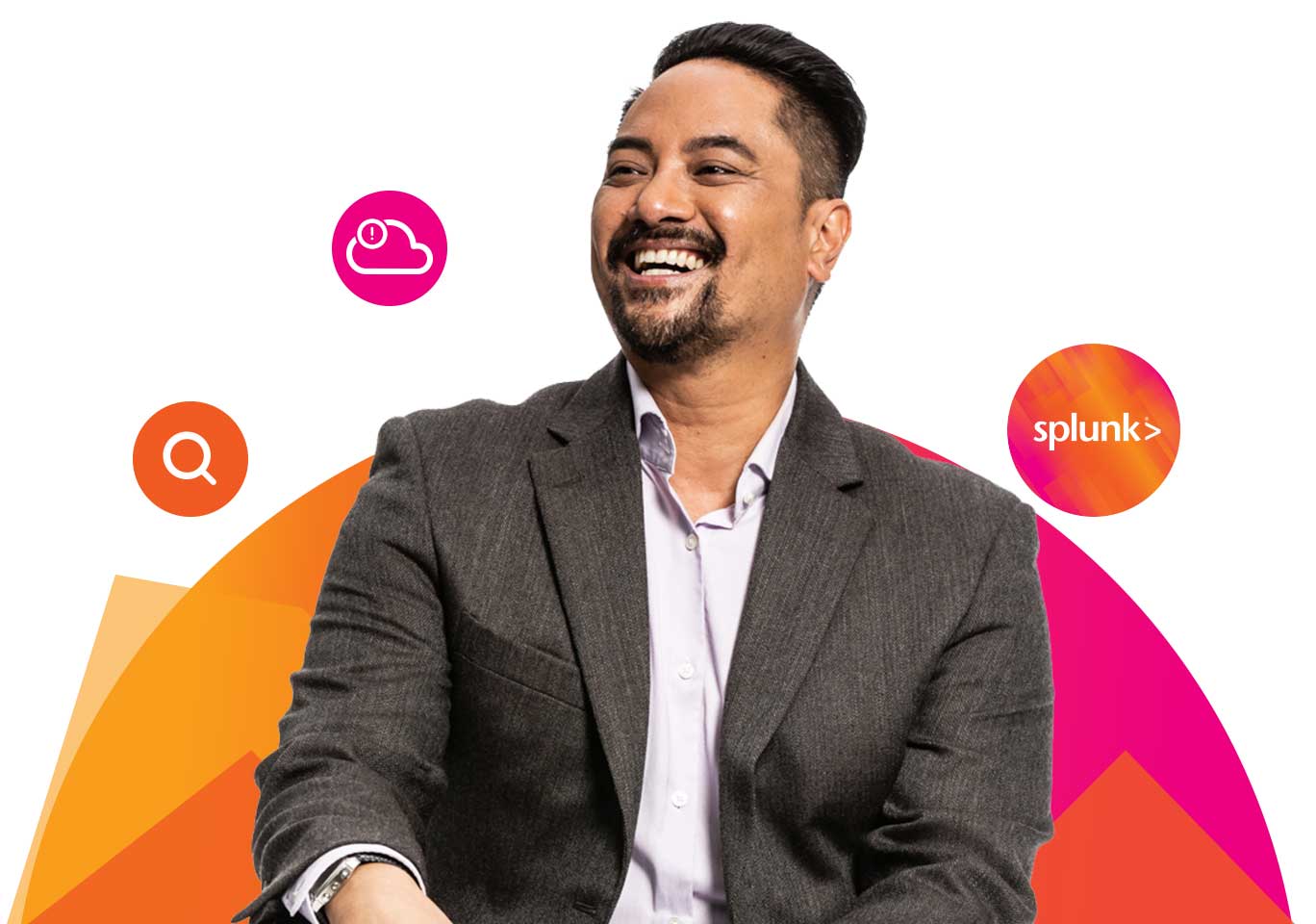 We at Splunk are firmly committed to the belief that instrumentation and data collection need to become a commodity. In many ways, data acquisition can be the new lock-in, being tied directly to a specific back end application for the analysis of said data. By removing the barriers of data acquisition and ingest, we believe OpenTelemetry enables choice, your choice of the right technology without limitations, and the ability to freely move to the best technology. Even more important is the breaking down of those artificially created silos that require moving from tool to tool manually, often requiring the repetition of forensic steps to determine underlying causes. That's why we are so involved with the OpenTelemetry project, that's why we contributed our collector, our log specification and our experience on auto-instrumented agents. That's why our own choice for data collection has been open standards and open source, from OpenCensus and OpenTracing, and now with OpenTelemetry.
OpenTelemetry is more than a bandwagon – it's a dynasty. As OpenTelemetry moves forward in its own pathway to software dominance, it's going to accelerate the ability of DevOps teams to implement robust observability and deliver amazing results with cloud-native applications at a time when digital experiences via mobile and web apps are more important than ever.
So join in with Splunk on one of the hottest open-source projects around, OpenTelemetry. Join the conversation in Gitter. And check out the community page as well.
And find out more about OpenTelemetry and our involvement by joining us at DevOps Open Source Insights and Innovations on July 22, 2020.


----------------------------------------------------
Thanks!
Dave McAllister