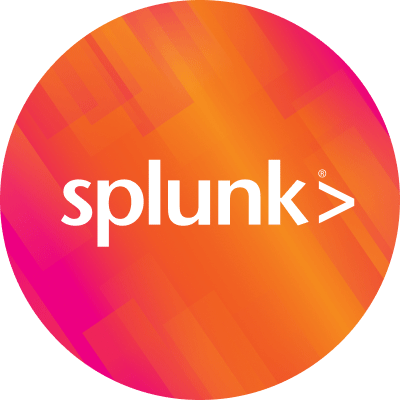 By Splunk October 19, 2009
Last Thursday, three more of our coolest customers spoke at SplunkLive in Seattle to talk about IT challenges in general and the ways Splunk helps them to be more effective.
Blue Nile is using Splunk for all the basics–application and network troubleshooting, recognizing and blocking security threats, transaction tracking, PCI compliance and the like. BUT, they are also tracking web statistics and clickstream metrics to understand which partners are accessing which new applications and programs so they can focus development and marketing efforts where it really matters.
Washington State University is an interesting case as well. An Oracle database administrator got that team going. He knew he couldn't really monitor the health of his database unless he understood the health of his entire environment. So he started a grassroots effort to bring the various IT departments together and pose a centralized logging process to help everyone be more effective. Splunk fit the bill because it ingests any log format with minimal munging or parsing, and administrators can set up roles so that folks can only look at the data they need too or are allowed to see. For those of you out there looking for a way to sell to your management, these guys have a great story.
And finally we've got T-Mobile. They used PCI compliance as a forcing function to get centralized logging going. And now the opportunities to use Splunk are endless.
After the event, I'll post a full review, but if you're in the Seattle area, have friends there, or able to get over there tomorrow, join us!
Details here: https://www.splunk.com/goto/SplunkLive_Seattle_Oct09?ac=SplunkLive_Seattle_Oct09
----------------------------------------------------
Thanks!
Erin Sweeney