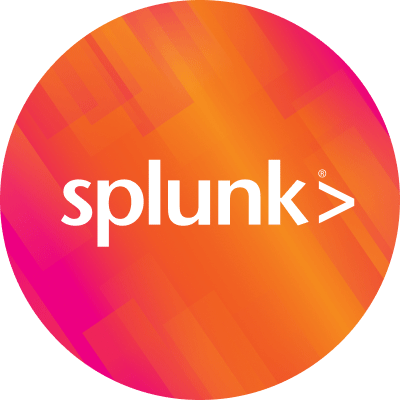 By Splunk July 25, 2016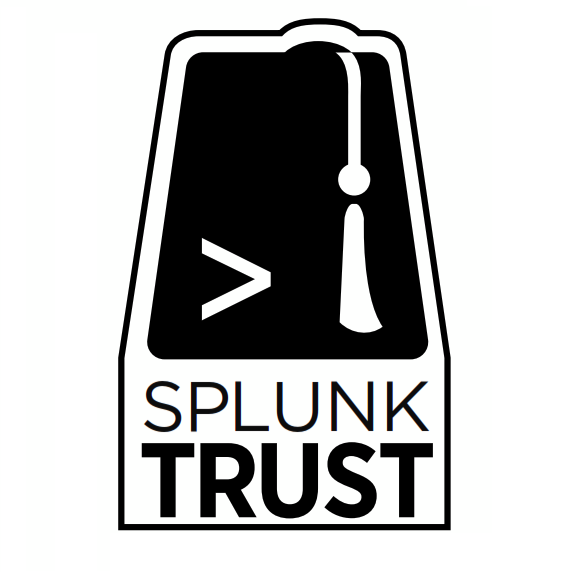 The first year of the SplunkTrust is coming to a close, and it's almost time to select members for the 2016-2017 year! Applications will open this coming Friday, July 29th and close on Friday, August 19th.
What has the SplunkTrust been up to?
Over the past year, the 2015-16 SplunkTrust membership have shared their knowledge and enthusiasm with countless Splunk Community members around the world. In addition to their presence on Splunk Answers and in our User Groups, check out the recordings of the monthly Virtual .conf session program the membership put together (by the time you read this, there will be at least one more). You can also find a number of excellent blog posts from the SplunkTrust membership here: http://blogs.splunk.com/author/splunktrust/
We'll be seeing many SplunkTrust members presenting at the 2016 Splunk Worldwide User Conference–look for the fez icon next to their sessions. And of course, there will be another private Community Trustee party at .conf 2016 for everyone who is selected for membership in the 2016-2017 SplunkTrust.
What is the SplunkTrust?
The Splunk user community is one of the strongest, best communities in the world. We created the SplunkTrust Community MVP program to recognize our community's top contributors, and to involve them in planning and policy decisions as our community grows. These community members show the very highest level of commitment to helping others succeed with Splunk.
We're excited to be able to recognize our community leaders formally, thank them for their passion and service to other users, and to give them opportunities to learn about our roadmap and share product and process feedback with us.
What makes someone a SplunkTrust member?
SplunkTrust membership is open to Splunk customers and partners, and is renewed yearly. You can apply yourself, or nominate someone else. You do not have to be a 'paying' customer–your community contributions are what matter here. If you are nominated, you must fill out the (short) application to be considered for membership.
SplunkTrust members are typically the smartest person in the room, sure….but they're always the most helpful person in the room. Participation on Splunk Answers, Splunk User Group leadership, speaking at .conf or other industry events, sharing your Splunk journey in blog form, helping others on our User Group chat or in #splunk IRC…all these things are what make a Splunk Community Trustee.
Starting this year, the trustees themselves will be selecting the members for the subsequent year. There are currently 22 members; we're anticipating the program to be approximately 35 members next year (final number TBD). This means there can be some new blood as well as the potential for turnover.
What do SplunkTrust members get?
SplunkTrust members will receive a Splunk fez (if they don't have one already), a small gift, a free pass to .conf 2017, and the right to display the SplunkTrust icon on their public profile as an indicator of their high level of status in our community. We schedule meetings with product management and other Splunk leadership at regular intervals to involve members in our process. SplunkTrust members are also invited to present content at one of our monthly Virtual .conf sessions, and receive community recognition at Splunk events.
How to apply or nominate someone
Applications/Nominations are open from 12:01AM on Friday, July 29th until 12:01AM on Saturday, August 20th (so–midnight on Friday, August 19th). When open, the forms are as follows:
To apply: https://www.surveymonkey.com/r/splunktrust
To nominate someone else: https://www.surveymonkey.com/r/SplunkTrustNominate
IMPORTANT: If you nominate someone else, there has to be enough time for us to contact them and for them to fill out the application form before the deadline, so you must get your nominations in at least a week before the deadline (Friday, August 12th)–or just tell your potential nominee to fill out the application form :).
When will the 2016-2017 members be announced?
Members for 2016-2017 will be announced and inducted at Splunk .conf 2016 in September. However, you do not need to be present to become a member if you're selected. We'll contact you and arrange to have your fez and other items sent to you.
Get your application in, and we'll look for you at Splunk .conf 2016!!!
-rachel perkins, Sr. Director, Community
----------------------------------------------------
Thanks!
rachel perkins