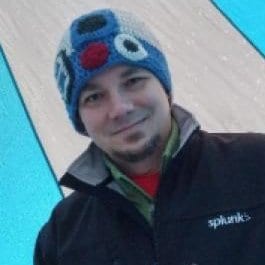 By Jason Hupka May 15, 2018
Based in Tokyo, Japan, Yutaka Yamada is one of the newest SplunkTrust members. I enjoyed meeting Mr. Yamada at .conf2017 and connecting with him again at our recent SplunkTrust Summit in San Francisco. Mr. Yamada is an essential asset to the Splunk Community, having founded Japan's first user group and serving as a tremendous resource.
What is your educational background?
I studied liberal arts when I was in college. I was in the department of law, pursuing studies as a judicial scrivener and a legal career.
How did you find out about Splunk?
I was working at a data center provider and was looking for a cool data analytics solution. I couldn't find much, and then in about 2011 or 2012, I came across Splunk Enterprise. My first impression was that it was a bit overwhelming because there were so many things Splunk could do and I didn't know where to start. There were very few known users in Japanese corporations at that time. I taught myself how to use Splunk, for the most part.
Could you tell us about your involvement with the GOJAS (Go Japan Splunk User Group)?
In November 2016, there was no Splunk presence in Japan. I wanted to see how other companies were using Splunk and to have a hub for companies to share information. So I came up with the idea, and I have been the godfather (organizer) since then. Now there are 543 members. When the group started the focus was information sharing, but now it's more awareness for prospective Splunk users.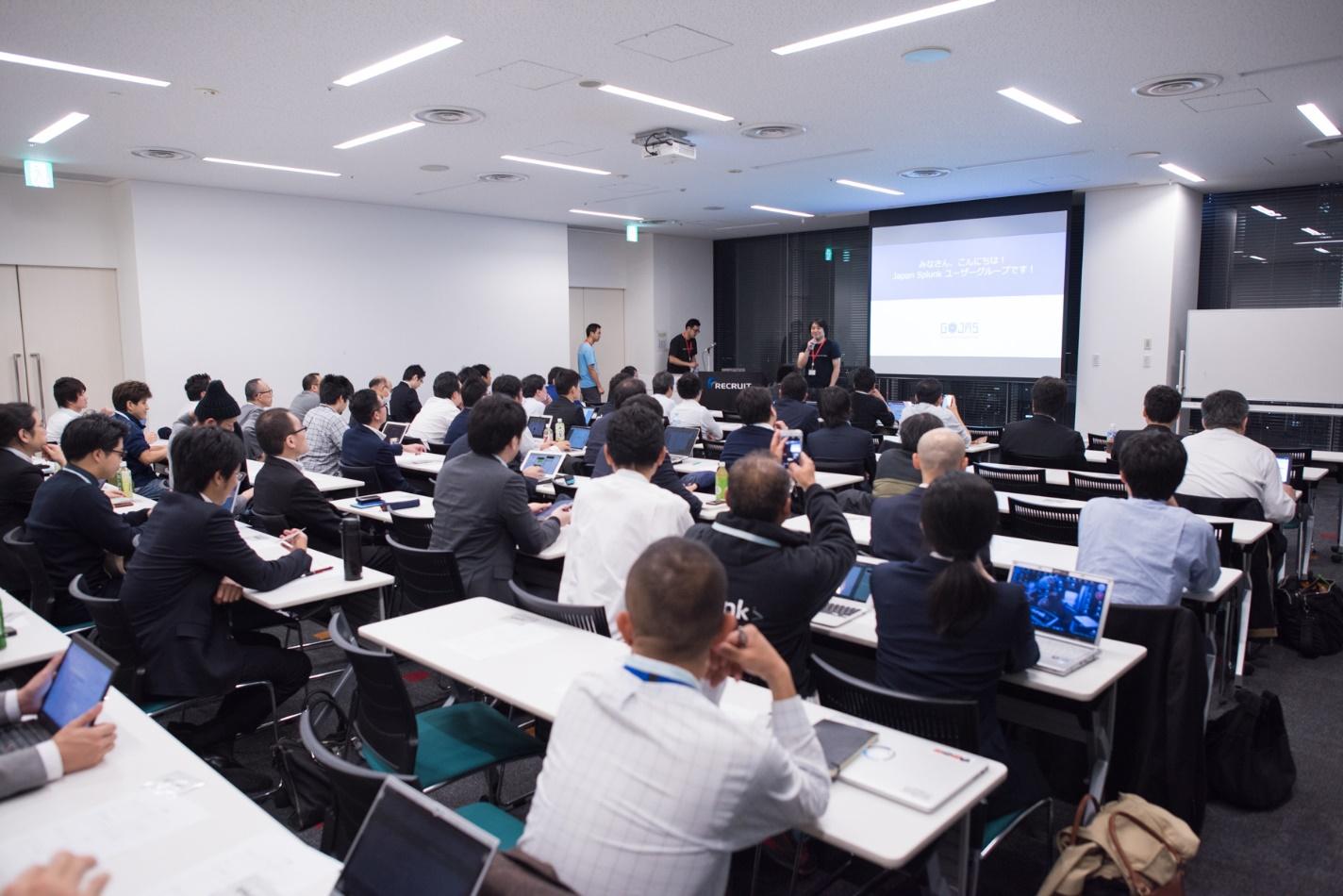 What is one of the most interesting problems you've solved with Splunk?
I analyzed a server's logs and found out who was sending spam email—it was a victory!
How is your role as a new SplunkTrust member?
When I was at .conf2017 in Washington D.C. and became a SplunkTrust member, I also met someone from Yahoo Japan Corporation, so that's all been very big. Last year was the first time I went to a .conf, and that's when I realized how big the community is outside of Japan. It would be great if there could be a .conf in Asia, maybe in Australia.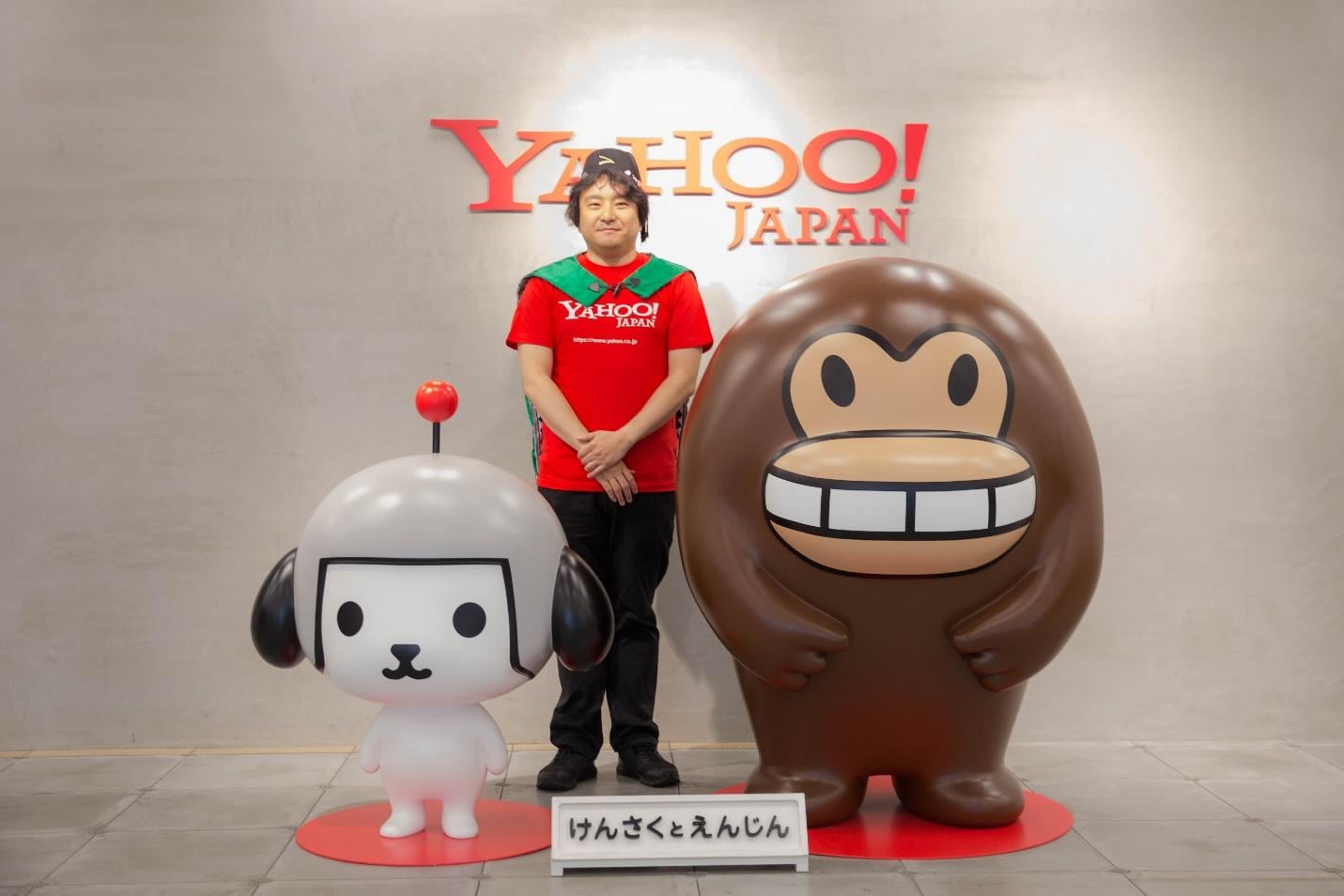 What is your favorite part of the Splunk community?
Within the community, we exchange information, share knowledge and grow together like a family.
Has Splunk moved with you in your career from one position to another?
Yes, I worked at Telecom operators, and now I work at Yahoo Japan Corporation. My role is in the System Management Group, Platform Development Division at Yahoo Japan Corporation.
What are some of the most surprising or interesting things you have discovered with Splunk?
You can do log analysis with speed. If there's a threat or another type of problem you can predict it and solve it before there is user impact.
What is something that everyone needs to know about Splunk?
People who have never used Splunk should know it exists and that its analytics are amazing. They should try it if they haven't.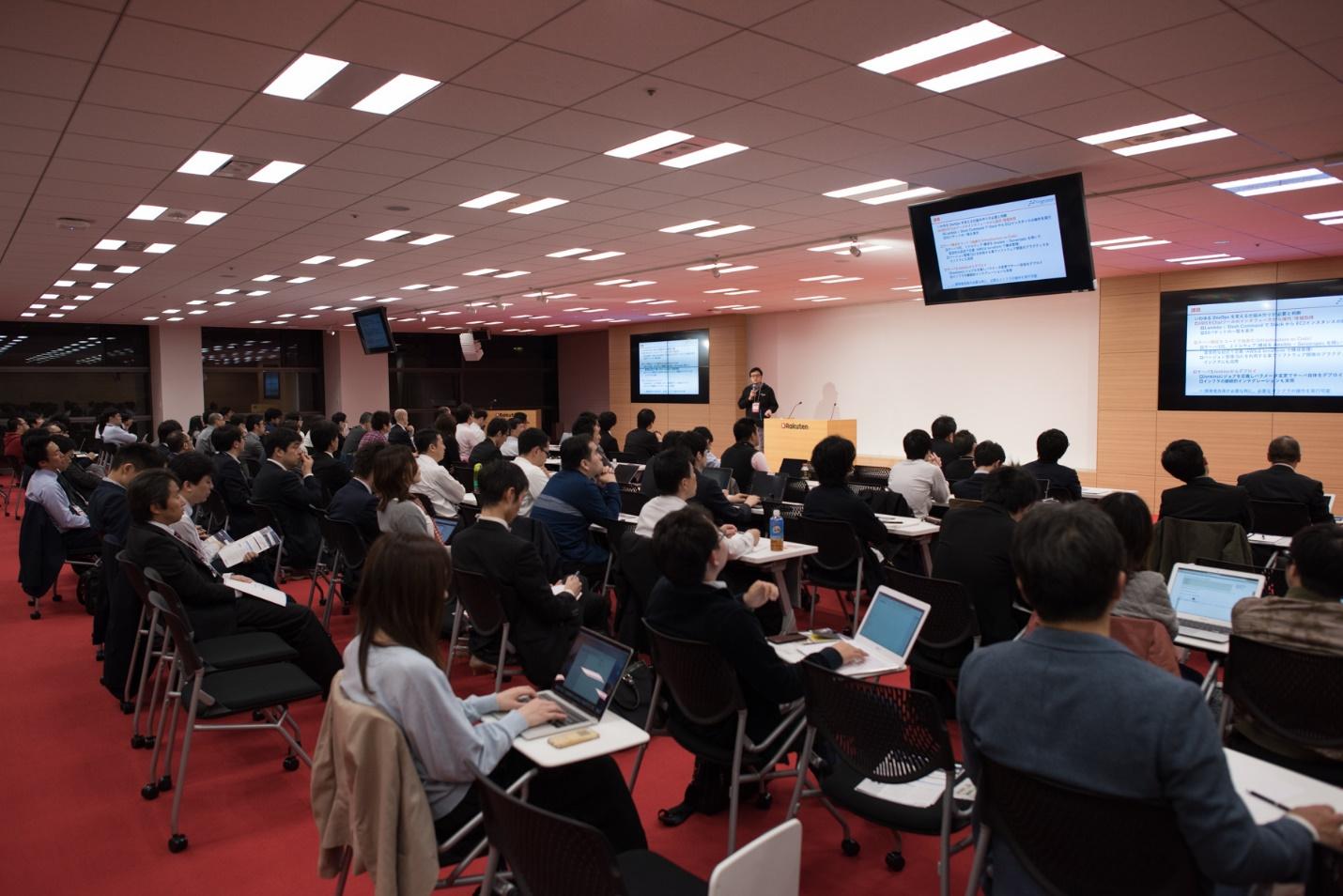 Thank you, Mr. Yamada, for your contributions to the Splunk Community and your efforts with the GOJAS. Our Splunk Community is strong because of Splunk fans like you! It was a pleasure meeting you at .conf2017 and the SplunkTrust Summit.
Thanks,
Jason Hupka
Community & Advocacy