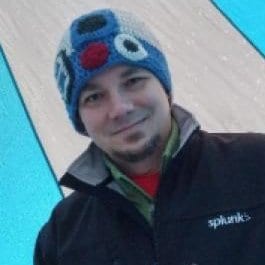 By Jason Hupka December 18, 2019
In the next installment of our Meet the Doers series, we highlight Greg Kollias.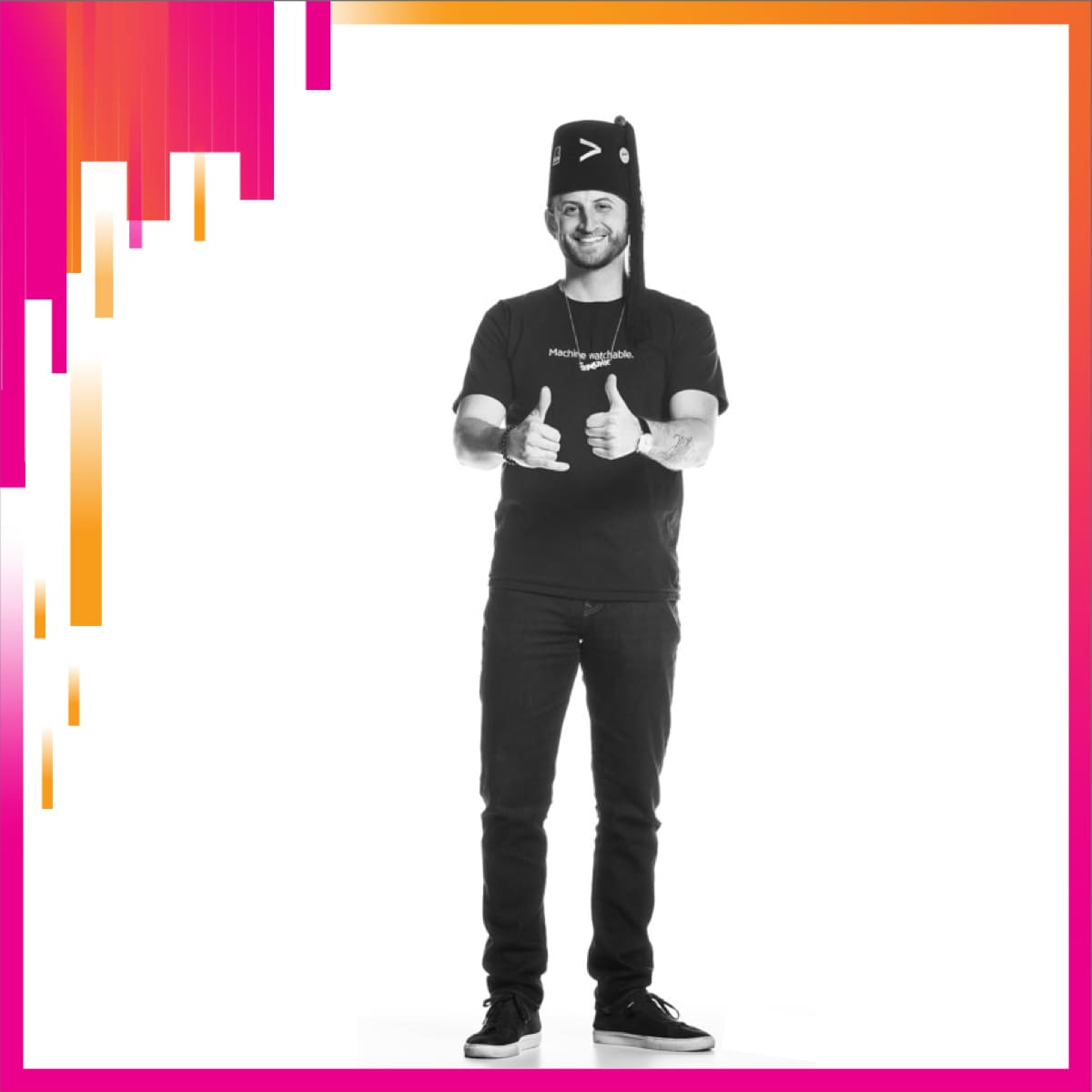 Greg Kollias was first introduced to Splunk by a professor during his senior year of college. The lifelong Bostonian's passion for data and Splunk helped his former employer, Staples, save more than $100 million. And now, as a Splunk engineer at Chewy.com, he's helping the online pet food retailer discover innovations and efficiencies through data-driven insights.
How did you start your Splunk journey?
In my last semester at college, I was taking a network and mobile forensics course and was introduced to Splunk by the professor. I used Splunk to monitor local Windows logs and then I had to present it to the class and show how Splunk worked and what we could see.
That really opened the doors for me. It allowed me to view this really technical data, and I didn't have a clue about what it was or what type of content was in there. But I was able to represent it in a way that allowed people to make sense of it.
After graduation, I landed the Splunk role at Staples. I think that learning Splunk and helping our internal customers find those golden nuggets of data within that machine data was really beneficial. I guess what I really loved the most was being in the middle and helping people find information within their data that they may not have known about. Or just having the opportunity to make that data more usable. That was really important for me.
Were there any projects using Splunk that you were most proud of?
Accounts receivable had a past-due process that the business said, "We need to fix." So, I worked with people across other teams to come up with a solution to track, end-to-end, invoices generated from our order management system. Through Splunk, we were monitoring all of our customer transactions, so we had inter-team visibility into the health of our transactions. Eventually we were able to track those invoices from the order management system all the way out to the customer.
That was the first time in the company's history that this type of end-to-end monitoring solution was implemented. For the first time, we were able to monitor all of the invoices that were generated and sent to the customers. And after a year, the ROI was around $140 million, compared to the previous year in which the invoices weren't being sent and we had this large past-due balance. It was a really big win and it was one of the biggest ROI cases that Staples had.
How do you stay motivated and inspired to keep learning more?
I firmly believe that education is so important. For everyone out there, learning is just something that we should all want to continue to do no matter what it is. I really like Splunk. And I love my job. I've built on that over the course of the past six-and-a-half years, and it's something that I want to continue to learn. I think part of that is because, especially now, I have the responsibility to make sure that our internal customers are happy and successful. For me it's about showing people what Splunk can do and watching the light just come through their eyes. I think that it's so important for me to help people. That drives me.
Greg continues to evangelize Splunk at Chewy.com, where he plans to speak to people across different teams to figure out how to help them inform decisions and actions with the right data.