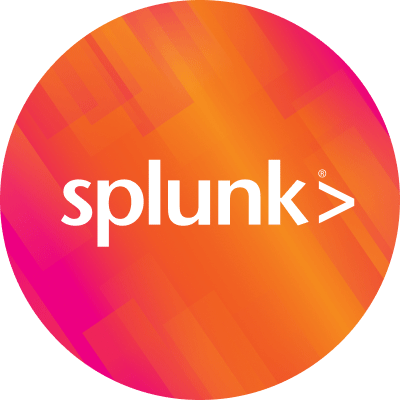 By Splunk November 25, 2009
Pegasus Solutions (winner of Network World Top 100 IT Projects Award) is an IT services provider for nearly 90,000 hotel properties and over 1000 travel websites. As the largest Customer Reservation System (CRS) in the world, Pegasus processes two billion transactions a month for travel industry icons like Marriott, The Fairmont, LaQuinta and Orbitz. These marquee customers demand peak performance and ultimate reliability to maintain customers' trust, and thereby Pete Ehlke and his team built a new CRS, RezView NG. (aka Network World Top 100 IT project!) to ensure everyone gets a good night's sleep.
They built it on a modern Oracle RAC database design and leveraged leading software development practices: web services, message passing, thin pluggable component models, and lightweight, distributed technologies. They also incorporated Splunk's IT search technology to ensure the IT team was able to easily monitor the data generated across hundreds of components on multiple servers.
In addition to the structured data found in the CRS's Oracle database, there existed "the dark matter of the modern enterprise": hundreds of gigabytes a day of unstructured data in log files, system telemetry, measurement, and monitoring systems. Splunk helps Pete and his team search through these mountains of data based on what they know–a time frame, a userID, a confirmation number–no query language is needed to quickly find the results they need to troubleshoot or respond to customer requests.
Moving forward, Pete and the Pegasus IT team have a clear vision of how to continue reducing the size of the toolset needed to run a data center. Leveraging the flexibility of tools like OpenSolaris, Oracle RAC, and Splunk, the Pegasus team has cut point solutions to save money and streamline the IT infrastructure of the CRS.
Congrats again to the Pegasus team and Yay for Pete! They have revolutionized the technology driving the hospitality industry by implementing innovative tools that streamline while promoting growth and ingenuity. Pete's dedication has eliminated duplicate spending, resulting in an optimized infrastructure with a secure processing transaction platform. Pegasus has moved the hospitality IT ecology into the 21st Century, disrupting outdated models, and leading a revolution in the hospitality data center.
The InfoWorld 100 Awards recognize 100 IT organizations that have implemented and integrated technologies in innovative ways in pursuit of concrete business goals.
These 100 projects prove what we already know, IT leadership is critical to business success. From ensuring orders are captured and processed, improving service levels, protecting against security risks and application failures, and proving compliance to highlighting opportunities for revenue growth based on business intelligence around user activities, IT increasingly has the opportunity to drive business success.
How are you driving business success? Let me know: erin AT splunk DOT com
----------------------------------------------------
Thanks!
Erin Sweeney