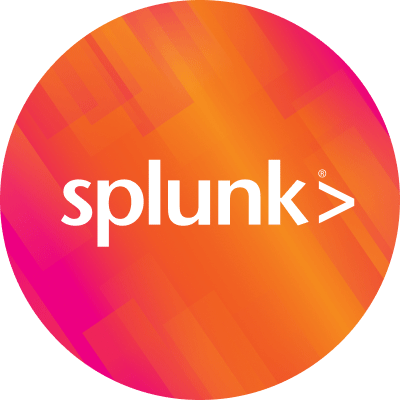 By Splunk May 08, 2018
Every Splunker, no matter their role, is mobilised to achieve our number one priority; Customer Success. To put it simply, we want to do everything we can to make our products easy to use, deploy, adopt and manage. Focus is on rapidly delivering outcomes and ROI for our customers, while forging a long-term partnership that helps find new and exciting ways to unlock value from all machine data, across an enterprise.
This was reiterated at the Gainsight Pulse event where John Sabino, Chief Customer Success Officer and Toni Pavlovich, Vice President of Global Services at Splunk, were mainstage speakers on the topic of 'an outcomes centric approach to services and support'.
Each year, Gainsight goes through a rigorous selection process to recognise "cutting-edge customer success". According to its CEO, Nick Mehta, "The Sally Awards represent the pinnacle of recognition within the Customer Success industry. It takes people, processes, and technology to create excellent Customer Success, and we want to honor customer-centric organisations that are focused on providing the best results for their teammates and customers."
Recently, Gainsight recognized Splunk with its Marquee Customer Success Excellence Team award, for demonstrating all-around excellence in Customer Success. Taking place at the Pulse 2018 customer success event, our team was honoured to accept the award in front of an audience of more than 5,000 VP and C-level executives, who direct some of the largest Customer Success organizations around the world.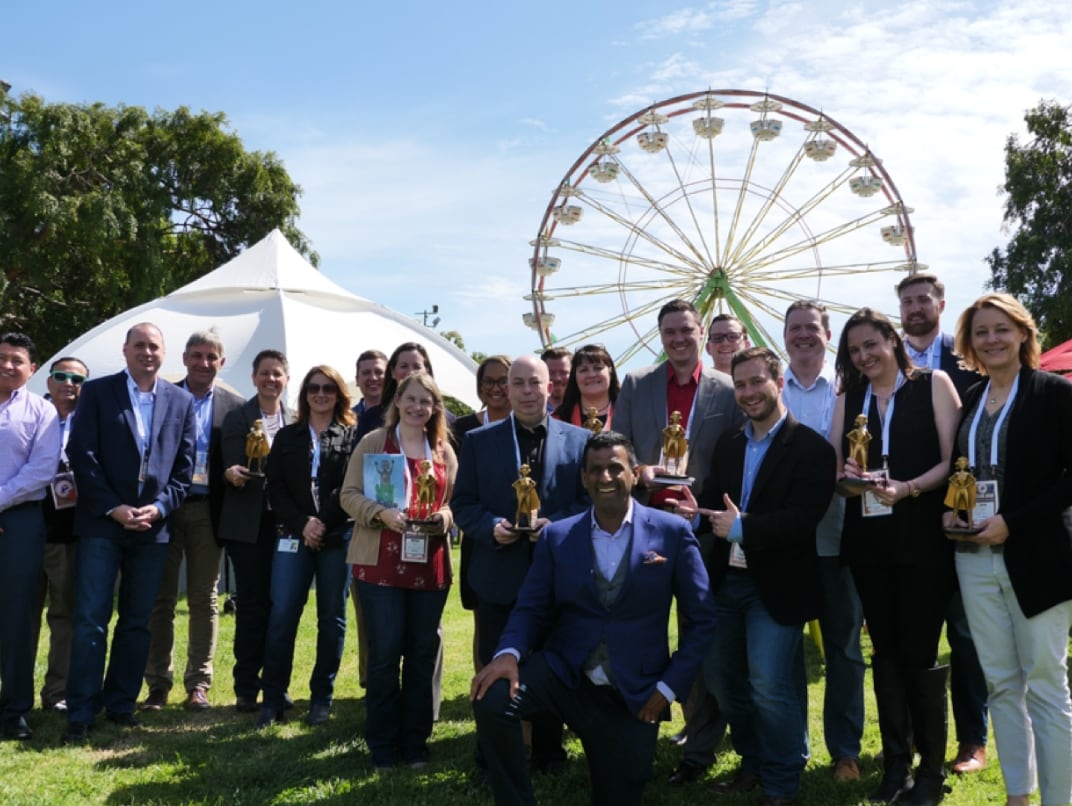 A huge thank you to Gainsight for this award! If you'd like to take a deeper dive into what some of our customers are achieving with their data, check out our Data Secrets Revealed – A Collection of Customer Stories.
Graham
----------------------------------------------------
Thanks!
Graham Harman