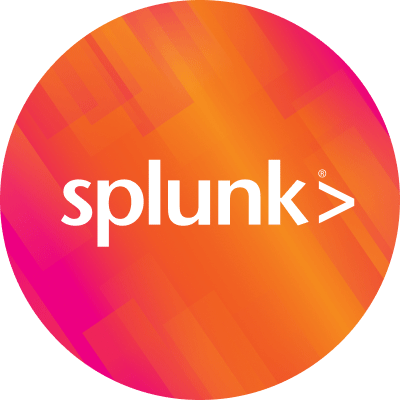 By Splunk November 03, 2009
Join us at the Marriott RTP next Thursday, November 12 for SplunkLive. Two more of our coolest customers will showcase how they're using Splunk in their IT environments.
The oldest state university is using Splunk for all the basics–log consolidation, email tracing, operational troubleshooting and as a SIEM in conjunction with IDS and IPS tools. Learn how the university is using Splunk to enhance operational effectiveness, and how one system administrator built the case to fund and deploy Splunk across the largest IT group in the university.
We'll also hear from Cisco's CSIRT (Security Incident Response Team). They use Splunk to combat malware across more than 65K desktops. Once they detect and remedy potential issues, Splunk's reports help them to keep tabs on trends and provide dashboards to IT management.
After the event, I'll post a full review, but if you're in the Raleigh Durham area, have friends there, or are able to get over there, join us. In addition to chatting with other customers, there's an afternoon hands-on session to give your implementation an extra boost.
Details here or Short URL: http://bit.ly/23Vv15
----------------------------------------------------
Thanks!
Erin Sweeney