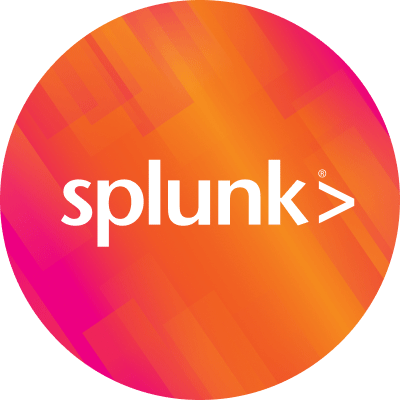 By Splunk February 06, 2020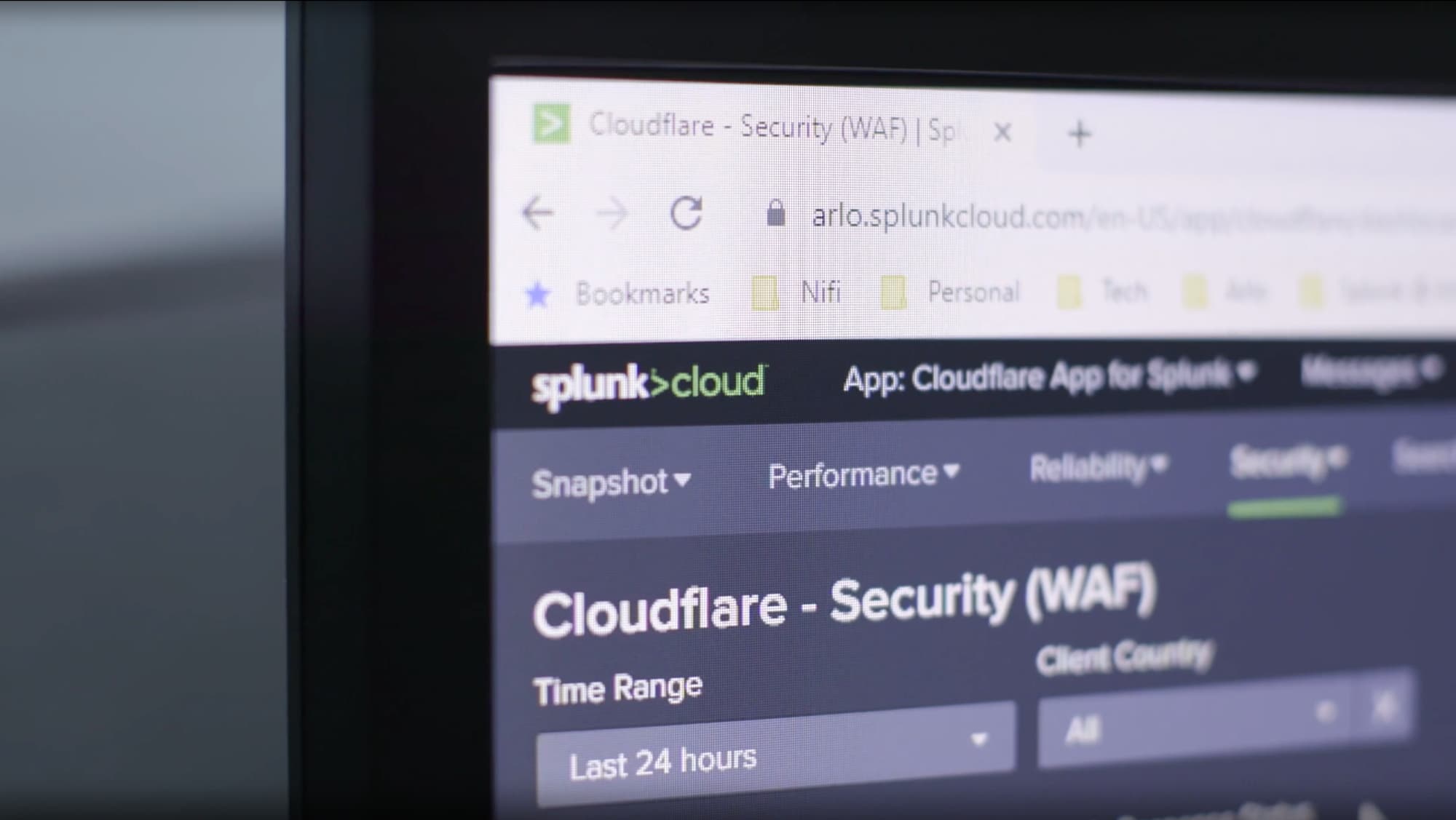 How would you like to be in touch with what's happening at your doorstep at all times — whether it's a package delivery, or your loved ones arriving home — no matter where you are? Now think about the folks at Arlo, a leading home automation company, who deliver on this promise for 3.4 million homes in over 100 countries. We hear from Suma about how she uses Arlo to get notified as soon as her kids arrive home from school. With the reliable and real-time mobile security solutions provided by Arlo, powered by the Splunk Data-to-Everything Platform, she gains the peace of mind to provide more independence for her kids.
To ensure this peace of mind for all their customers on a daily basis, Arlo has to:
Maintain an always-on, high-performance, global cloud environment.
Gain functional monitoring and real-time visibility into systems.
Reduce time spent and costs incurred in debugging production incidents.

As a cloud-first organization, Arlo selected Splunk Cloud, which enables the team to optimize their internal operations, gain real-time visibility and protect customer data. Watch the video below to discover how Splunk is helping Arlo deliver a better customer experience with reliable product performance, and read more in the case study.

With Splunk, Arlo brings data into product development, and reduces cost and time spent on IT and security. Providing the ability to bring data to more questions and actions, Splunk has organically spread throughout Arlo. While the organization's cloud operations and security teams were first to adopt Splunk, it wasn't long before engineering and QA realized the value of the Data-to-Everything Platform and began using it to unearth new insights within their data.
Sign up for a free Splunk Cloud trial today and start bringing your data to everything!
----------------------------------------------------
Thanks!
Rinita Datta