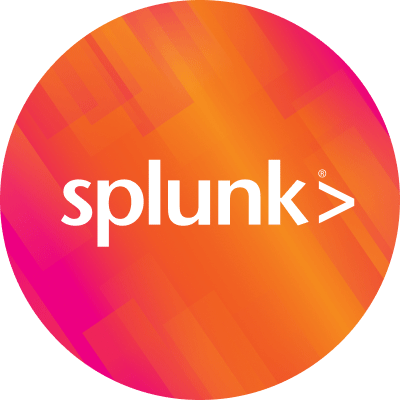 By Splunk May 11, 2020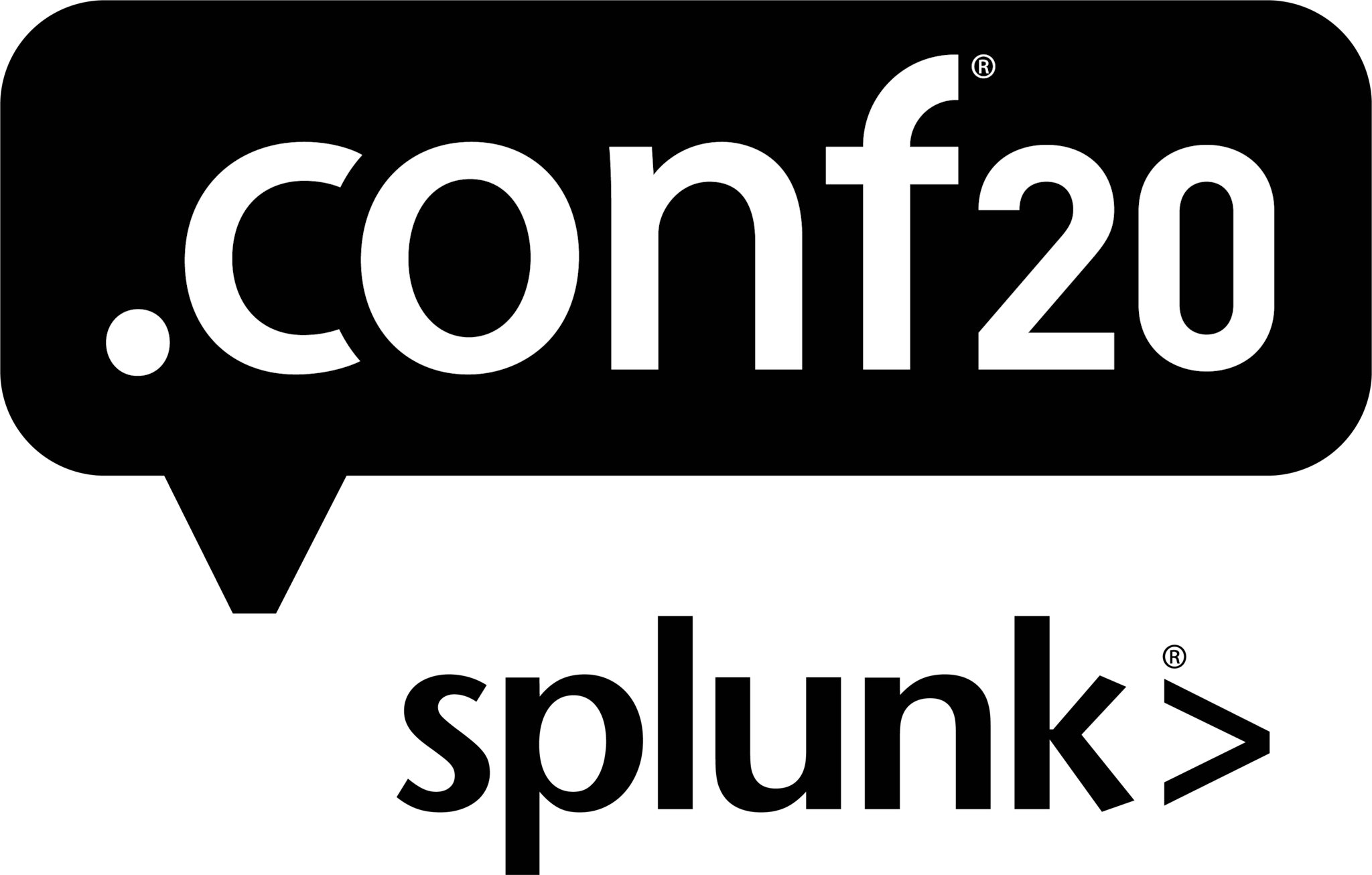 Have you built an app for Splunk? Or a custom command? Or are you just starting and want to share your "How I got started" story? From beginner to advanced we're looking for developers to share their stories of how they are building new solutions for the Splunk platform. And since .conf20 is virtual this October, you don't need to let any fear you may have of stages or bright lights keep you from being a presenter!
We've got details about the types of sessions we cover in this track — check out the Splunk Developer page in the Splunk .conf20 call for Papers Guidance. You can also watch this webinar to learn everything you need to know about .conf20 breakout content, including what's new this year.
Take a look at any of these great Splunk Developer sessions from .conf19:
Now that you know what we like in the Splunk Developer track, you've only got until May 20th to get you submission in! We'd love to hear your story!
----------------------------------------------------
Thanks!
Tom Chavez