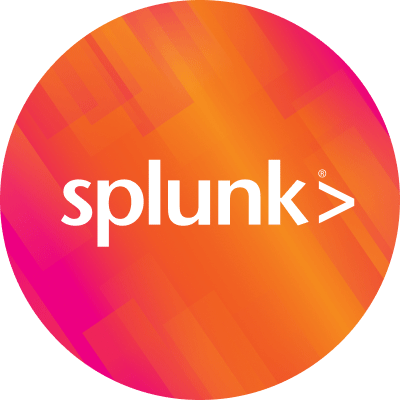 By Splunk June 24, 2019
SplunkLive! London is one of the highlights of our year in the UK. It brings together the Splunk community of customers and partners to learn new skills, hear cutting edge customer use cases and reflect on how data can benefit every organisation. This year we had four customers (Allied Irish Banks, Paddy Power Betfair, University of Exeter and Mini from BMW) take us through their powerful Splunk use cases that make a crucial impact on their respective businesses.
A Hitch-Free Giddy Up!
First up was FTSE 100 company Paddy Power Betfair, which is currently using Splunk Enterprise across its infrastructure. The team talked about the two busiest periods of the year for them; the Cheltenham Festival and the Grand National. This year, when an issue with the mobile app emerged after a race on Grand National day and with just 45 minutes to go until the next race, the team found and fixed the issue within 10 minutes using Splunk. This maintained the smooth experience for customers and ensured Paddy Power Betfair minimised potential revenue loss in a crucial period of time.
First-Class Security Degree
Next up was the University of Exeter, one of the leading research universities in the UK. Alan Hill, the University's CIDO, talked about how it is securing data with Splunk Enterprise Security. The breadth of the security challenges facing universities is considerable, with everything from student data, high value research and intellectual property requiring protection from external threats. Through Splunk Enterprise Security, the university is now able to identify unusual access patterns and taking action to investigate any potential threat.
Business Monitoring You Can Bank On
After the break, Allied Irish Banks talked about its use of Splunk IT Service Intelligence to monitor its payment processes. The bank now has a real-time 360-degree view of its services and the underlying IT application infrastructure which means it is able to reduce incidents, integrate machine learning and analytics into its operations and improving overall customer experience.
Bye-Bye Blind Spots!
Finally, BMW Group presented on how the Mini plant in Oxford is using Splunk Enterprise. The plant produced nearly a quarter of a million cars in 2018 and it currently takes 23 hours to build a car from start to finish. Splunk is being used to detect anomalies, avoid IT & business incidents and predict trends by using automation and machine learning. This supports the overall business goal of improving delivery times and helping the team to find new ways to solve problems when they emerge.
This SplunkLive! London was particularly special this year as we hosted our first Partner Academy event for our wider UK ecosystem. This was an opportunity for us to get together with our partner network and discuss the latest updates to our Partner+ program and how we can work together to deliver customer success.
Thanks to all the customers and partners for taking part and sharing their stories. I look forward to welcoming even more of our network and ecosystem to SplunkLive! London 2020!
Richard
----------------------------------------------------
Thanks!
Richard Timperlake