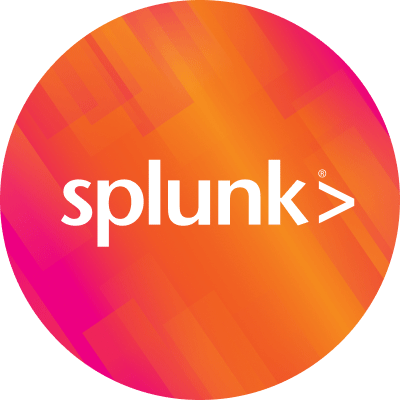 By Splunk September 19, 2018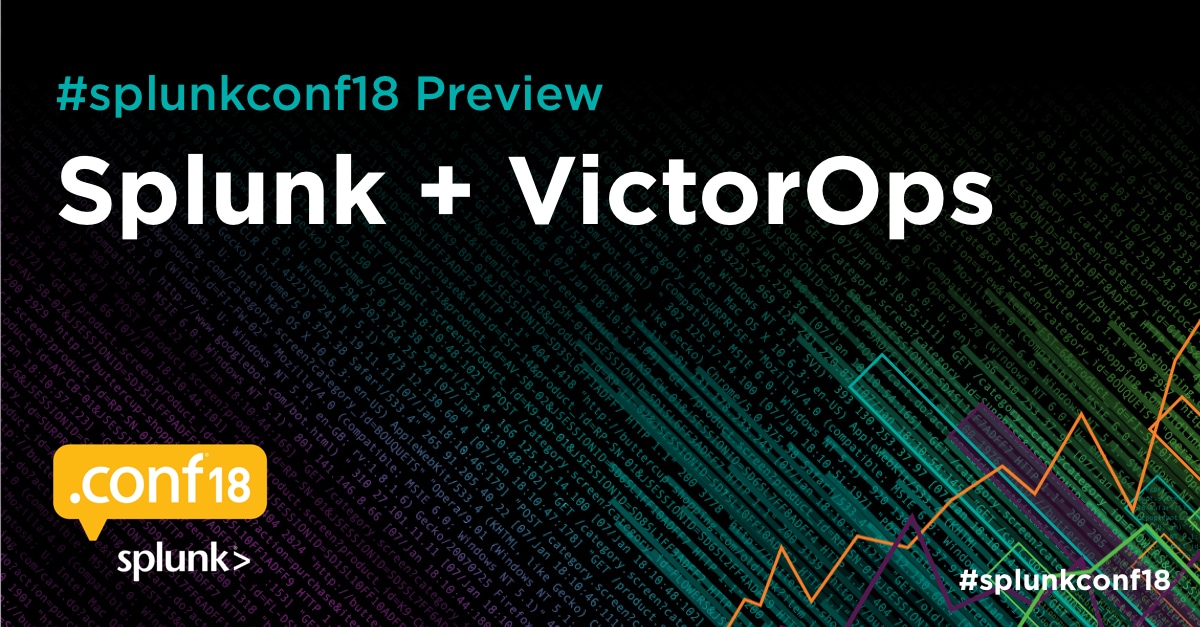 You may know of Splunk as your platform for machine data—collecting, indexing and analyzing across many data sources. But what happens after Splunk surfaces a problem with applications or infrastructure? This is where VictorOps comes in. VictorOps provides a solution for teams looking to leverage a collaborative, DevOps approach to incident management—all in the name of reducing downtime and making on-call suck less.
Splunk + VictorOps routes alerts to the right people, provides scheduling for on-call rotations, enables collaboration for resolving problems, and makes post-incident reviews productive. As system complexity skyrockets, DevOps teams require tools that cut through the confusion, streamlining workflows to solve issues faster.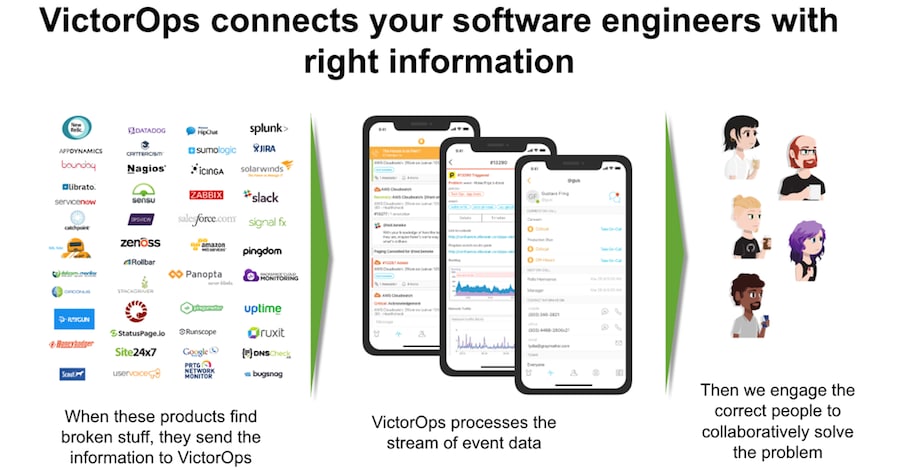 Splunk acquired VictorOps earlier this year and since the acquisition, we've been working on some new ways to make on-call seamless and connected to Splunk.
Splunk + VictorOps will be all over .conf18, starting with prime placement in the source=*Pavilion, where you can see VictorOps in action, pick up the very first Splunk + VictorOps t-shirt and get an attendee-only surprise. Visit us or attend one of the following events to learn more.
Monday, October 1
BOSS of the NOC
(7pm-midnight)
During the Boss of the NOC competition, you'll show off your Splunk-Fu and compete against your peers for prizes and bragging rights. See the event details for your chance to become the Boss of the NOC!
Tuesday, October 2
IT1425 - 2018 State of DevOps Expert Panel
(4:45-5:30pm)
Join as Splunk host Hal Rottenberg guides a discussion about DevOps with a panel of experts committed to transforming how software is created. The panel includes:


Andi Mann, Chief Technology Advocate, Splunk
Cesar Barria, Director Architecture, Cox Automotive
Todd Vernon, VP, Product, VictorOps + Splunk
Deepak Giridharagopal, CTO, Puppet Inc.
Wednesday, October 3
IT2032 - An Intro to VictorOps - Alerts, On-Call and Incident Reviews Done Right!
(11:30am-12:15pm)
Joni Klippert, Head of Product - VictorOps, Splunk
Having issues managing on-call? Heard of VictorOps but want to learn more? This session is for you! Learn how teams can use Splunk + VictorOps' web and mobile apps to understand infrastructure and system health, so they can collaboratively resolve incidents faster to help minimize the impact of downtime and maximize the speed of innovation.
IT2033 - Integrating Splunk and VictorOps to Connect Events and Alerts
(3:15-4pm)
Dave Wiedenheft, Sr Product Manager, Splunk
In this technical session, we'll show you how to quickly connect Splunk with VictorOps, so you can easily pass the right information from Splunk to VictorOps. We'll share tips on optimizing VictorOps to deliver the right alerts to the right team members, enabling collaboration throughout the lifecycle of the incident.
Thursday, October 4
IT2034 - Conducting Better Post-Incident Reviews With Splunk and VictorOps
(11-11:45am)
Davis Godbout, Product Manager, Splunk
We'll discuss conducting an effective post-incident review (the meeting formerly known as a post-mortem), including how to: remove barriers, pinpoint warning indications, and document individual responses. We'll wrap up by discussing how to support the skills, ethos and processes to take teams beyond blameful processes and towards a culture of continuous improvement.
Want to learn more about VictorOps in the meantime? Learn more by going to the VictorOps website today. We can't wait to see you at .conf18!

---
Follow all the conversations coming out of #splunkconf18!
----------------------------------------------------
Thanks!
Bill Emmett