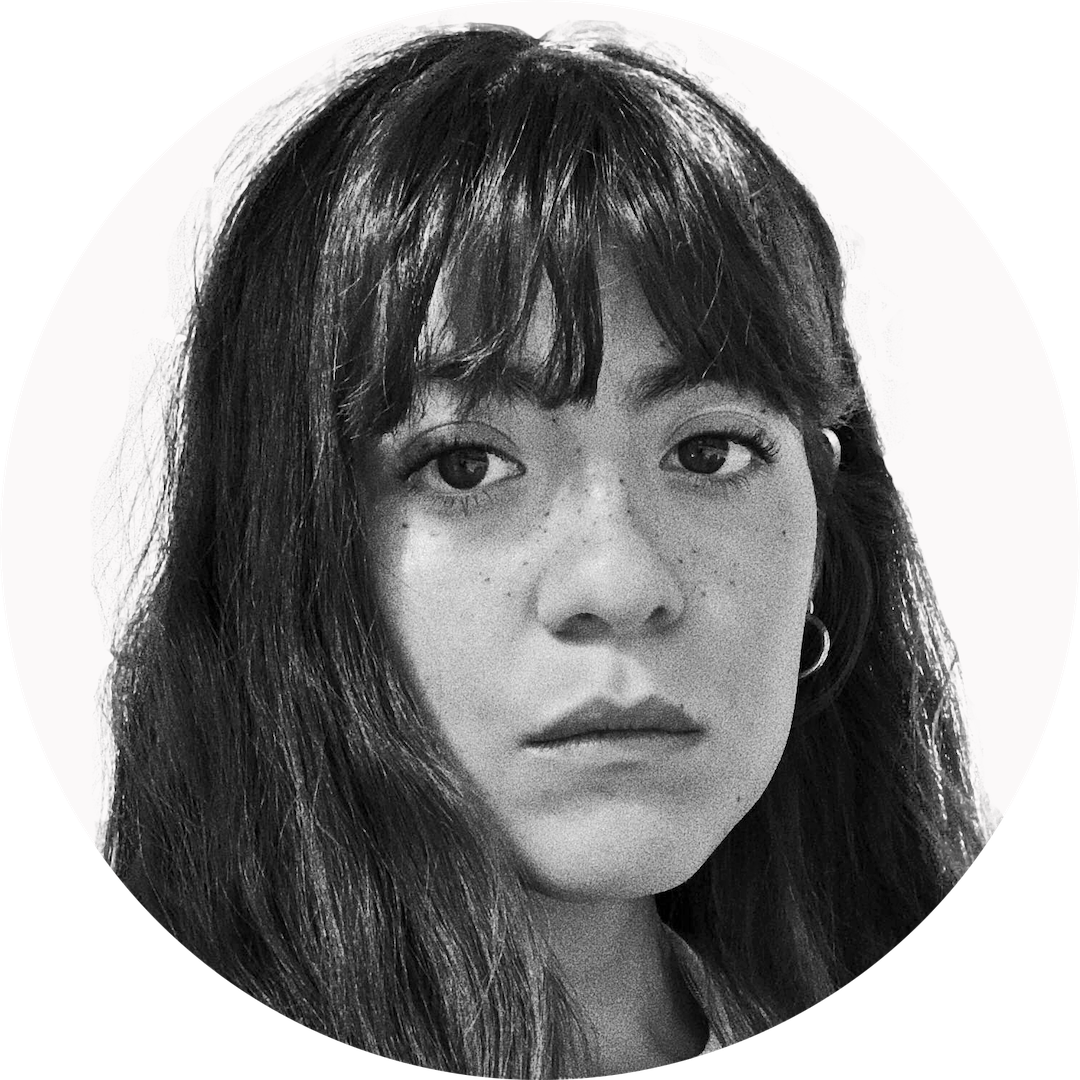 By Evania Zhang February 03, 2020
A new year, a new decade, but don't worry — same awesome Splunk Community. However, in full transparency, adjusting back into office life has never been easy…especially after consecutive weeks of food comas. It's been a week or two and we have finally accepted the reality of our holidays being over, and now our team is eager to execute some neat new things for all of you in the new year. In good time, we'll spill the beans!
Now before the December winner of the karma contest is announced, we wanted to share something cool going on at Splunk. Among the many things shifting and advancing at the company, we're continuing to step up our game focusing on diversity and inclusion. How? Splunk has recently formed a new employee resource group (ERG)! Now, for those of you who are not familiar with ERGs, they are groups created within a workplace to help employees find community and support amongst like-minded individuals they identify with, either as fellow members or allies.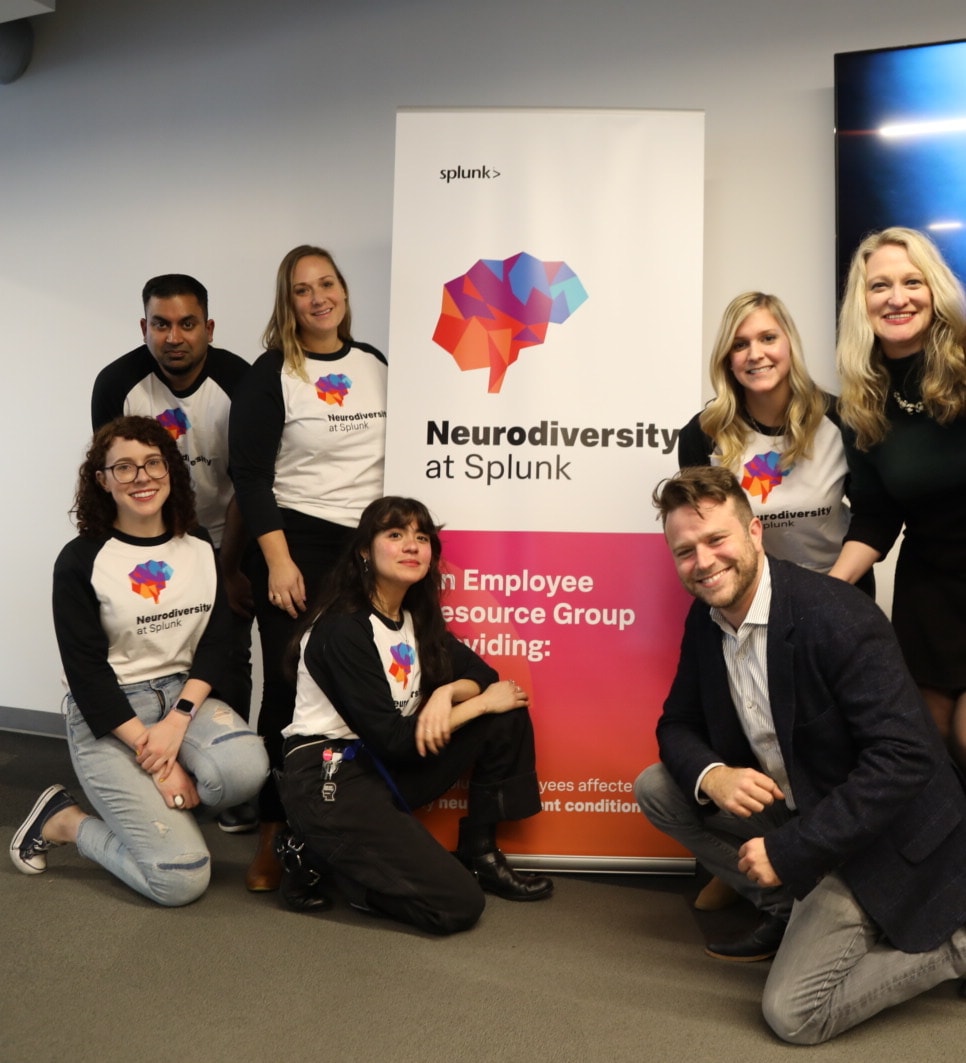 The latest to be born is the Neurodiversity ERG, which has been stirring open discussion about mental health since inception. What do they do? Just like any employee resource group, they aim to educate, support, and inspire Splunkers, particularly to strive for better mental health and remove the stigma that often holds individuals back from retrieving the help they need. Neurodiversity is a widely used term to describe neurological variances among us, these differences can range from mental disorders to developmental disabilities, and they can heavily impact an individual's day-to-day function.
The ERG launch event consisted of great comfort foods, sweet tunes, and a guest speaker! No secrets here, it was Zak Williams. He shared with us the struggle of losing his father and having to grieve with the whole world, and how this sparked his passion to stand behind a non-profit organization like Bring Change To Mind to help open discussion about mental health around the US. This event ignited so many compassionate conversations between Splunk peers and how they can support each other just by educating themselves on mental health. We hope to continue destigmatizing the diverse atypical minds that exist everywhere — starting here at Splunk HQ.
Ok, you've stuck with us this long…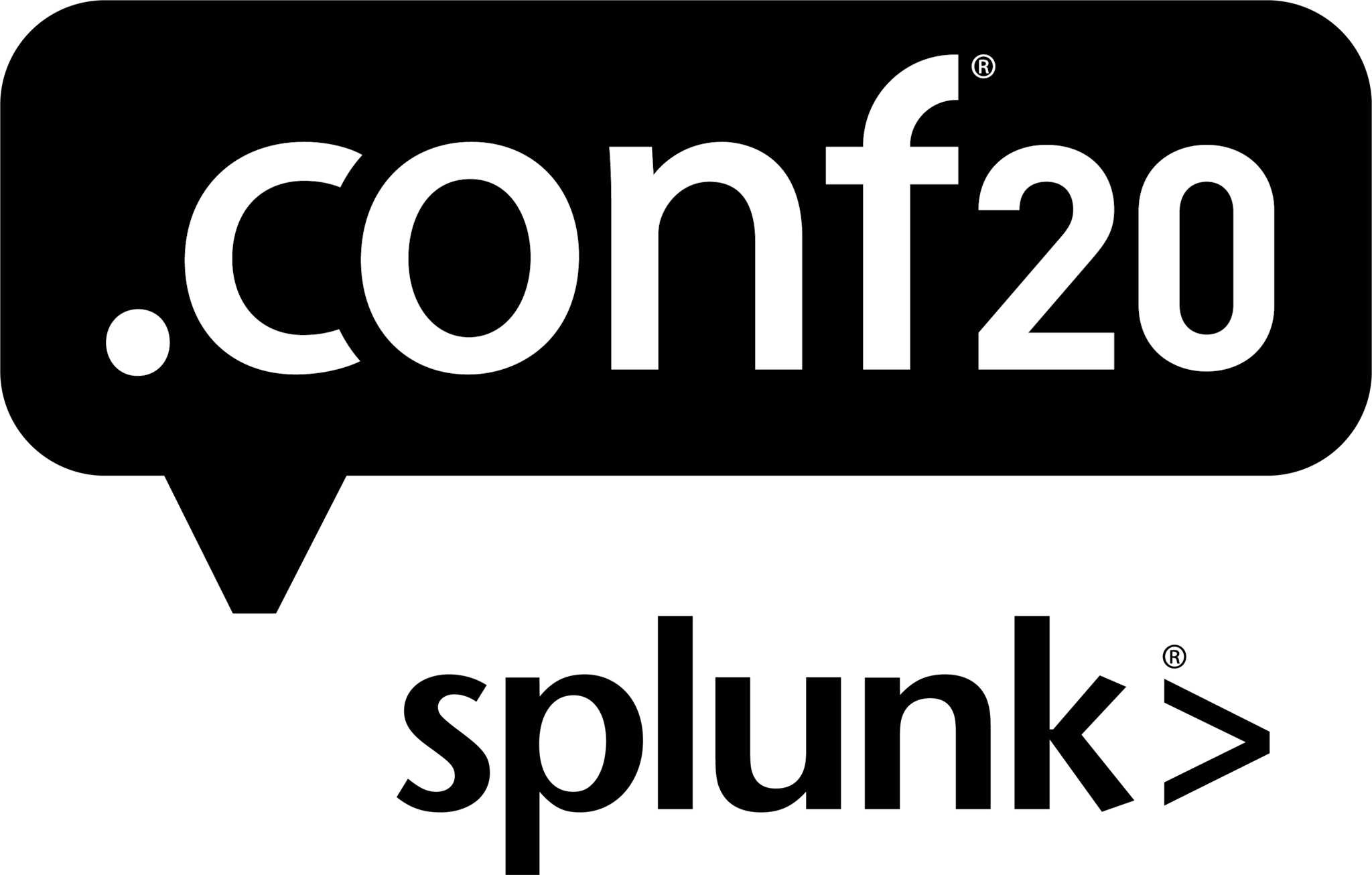 Lucky for us, this team has seen our global user community continuously support the growth of every member reaching out for help on Splunk Answers. We know this, we love this, and we want it to last for another decade and beyond. To show our appreciation, we are here to reward another winner of our monthly "Where Will Your Karma Take You" contest. Congratulations to…*drum roll*...vnravikumar for being the 5th winner of a free pass to .conf20 for this contest season!
In addition to vnravikumar, we've seen some new and familiar names pop up this month in the top rankings. Whether they have taught you to fish or have grilled that fish right up for you, let's show our appreciation to this hard-working group of community members that continue to feed this community (with knowledge of course).
Our December 2019 Winner and Runners-Up:
We will never digress without mentioning the illustrious SplunkTrust community MVPs, who are not eligible for the contest, but still serve up those quality answers! We thank you, always, for your uninterrupted generosity and good vibes.
SplunkTrust December 2019 Leaderboard Line Up:
There's still time to join in on the contest, and if you are not too familiar with how it works, you can find the rules here.
Don't forget there are many other ways to get involved with the community! You can meet other Splunkers in your area by joining in on User Group activities, or get chattin' on Slack and with some of the most knowledgeable Splunk enthusiasts, and for your daily dose of Splunk Answers, you can follow us on Twitter!