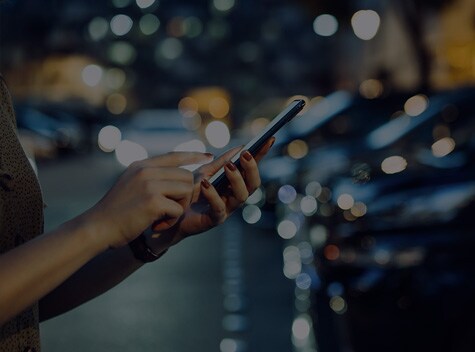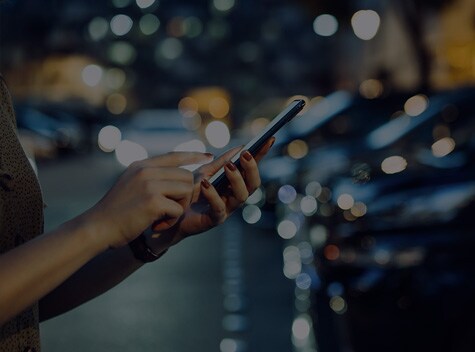 CUSTOMER STORY

Norlys accelerates incident response to save 35 hours every week
Splunk SOAR saves us 35 hours per week — about 5 hours a day. We can now finally focus on the important tasks.
35 hrs
of work saved per week
30 sec
to complete processes that once took 30 minutes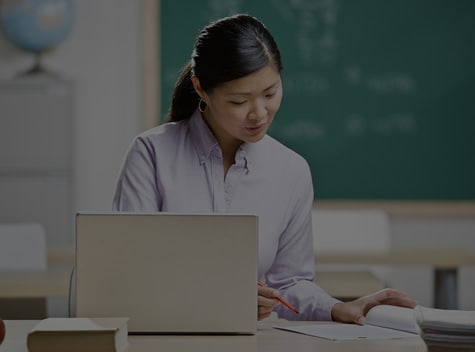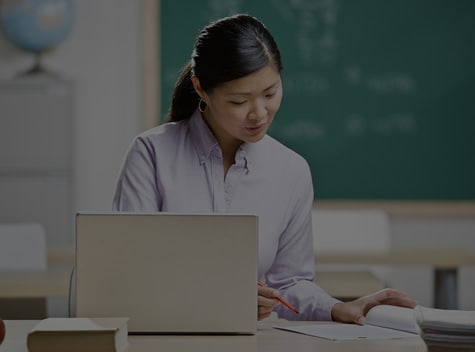 CUSTOMER STORY

McGraw Hill Amplifies Security Efficiency With Splunk SOAR
The equivalent of 22 months worth of manual security tasks were automated within just the first 6 months of 2020.
22 months
worth of manual security tasks automated within 6 months
9,439
security events resolved via automation within 6 months