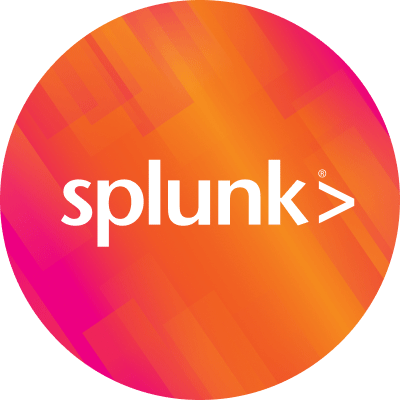 By Splunk July 15, 2011
Ever had a low and slow attack happen? (If you aren't sure, you probably have.) Episode 47 brings us a discussion sparked by a super-smart Splunk user who was looking for advice on how to deal with, detect, and be alerted on a "low and slow" attack. The "Global Threat Landscape/IP Watchlist" app on SplunkBase, developed by Dave Croteau and Nimish Doshi of Splunk has been updated with some sweet new features–check it out! Wilde led the first ever "Splunk User's Group in Austin, TX" held at National Instruments on June 20 and provides a post-game analysis of that BBQ filled event. Reminder, Splunk User's conference is coming up and we will be podcasting from the show, so if you're in town, stop by and hang with the SplunkTalk crew.
Episodes are recorded live every Friday at 11AM Central Time – Email us at splunktalk@splunk.com to ask questions and have them answered on air!
Enjoy Listening!
----------------------------------------------------
Thanks!
Michael Wilde