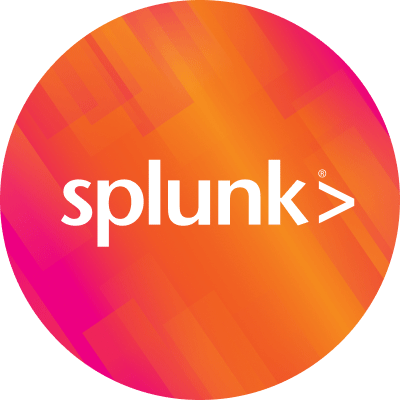 By Splunk October 19, 2010
Howdy Mr & Ms Is Always Right,
The web monkeys have been hard at work changes to Splunk's Support Portal to help our Enterprise customers find answers and reduce the mean time to resolution and we thought you would like to know. Some recent improvements:
Deployment tracking: Now you can make a map of your Splunk deployment(s) and log cases against a specific node
Improved case creation and management workflow: We've streamlined the steps required to open a case online, allowing you to get more information to the support team in less time
Dedicated Security Section: All public security issues are now found in one central location. Want to be notified when a new issue surfaces? Subscribe to Splunk's security RSS feed
Just like our product, we're constantly working to improve the Support Portal (integration with Splunk Answers and improved authorized contact management are next on our list). If there are specific features that would improve your Splunk Support experience, reach out to us.
----------------------------------------------------
Thanks!
Matt Green