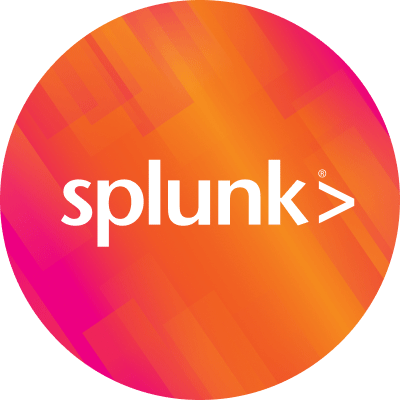 By Splunk September 12, 2010
On this weeks episode of our weekly Splunk Q&A we discuss issues around dashboards. Some are slow, some are ugly, we'll talk about how to make them better, faster, stronger!. "Real Jeff" is back this week. He's got some advice for users having difficulty with the moving parts of a Splunk app and chats about a few gotcha's with packaging apps for SplunkBase. Maverick stars on the HackIsWack.com website, SplunkNinja has published analytics openly for this podcast and lots more!
Episodes are recorded live every Friday at 11AM Central Time – Email us at splunktalk@splunk.com to ask questions and have them answered on air!
Enjoy Listening!
----------------------------------------------------
Thanks!
Michael Wilde