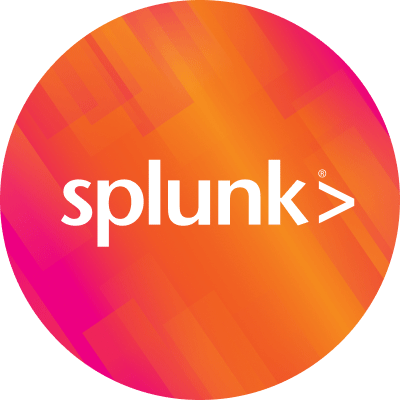 By Splunk April 20, 2017
Splunk pursues a disruptive vision: to make machine data accessible, usable and valuable to everyone. By monitoring and analyzing everything from customer transactions to network activity, Splunk turns machine data into valuable insights—i.e. operational intelligence.
The Splunk blog is your go-to resource for tips and tricks on how to use Splunk to improve your organization's operational intelligence. These are some of our most popular posts. We're betting you'll find something helpful in at least a few of these, no matter what business you're in:
Ready for more how-tos and walkthroughs? Check out the Tips & Tricks category of the Splunk blog. To browse other topics, select the "Categories" menu at the top of the page.
And if you'd like to receive weekly updates with the latest blog posts, subscribe to our weekly email newsletter! You can choose to be notified of all new content, or only posts in the categories you're most interested in. We won't email you more than once a week.
Happy Splunking!
----------------------------------------------------
Thanks!
Richard Brewer-Hay