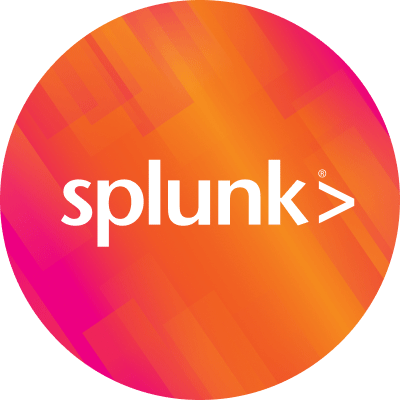 By Splunk March 30, 2015

We're very excited to be attending the Gartner Business Intelligence & Analytics Summit this week in Las Vegas. In addition to welcoming attendees in our booth (#517), we'll also be presenting during the following times:
Theater Session
Monday, March 30 | Showcase Theater A, Forum Ballroom | 6pm-6:20pm
Leverage Machine Data and Deliver New Insights for Business Analytics
The Big Data phenomenon is being driven by the growth of machine data. Critical insights found in machine data enable IT and Security teams to ensure uptime, detect fraud and identify threats. Today, forward-thinking organizations are discovering its value to better understand their customers, improve products, optimize marketing and drive business processes. Learn how Splunk and your machine data can deliver real-time insights from this new class of data and complement your existing BI investments
Solution Provider Session
Wednesday, April 1 | Octavious 23 | 9am-9:30am
Turning Machine Data into Real-time Insights
The machine-generated data from applications, servers, clickstreams, mobile devices and sensors contains a wealth of business insights. Today, forward-thinking organizations are combining their machine data with other relational data for competitive differentiation and to deliver innovative new products and services. Learn how one of the world's largest healthcare providers is using the Splunk real-time platform for machine data to gain critical new business insights that drive innovation and deliver high quality, cost effective healthcare.
Again, please stop Booth #517. I'll be here all week and available to answer any questions you may have. Also, follow any and all conversation coming out of the Summit using #GartnerBI on Twitter.
Thanks,
Manish.
@jiandani
----------------------------------------------------
Thanks!
Manish Jiandani