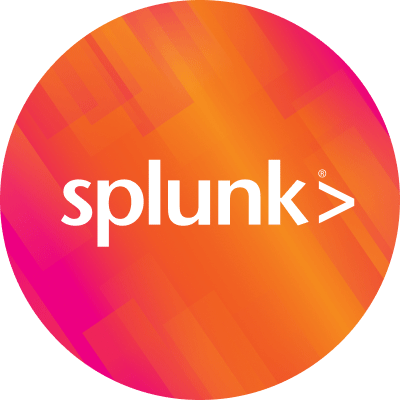 By Splunk September 26, 2012
Splunk customers rocked the Cosmopolitan at .conf2012 and in great style!
Any journey is fun if you have the right companions and our partners this year were some really cool companies that used Splunk to solve some pretty interesting problems.
I will start with one of the most common requests from Splunk customers – an app for capturing and harnessing Weblogic data inside Splunk! Function 1 announced the beta of a Weblogic App for Splunk that solves some of the most difficult problems with managing large scale weblogic environments. Function1 are experts in the Oracle middleware world and they utilized some of their key industry insights to provide central views of application status across all your Weblogic Server Domains as well as drilldowns into JMS Queues, JDBC Data Sources , meaningfully explained error codes and more. If you need to try this app out – email info@function1.com to get it!
Extrahop was also at our conference and they've blogged here about their app for Splunk. Extrahop is extra-cool because it gets data into Splunk that would normally be pretty difficult to capture. Their technology captures and generates consistently formatted logs across heterogeneous datacenter components, such as network storage systems. They capture data via a network appliance and therefore get visibility about transaction types and response times that would otherwise have been pretty hard to get. The Extrahop app for Splunk makes it easy to visualize this data in Splunk and generate reports, analytics as well as combined views with data from other parts of your infrastructure.
For those who use the SaaS based services for alerting and incident tracking, Pager Duty was also at .conf showing off the app for Pager Duty on Splunkbase at http://splunk-base.splunk.com/apps/55908/splunk-app-for-pagerduty. We use PagerDuty for our Splunk Storm service and initiated the app to make it easy for ourselves to manage incident tracking from Splunk!
And for those who want to utlize the data in Splunk to predict the future, there was the very cool Numenta product, Grok – being shown off in our partner pavilion.
Grok is a cloud-based service that takes your Splunk data streams and generates actionable predictions in real time. Grok does this by finding complex patterns in your data and then using these patterns to make predictions about what will come next. You stream data into Grok; it returns a stream of predictions that can drive decisions and actions. If you've been wondering what you can do with all the cool patterns you found in Splunk, now you can check out Grok and see what it can do for you!
----------------------------------------------------
Thanks!
Leena Joshi