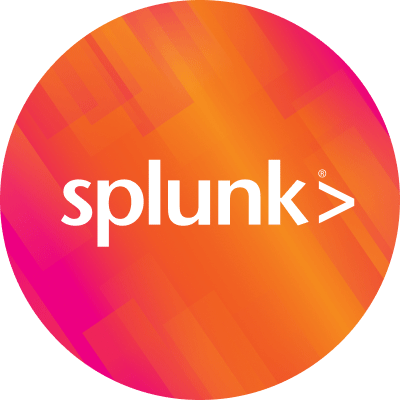 By Splunk March 13, 2013
With the introduction of our various programming language SDK's (Java, JS, Python,PHP,Ruby) for the Splunk REST API , we have significantly lowered the barrier of entry for developers wanting to build big data apps and integrations on top of the Splunk platform.Developers can now choose their preferred development language and right out the blocks focus on coding their core business logic without having to worry about the lower level semantics of REST , the SDK's make this easy.
And that is after all why we build tools and frameworks in the first place , to make it simpler for you to perform some task and get to that point of productivity faster.
Building upon this ideal, if an SDK makes it easier to use the REST API , how can we make it easier to use the SDK ?
Well if it is the Splunk SDK for Java you are interested in , we can build integrations into the most widely used Enterprise Software framework for the Java Community, Spring.
Over the past 6 months we have been working with the team at SpringSource to build Spring Integration adaptors for Splunk.These adaptors will make it easier for Spring developers to integrate Splunk search results into their applications and send events to Splunk in a programming semantic they are familiar with , the Spring declarative grammar for wiring up Enterprise Java applications.
This was first introduced at my presentation at SpringOne 2GX last year and also captured on video.
There was also a section included in the Oreilly published book "Spring Data".
On 28th March, David Turanski from SpringSource and myself will build upon this and deliver a webinar on the Spring Integration Splunk Adaptors.
"….Join David Turanski (SpringSource) and Damien Dallimore (Splunk) as they discuss and demonstrate Splunk and Spring Integration. Spring Integration provides a number of adapters out of the box to support various transports, such as JMS, File, HTTP, Web Services, and Mail. They will introduce the Splunk channel adapter, a new entry to the out of the box adapters available for Spring Integration, which allows data to flow through Spring Integration to interact with data being ingested or queried by Splunk…"
Look forward to seeing you in the virtual audience !
----------------------------------------------------
Thanks!
Damien Dallimore