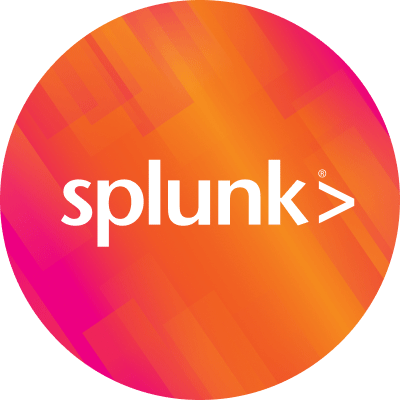 By Splunk September 23, 2009
*** Update 10/26/09 ***
Free is Back!!
Well it never really went away, but not its easy to run the free version of splunk.

Downloads still contain an enterprise 60 day license, but you can covert to the free product at time you like and use it like a champion.

Back several months, before the launch of 4.0, we were confronting at all the work ahead. As always, we had to make hard decisions about what is in and what is out. In 4.0 we had re-implemented much of the UI and a good chunks of the backend. With over 1000 paying customers and looking at a potentially challenging upgrade process and a huge testing task we needed to reduce risk to the schedule and product quality. It was a hard decision but we reduced the GA risk by pulling out the Free product until we GA'd and fixed most of the critical bugs. Our guess was that it would take 45-90 beyond the GA to get few maintenance releases out before we could test the free product.
Again, this was a hard decision since we know that our free product helped us get a large and loyal user base. It was hard as it has been our motto to always have a high-quality and useful free version. But at the time we needed to get 4.0 out to our largest customers and we could not wait.
Anyhow, cut to the end of the story, we will soon release the free product again. As always, its full of cool features and we know that is a good place for many people to start to their Splunk experience. Next time we have a major upgrade I hope that we have sorted out the free product by the time we GA.
If you have questions about free or anything else just drop me an email -> my first name at splunk dot com.
e