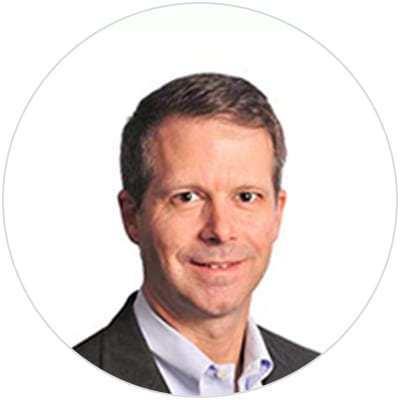 By Scott Morgan November 19, 2018
One of Splunk's key values is being disruptive; always looking at things from different angles with an eye for how we can do it better, faster and more efficiently. Splunk's Connie Wu, Director, Corporate Governance and Securities, embodies this value to a tee and it's been noticed in a big way!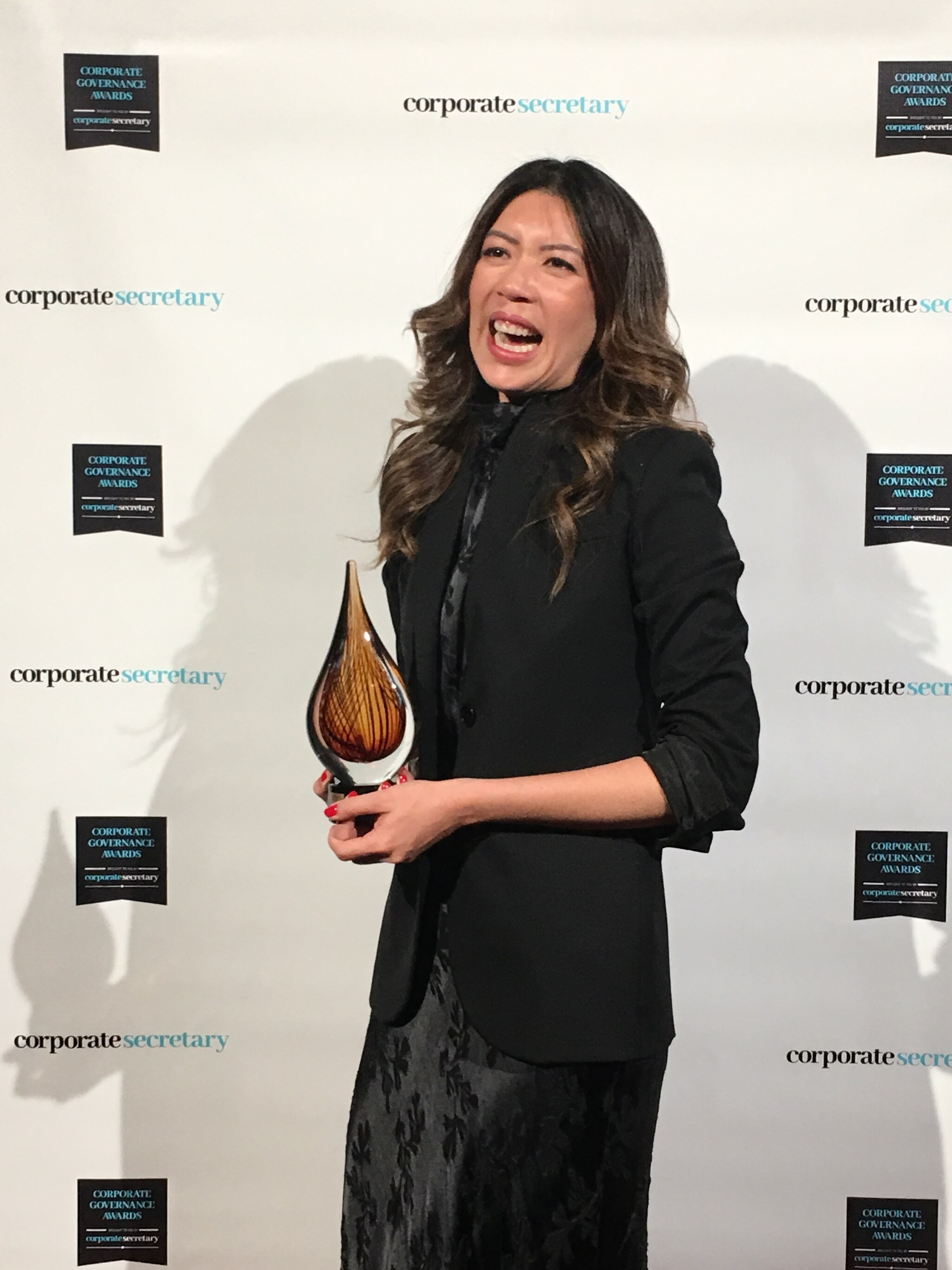 On November 8, 2018, Connie Wu won the "Rising Star" award at the Corporate Governance Awards held by Corporate Secretary. The "Rising Star" is someone who has achieved demonstrable success in driving good governance or implementing change at their company, advancing academic thinking or making a significant contribution to the governance community at large—and we're both humbled and proud to see that Connie has risen to the top amongst a strong field of finalists.
Splunk is no rookie when it comes to the Corporate Governance Awards, in 2016 the company was awarded Governance Team of the Year and the year prior it was awarded Best Proxy Statement.
It was a fantastic night in New York with over 400 industry professionals in the governance, risk and compliance world gathered together to celebrate the best of the best in GRC. We strive to empower our employees to live our values and push them to think outside the box. This award is a positive reflection of our employees embracing our values and I'm so proud of Connie and the rest of the team for serving as a public example of all the good things happening at Splunk.

A big thank you to Corporate Secretary, the award judges and the team of supporters. Until next year!

Scott Morgan
General Counsel and Secretary
Splunk Inc.