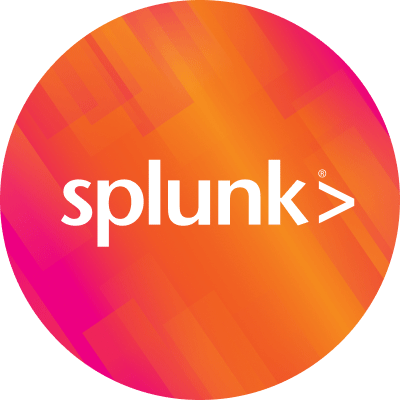 By Splunk October 05, 2007
This is a fun trend for us here at Splunk – more and more job descriptions are listing Splunking skills as a plus. Really rewarding for those of us who've been here since before the 2005 beta!
Here are a few jobs that want you to know your Splunk:
Got any more? Post 'em in the comments!