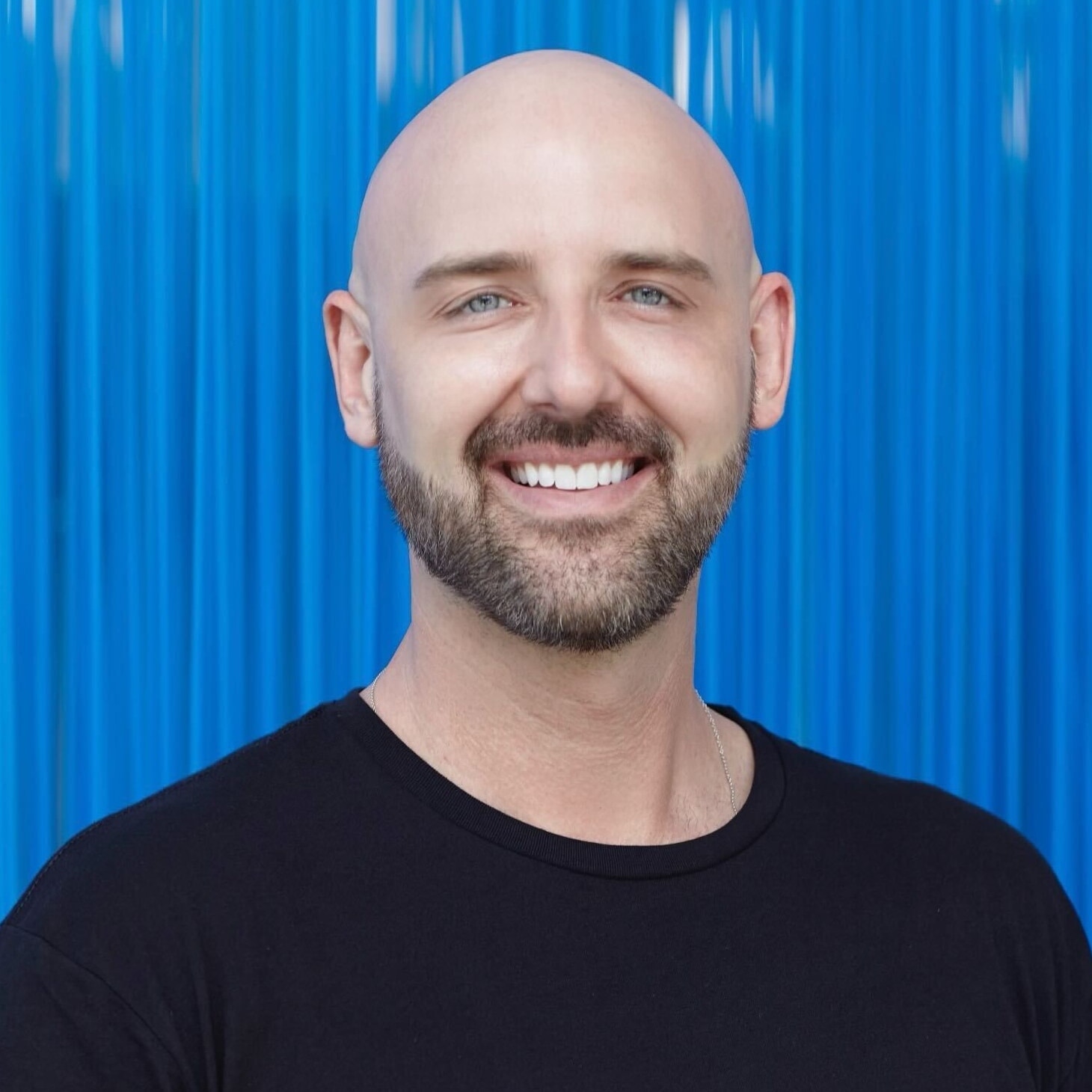 By Derek Dykens April 10, 2020
Sneeze guards in checkout lanes. A surge in grocery deliveries. Anxious crowds. Enhanced sanitation practices. The COVID-19 pandemic has created constant change in the retail world as retailers implement new safety measures for customers and associates to power through the many unknowns they are facing day-to-day. We are seeing retail heroes come together in a time of crisis across the front lines, in the warehouses, behind their computer screens and beyond. These heroes ensure that essential stores remain open, critical items are stocked, medications are available for pick-up, high risk customers have safe environments to shop and online purchases are reliable at a time in history when consumer's need them most.
Shifts in consumer behavior have put immense pressure on essential businesses and the associates committed to serving their communities. While many stores around the world have been closed for the unforeseeable future, the pandemic has prompted large retailers, grocery stores and some quick service restaurants to hire additional hourly employees in large numbers. Forbes has predicted that this group of retailers are on a hiring spree that will result in 500,000 positions needing filled. Store hours are being revised with select retailers and pharmacies are offering dedicated times for senior shoppers during the week while others have placed decals on the floor to encourage physical distancing between shoppers. Temporary pay raises have become a common and welcomed announcement by many essential retailers such as Amazon, Target and Walmart. Harris Teeter, for example, has announced a one time "Hero Bonus" for hourly employees during the pandemic to convey their gratitude and appreciation to associates.
Neilsen recently shared their perspective on how consumer behavior is changing globally as a result of the COVID-19 pandemic. Purchases of emergency pantry items and health supplies have revealed recurring data-driven patterns that are helping retailers and packaged goods manufacturers meet consumer demands region to region. Retailers are looking closely at these behaviors as early indicators of shifting consumer needs to limit risks to the supply chain and to avoid empty shelves in stores or out-of-stocks online where possible.
As expected, the pandemic is also driving increases in the adoption of various retail services and technologies. Low or no contact purchasing options are seeing a surge in demand from consumers. Curbside pickup and returns, contactless payment, mobile checkout options and eCommerce have increased as a result of COVID-19's impact on the way most people shop. Ensuring that these services and the technologies enabling them are reliable and secure remains crucial with business continuity in mind. The challenges that lie ahead will continue to evolve day-to-day, but we are fortunate that the retail community and our retail heroes are known for being strong, resilient and adaptable to change. We know the day will come when closed stores can reopen and these retailers will be ready to welcome customers back. And, Splunk is here to help as we remain committed to removing the barriers between data and action for our retail customers, partners and communities through this time of uncertainty.

Additional information can be found on Splunk's COVID-19 Response page.