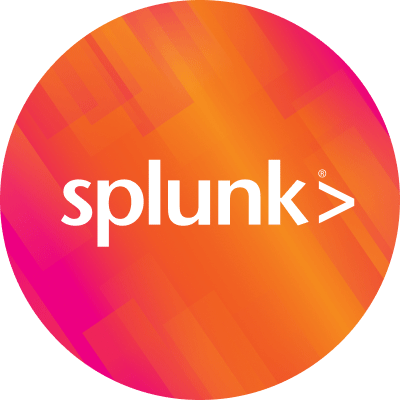 By Splunk May 27, 2011
Hong Kong, a kaleidoscope of life; a sophisticated fusion of East and West; a city of diversity where new and old meet at every turn. A city with a distinctive past and dreams of the future; an age-old synthesis of cultures and traditions that opens a window into what will be, while embracing what has passed. This beautiful country is exactly where we opened our new Splunk office.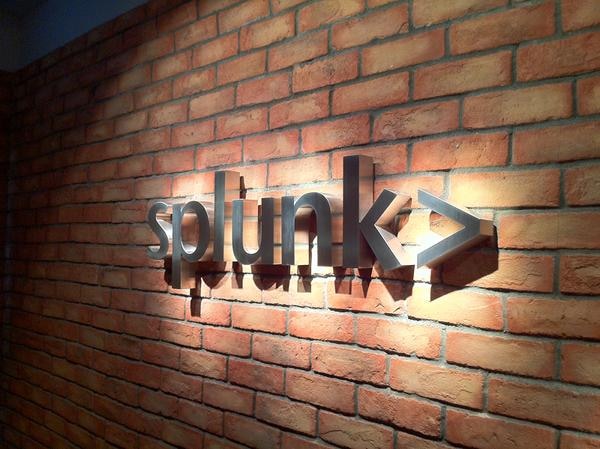 We have just finished a fruitful week in the new office, and witnessed the official opening that was also kindly graced by our wonderful HR ladies from HQ. A traditional Chinese opening ceremony was conducted at the auspicious hour of 12 pm noon that saw some animal sacrifice which I would not go into the details.
In retrospect, this week has been brutal. In fact, I would think this is the most brutal week in my career with the company. Brutal for the reason that there was too much good food and gourmet over the past few days. Roasted pork. Peking duck. Prawn dumplings. Mango pudding. I swear I have put on 2.6 kilos within 5 days. It's hard to lose weight when every week is so brutal.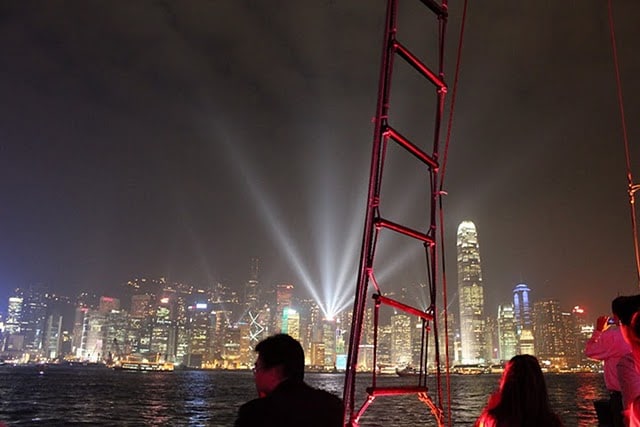 The week also provided some opportunities for some of us to go onboard a traditional Junk, which is an ancient Chinese sailing vessel design still in use today. The Junk sailed us across the gorgeous coastline, from Kowloon to Hong Kong Island, with the stars twinkling above us and the planes gliding across the skies.
Life in Splunk is just about to get even more exciting.
----------------------------------------------------
Thanks!
Tat-Wee