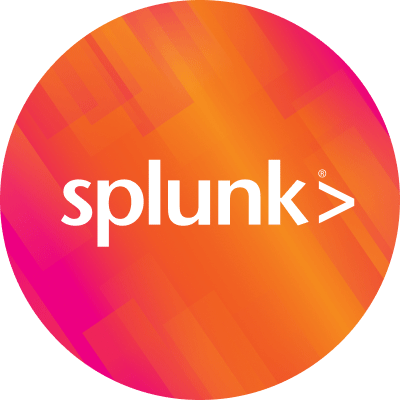 By Splunk June 03, 2014
I was very pleased to see my colleague, Karen Grimes be honored as part of a rarefied group of individuals called Computer Reseller News' 2014 Women of the Channel. While I've been at Splunk for over four and a half years, I recently took on a new role as Senior Director of Public Sector Marketing. Moving into public sector sales organization, I knew before I got the new role the importance of the channel and channel partners for public sector sales. I didn't know whom I'd be working with or the health of our channel relationships. I needn't have been concerned. I quickly realized that Karen had already laid the groundwork for a successful Splunk channel organization and a large group of happy public sector partners. This made my job much easier. She was able to provide an overview of what kinds of marketing outreach I need to do, where I could help her grow our channel program and quickly became a touch point within the company for all public sector channel issues.
I asked Karen what advice she'd have for someone who might be having to start a channel program from scratch and she said, "Start with a balanced approach with a mix of different types of partners that have a wide variety of core competencies and fit your business model. Then create programs that reward partners that bring value to your organization to constantly motivate them to do more."
The CRN Women of the Channel awards program continues to shine a light on the role of women in high tech and the need for more women in key positions in our industry. Karen's success is due to the right combination of determination and skill. Our continued success will be built upon the strong foundation she has and is continuing to build.